York St John University is an outstanding university, known for its academic excellence and responsive nature, always putting the student at the heart of everything it does. Our magnificent campus is located in the centre of the historic City of York.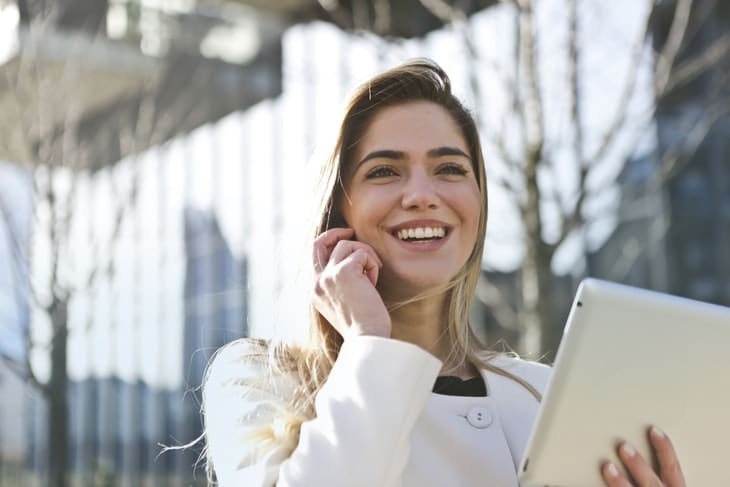 At York St John University we strive to be exceptional in all we do and achieve. We are building a reputation as a high quality, friendly university, known for its academic excellence, a strong community spirit and a magnificent campus based in the heart of the city.
We have been educating and inspiring students on our campus in York since 1841. Our success and achievements over the years are partially due to our institutional capacity to plan effectively, to set clear goals and focus our efforts on achieving them.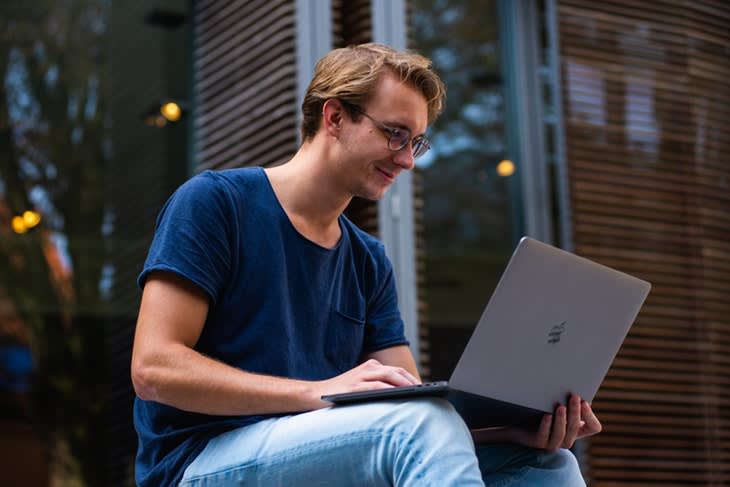 York St John is the oldest higher education institution in York and has been at the forefront of Teaching and Education for over 175 years.
Everyone is different and each individual looks for different things when choosing a university. At York St John we pride ourselves on having something for everyone and being able to provide the resources and opportunities to make your university journey unique and tailored to suit you.
The courses at YSJ are unique, innovative and elite. We rank high in Student Satisfaction and support services. At York St John, we are committed to celebrating the diversity and experience of our community. Global Campus activities aim to foster inclusion, friendships, and intercultural understanding amongst all YSJ students.
Locations
Sharjah
Address
York St. University – Middle East Corniche Area, Al Majaz, Sharjah
Sharjah
,
Sharjah
,
United Arab Emirates
Abu Dhabi
Address
Abu Dhabi
Abu Dhabi
,
Abu Dhabi
,
United Arab Emirates