The UK College of Business and Computing (UKCBC)
Home ›
The UK College of Business and Computing (UKCBC)
About UKCBC
The UK College of Business and Computing (UKCBC) is a higher education provider based in London. Since opening, our aim has been to help add professional value to each and every student that studies with us. Our lecturers have years of experience delivering high-quality teaching, and each course has been developed to give students the skills they need to succeed in their chosen profession. We're an adaptive, welcoming institution that cares about the needs of our students.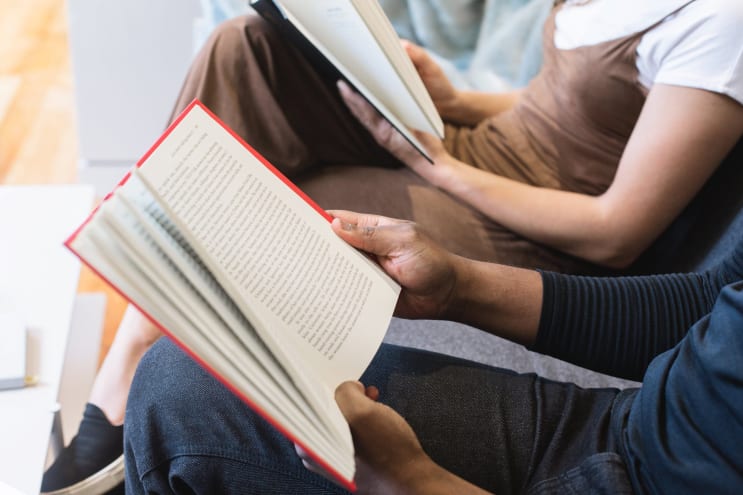 Our Courses
Since opening in 2001, we have introduced a variety of courses in conjunction with the needs of our student body. We have worked hard to research which courses have the largest impact on our students' professional lives. By working with various partners, such as Bath Spa University, we deliver courses that teach both the practical and academic skills students need to confidently enter the workforce. By studying with us at UKCBC, you are guaranteed a comprehensive, career-focused education.

Our Campuses
We will be opening our brand new Dubai campus in early 2018; the first courses will begin in February 2018. We also have six campuses across London - Holborn (central London), Oxford Street (English language school in central London), Wentworth House (Gants Hill, east London), Lords House (Gants Hill, east London), Cricklewood (north-west London), and Park Royal (west London). Each campus has been created to provide the optimal working conditions for students.

Location
The location of our brand new campus in Dubai is in the heart of the Dubai International Academic City. The 19,000 square-foot campus is just 20 minutes drive from the Dubai International Airport and 30 minutes from the city's main hub of activity.

Our Achievements
As well as the upcoming Dubai campus, we have recently opened our Holborn and Oxford Street (The Oxford Street branch, the UK College of English, is accredited by the British Council) campuses covering central London. Our Holborn campus hosts the brand new honours degree top-up courses (delivered in partnership with Bath Spa University).
We received a 93% overall student satisfaction rating in the 2017 National Student Survey (NSS). We also received a Provisional Award as part of the new government-led Teaching Excellence Framework (TEF). Following a Quality Assurance Agency review, we achieved a positive outcome in the Higher Education Provider category (HER).
In response to the students' desire for top-up degree programmes, we have developed two honours top-up degree programmes with Bath Spa University. We have also continued our partnership with New City College (formerly Redbridge College) and are able to deliver more Student Finance England (SFE) solutions for UKCBC students.
Locations
Dubai
Address
Dubai International Academic City,
Block 10, Second Floor
345036
Dubai
,
Dubai
,
United Arab Emirates
London
Address
London
,
England
,
United Kingdom
Programs
This school also offers: