The Power of a Michigan Degree
Founded in 1956 on a commitment to bring a quality Michigan education to Flint and the surrounding area, UM-Flint has done exactly what we set out to do. In the process, we've welcomed a record number of students into our classrooms, equipping them with the knowledge, experiences, and skills to make lasting contributions to the businesses, organizations, and communities they help shape. We invite you to see how our students, faculty, staff, and campus are making a real difference.
UM-Flint's Mission & Vision
Mission Statement
The University of Michigan-Flint is a comprehensive urban university of diverse learners and scholars committed to advancing our local and global communities. In the University of Michigan tradition, we value excellence in teaching, learning, and scholarship; student-centeredness; and engaged citizenship. Through personal attention and dedicated faculty and staff, our students become leaders and best in their fields, professions, and communities.
Vision Statement
Engaging Minds, Preparing Leaders through Academic Excellence, Student Centeredness, and Engaged Citizenship.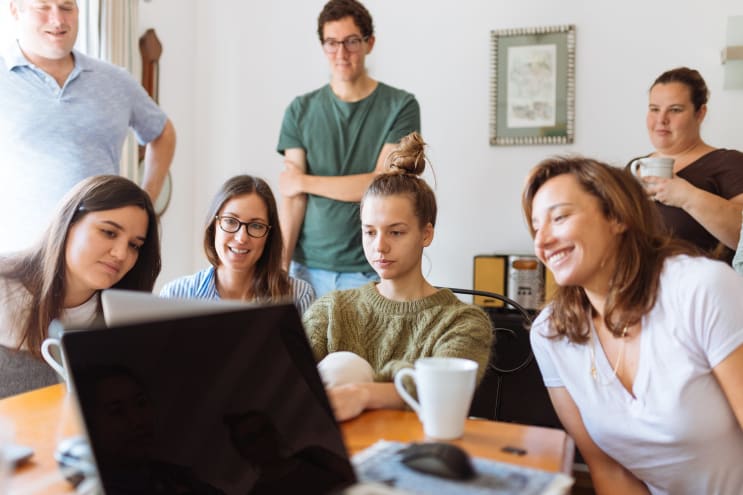 Fox / Pexels
In-Demand Degrees
Regularly ranked by U.S. News and World Report as a "Best in the Midwest," UM-Flint offers over 100 undergraduate, and over 35 master's, doctoral, and certificate programs recognized for their excellence and relevancy. From international business to local public health issues, UM-Flint faculty develop curricula with industry professionals to ensure students gain the experiences and skills they'll need to succeed.
Engaged Learning
UM-Flint students enjoy unique opportunities to engage in their communities while engaging their futures through fieldwork, groundbreaking research, and community service. This unique approach to experiential learning encourages students to use the knowledge they're gaining in the classroom to solve challenges in the world beyond the classroom walls. Students emerge from this experience better prepared to put their degrees to work.
Affordable Excellence
By offering an outstanding Michigan degree, UM-Flint is one of the best values in higher education in the state and across the nation. With affordable tuition and a wide range of financial aid options including scholarships, UM-Flint is committed to connecting more deserving students to a respected University of Michigan degree.
Life on Campus
There's more to UM-Flint than the classroom. Here, students are part of a vibrant campus culture that encourages active participation. With over 75 student organizations and a growing list of club sports teams, our students have ample opportunities to connect, engage, and thrive.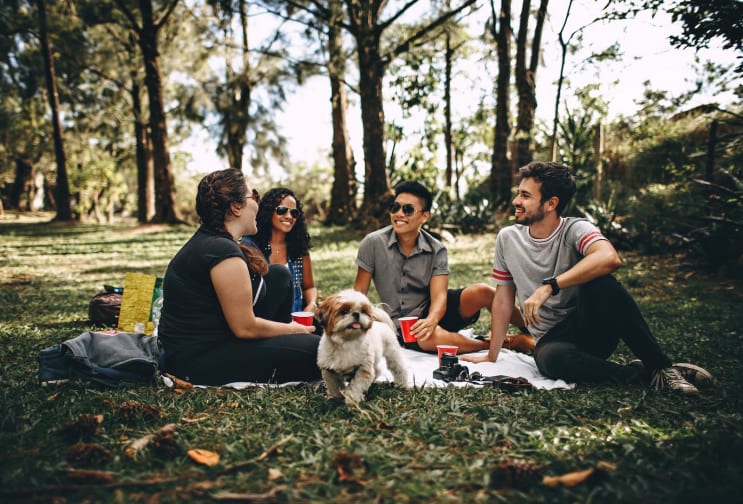 Helena Lopes / Pexels
A Four-Year University That Fits You
UM-Flint offers the full range of resources of a large university in a small, supportive campus community that gives every student a voice. With just over 8,500 students and an outstanding faculty/student ratio of 13:1, UM-Flint's size fosters relationships that allow for personalized learning and individual growth.
Urban Reinvention
UM-Flint students learn in the heart of a dynamic urban setting in the midst of an exciting transformation. Located at the center of Flint's reinvention, our downtown campus is among the safest of any public university in Michigan. It's also just an hour's drive to East Lansing, Ann Arbor, Saginaw, Detroit, Canada, and the region's best destinations.
Strong Community Partnerships
UM-Flint is an integral part of the community we serve. We are committed to supporting the success of our region by collaborating with community and business leaders to transform today's learners into tomorrow's leaders. These collaborations include our innovative educational partnerships that provide local high school students a clear pathway to university.
Contributing Alumni
Look at leading businesses and organizations across Michigan, and you'll find UM-Flint alumni contributing to their success. We have conferred degrees to over 40,000 alumni—80% of whom are Michigan natives. And while many of our graduates stay in the state to start careers, launch businesses, advance their learning, raise families, and build stronger communities, a large number are also making their mark across the nation and the world.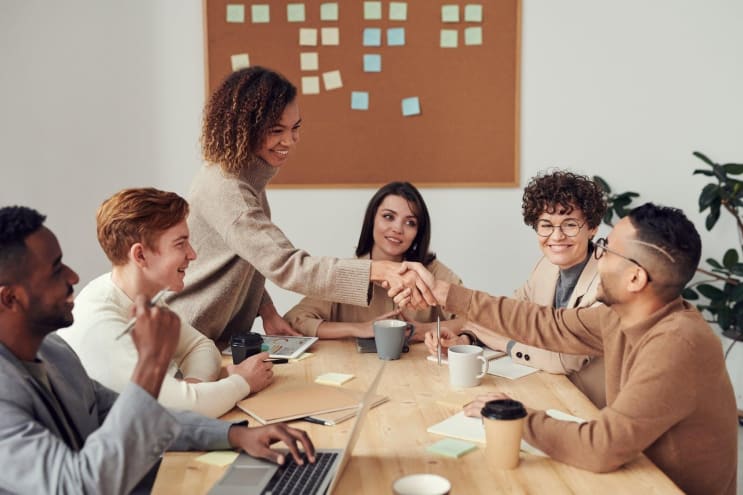 fauxels / Pexels
Locations
Flint
Address
303 E. Kearsley Street
MI 48502
Flint
,
Michigan
,
USA
Programs
This school also offers: