About SPC
St. Petersburg College (SPC) alumni rank first in Florida for earning the highest entry wages. SPC was founded in 1927 as St. Petersburg Junior College, Florida's first two-year college. Access, excellence and student support are the hallmarks of St. Petersburg College. Regionally accredited and nationally recognized, SPC was the first state college in Florida to offer bachelor's degrees. St. Petersburg College offers more than 100 degree and certificate programs of study, and many high-demand, high-skill industry-recognized workforce certifications. We offer a career-focused curriculum created in conjunction with industry experts to ensure our students are able to meet the needs of today's employers.
Accreditation
St. Petersburg College is accredited by the Southern Association of Colleges and Schools Commission on Colleges (SACS-COC). Certain academic programs are also accredited or approved by individual state and national organizations.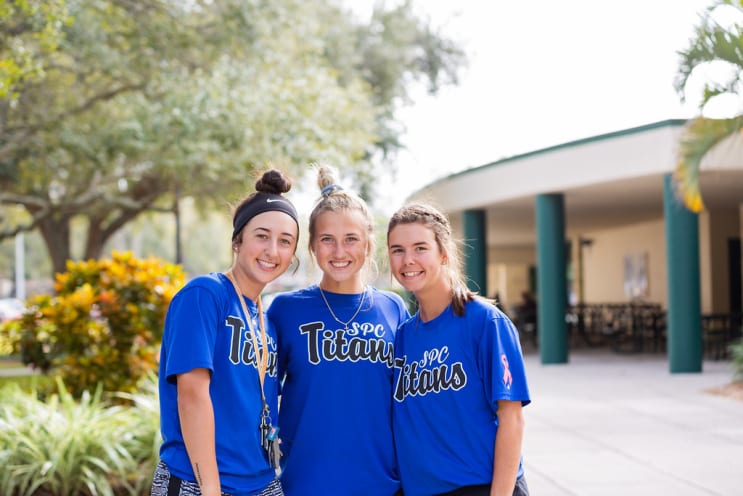 College Leadership
St. Petersburg College is one of 28 schools in the Florida College System that provide open access for students to earn degrees and training that meet the needs of local and state employers. In Florida's State College System, the president is the chief executive officer and is responsible for the operation and administration of the college. The president also serves as the executive officer and corporate secretary for the Board of Trustees. Each Florida college is governed by a local board of trustees, which uphold rules set by the State Board of Education. These trustees are appointed by the governor for staggered four-year terms of service.
Community and Civic Partners
St. Petersburg College is proud of its strong partnerships with community organizations, educational institutions, municipalities, and non-profit groups.
Mission, Visionary Commitments and Values
Mission Statement
The mission of St. Petersburg College is to empower our students and community to achieve success and economic mobility through academic excellence and engagement.
Vision Statement
A premier college enriching and strengthening lives through a community of care.
College Visionary Commitments
Academic Excellence
We will provide a high-quality education for our students by creating an innovative and engaging learning environment within a supportive, collegial culture.
Economic Mobility
We will provide opportunities for our students to be prepared for high-wage, high-need careers and professional growth, which will contribute to their economic success and improve the quality of life within our community as well as assist in ending generational cycles of poverty.
Community Engagement
We will invest in the well-being and growth of our community by serving as a leader, a convener, and a catalyst for positive change. We will maintain this commitment by creating strong partnerships, participating in civic learning and community engagement, and cultivating a community of care.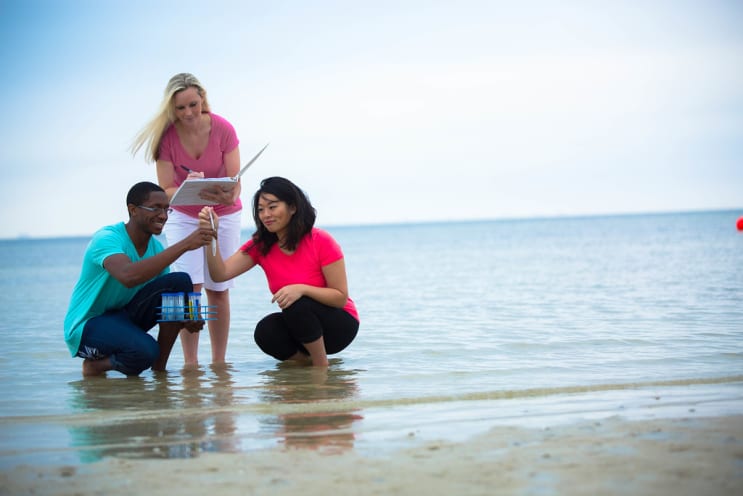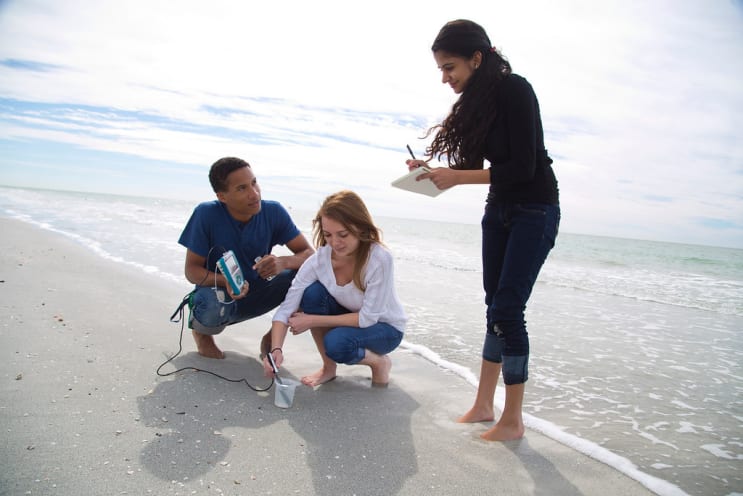 Value Statements
Student Success
We believe students are the heart of SPC, and we align resources, decisions, and efforts to empower them to succeed.
Integrity
We cultivate trust, transparency, and equity through personal and institutional ethics, empathy, and compassion.
Community Focus
We foster and model the principles of inclusion, service, partnership, and social responsibility through community engagement to build strong relationships locally and abroad.
Growth and Empowerment
We provide our students and employees clear pathways for personal and professional growth resulting in ongoing opportunities for leadership, engagement, and advancement.
Communication
We build open and honest relationships to ensure inclusive dialogue with stakeholders to make informed and transparent decisions.
Equity
We are committed to ensuring that all stakeholders receive what they need to be successful through experiences, policies, practices, and behaviors that are just, fair, and inclusive for individuals to reach their full potential.
Many Countries, One College
At St. Petersburg College, we value the intellectual and cultural diversity international students bring to our campuses. We understand that choosing a college is a big decision and we want to help you make the right one. Currently, SPC has more than 200 students from 60 different countries around the world.
As a degree-seeking student, you can study in the U.S. with an F1 Visa or study online from your home country. SPC also offers a variety of programs to help you learn English. Learn more about the federal guidelines for studying in the United States as an international student.
Locations
Saint Petersburg
Address
St. Petersburg College
FL 33733-3489
Saint Petersburg
,
Florida
,
USA
Programs
This school also offers: