Ottawa University boasts more than 150 years of tradition and heritage. Founded in 1865, OU has endeavored to educate its students — many from underserved student populations — for lifetimes of enlightened faith, exemplary service, inspired leadership and personal significance.
From humble beginnings, Ottawa University has grown from a single building in Ottawa, Kan., into a comprehensive educational institution serving nearly 4,000 students on five campuses, as well as online. The picturesque, 65-acre campus consists of several original limestone buildings, three of which are on the National Register of Historic Places, and is anchored by Braves Field. OU boasts 29 men's and women's athletic teams — the Braves — competing in the National Association of Intercollegiate Athletics (NAIA).
Imbued by the spirit of the Ottawa Indian Tribe, and in cooperation with Baptist missionaries, Ottawa University is blessed by a rich heritage and an unquenchable commitment to educating increasing numbers of students for lifetimes of faith, service, and leadership. The special quintessence, from which OU was born, permeates the University and its graduates to this day.
Mission Statement
Building on its foundation as a Christ-inspired community of grace and open inquiry, Ottawa University prepares professional and liberal arts graduates for lifetimes of personal significance, vocational fulfillment, and service to God and humanity.
Vision Statement
By 2020, Ottawa University will be positioned as a distinctive and rapidly expanding institution known for its innovative educational models, exceptional value, and special ability to prepare diverse student populations for lifetimes of enlightened faith, exemplary service, inspired leadership, and personal significance.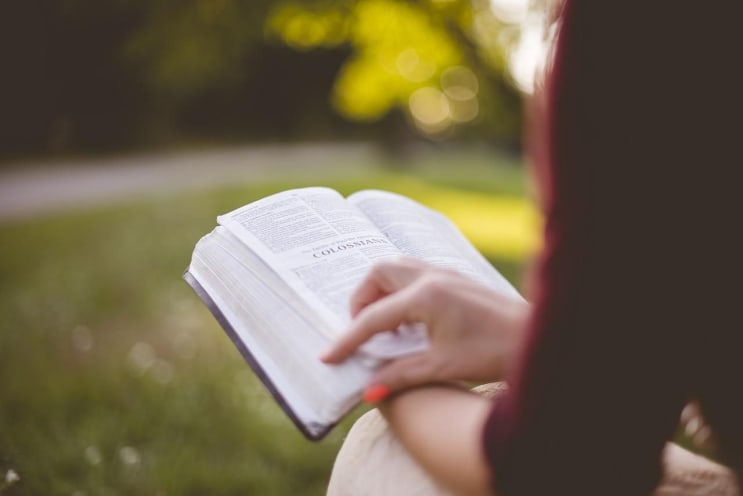 Pexels / Pixabay
The Ottawa University Statement of Strategic Intent
To honor mission and vision by serving traditional-age residential and commuter students, adult learners, international students, and corporate-sponsored learners in ways that help them to achieve personal and career outcomes.
To offer our services and programs at pricing levels that are seen as an extraordinary value in the competitive marketplace of higher education with a special view to ensuring access by traditionally underserved student populations.
To accomplish these objectives, the university will organize its offerings through a carefully orchestrated suite of educational platforms including our traditional residential campus model, well-developed adult centers, and a robust online program.
To partner selectively with other organizations and institutions and its alumni and friends where such partnerships satisfy one or more of the following criteria: enhance growth; augment offerings; strengthen the quality and student satisfaction; reduce costs; speed entry to new markets.
The rationale for this strategic intent can be summarized as follows:
Strategy must inherently derive from Mission and Vision and be consistent with the institution's core values.
Ottawa has a long history of serving the underserved and has built much of its current successes in serving these audiences.
There is little room in the educational marketplace for "me too" positioning.
The University operates in an increasingly boundary-less environment in which few institutions can afford a "go it alone" strategy.
Cost and perceived value from the perspective of the "consumer" (students, parents, sponsors) are already a critical decision dimension. It will become more so in the years ahead.
Much lower cost models will emerge and will challenge the higher educational status quo.
The University employs a management team that can deliver on this position.
This statement of intent has the potential of mobilizing faculty in appropriate ways—a critical aspect of our future success.
This statement of strategic intent is largely consistent (with a few exceptions) with the institution's culture and norms.
Open markets include those with substantial funding support; e.g., health care, not just those that are traditionally underserved or those with limited funding.
Locations
Overland Park
Address
4370 West 109th Street
Suite 200
66211
Overland Park
,
Kansas
,
USA
Phoenix
Address
4370 West 109th Street
Suite 200
85021
Phoenix
,
Arizona
,
USA
Brookfield
Address
245 S Executive Drive
Suite 110
53005
Brookfield
,
Wisconsin
,
USA