CESMA Business School is an educational institution focused on management, innovation and entrepreneurial spirit. We are aware that education in business is not limited to the training of good managers, competent financial or well-prepared managers, but also training in values and business ethics.
We firmly believe that training must be integral, a process of real transformation for our students. Therefore, in addition to receiving specific training in a specific area of specialization, our students strengthen their leadership skills, emotional intelligence and communication among others, so necessary in the effective management of work teams today.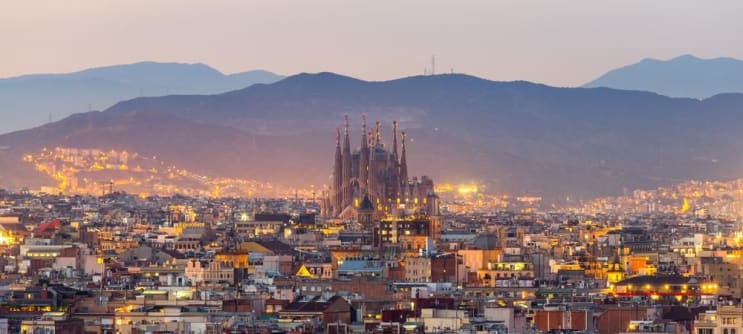 Our academic offer includes the main phenomena that influence the current panorama of business training: the globalization of management, the impact of new technologies on the learning process, the acceptance of diversity and new types of intelligence among students, as well as the development of diverse sources and channels to transmit knowledge.
We offer you a Double Degree of 4 years in the specialties of Business Administration and Management, Commercial Management and Marketing or Protocol Management and Organization of Events, in which in the fourth year you will carry out a Master program. Our training is based on a practical methodology, supported by the development of personal and professional skills.
We will prepare you to analyze and solve problems within the different areas of the company. Thanks to the collaboration agreements we have established with prestigious Universities and Schools abroad, you can study a year outside of Spain and opt for an official degree in accordance with the European Space of Higher Education EHEA. We put at your disposal a Department of Professional Development that will guide you when you want to take your first steps in the world of the company.
We train you in business English during the first 3 years of the degree. We will prepare you for the Cambridge English: Business Certificate, official title of Cambridge English Language Assessment, (part of the University of Cambridge, UK).
We offer you the possibility of learning a second language (Chinese), which will allow you to improve your professional expectations. This language is positioning itself as a key in the business sector.
Locations
Madrid
Address
Calle Bausá,23
28033
Madrid
,
Community of Madrid
,
Spain