Welcome to Batterjee Medical College
Ever since its establishment in 2005, Batterjee Medical College has been dedicated to the commitment of delivering a resounding message with the end in mind of excellence.
In order to achieve this end, BMC is exerting all efforts to fulfill its mission and achieve its goals while maintaining a high level of quality by strictly complying with accreditation standards set by the Ministry of Education.
BMC has always been interested in learning from the successful experiences of others and taking advantage of the knowledge from national and international reputable universities. By making agreements and cooperation with prestigious universities around the world such as the agreement between BMC and Maastricht University.
Despite its relatively short history, BMC seems to be progressing forward with confident steps as it received the Best Educational Project Award in the Middle East and North Africa in 2010, was recognized by the World Health Organization (WHO) and was placed in the directory of IMED – FAIMER.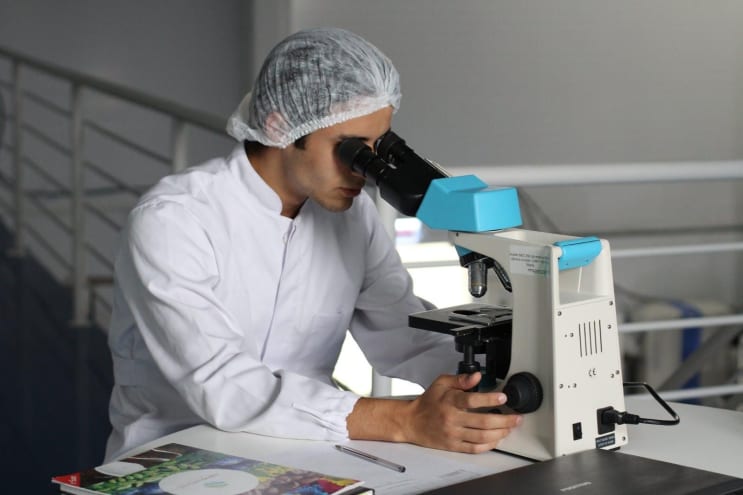 Pixabay / Pexels
Batterjee Medical College for Science and Technology was founded in 2005.
The campus is located in North Obhour, Jeddah, Saudi Arabia and was built to accommodate up to 5,000 students. BMC is considered one of the first private specialized medical college offering a variety of majors in Saudi Arabia and one of the newest and largest private medical colleges in the Middle East.
BMC aims to achieve excellence in medical education through well-planned curriculums consistent with international standards. To attain this, it has developed a high-tech campus that is fully equipped with the latest technology to enhance learning and teaching.
It also includes a virtual hospital to provide students with clinical skills essential to deal with patients using the latest screening methods and treatment simulation on sophisticated highly-sensitive (human-like) dolls.
BMC also includes dental clinics equipped with the latest dental equipment and facilities such as lifelike manikins. The College provides well-maintained private accommodations for female students.
Mission
To contribute significantly to society through unsurpassed medical education, community service, and research while maintaining Islamic values.
Vision
To become a renowned benchmark of innovative and excellent medical education.
Locations
Jeddah
Address
Prince Abdullah Al-Faisal Street
21442
Jeddah
,
Makkah Province
,
Saudi Arabia
Programs
This school also offers: