Rome Business School is proud of being active also in the Federal Republic of Nigeria
Why Us?
Rome Business School prides itself for its presence and relevance in over 150 countries; Nigeria included. The majority of its courses is strategically designed with reference to globally accepted standards. The idea of Rome Business School Nigeria is to tailor these global standards to a more unique grassroots-concentrated business environment (Nigeria). In addition to creating easier access, faster response and steady availability to the Nigerian students and prospects, Rome Business School Nigeria was established.
Rome Business School Nigeria is not only charged with the responsibility to provide support advises and helps for prospective MBA and Master degree students but also embedded with the capacity to carry out Short Executive Courses training peculiar to the Nigerian environment and targeted towards individuals, companies and the nation-building at large.
It is without a doubt that every country has its uniqueness; specific environment, divergent economies, and different market penetration techniques, Rome Business School Nigeria was established to meet the Nigerian needs while taking into consideration global standards.
This means that while Rome Business School Nigeria takes into consideration some factors which are undoubtedly peculiar and pertinent to the Nigerian business context, courses deliverable would not be stripped off of these peculiarities with its corresponding globally accepted standards.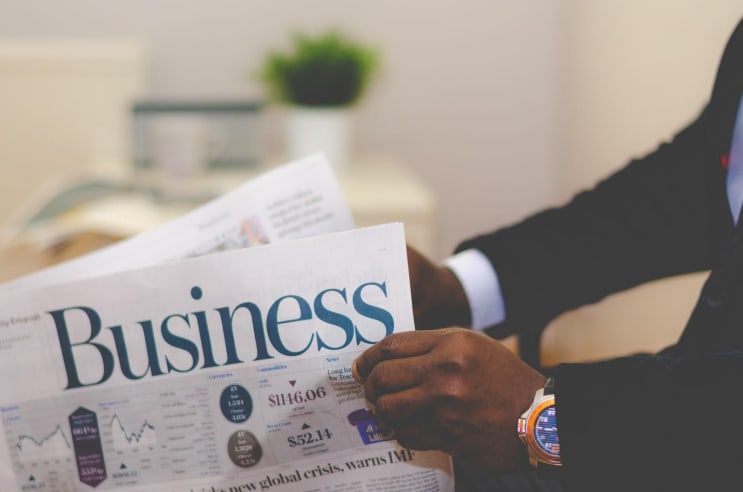 Adeolu Eletu / Unsplash
Our Goals
To bring to understanding the Nigeria Business Environment, without deviating from a global perspective
To tailor Rome Business School to the Nigerian needs while maintaining the global nature of programs and international presence of Rome Business School
To match up the needs of the Nigerian business environment while taking cognizance of globally accepted standard
Benefits of Our Courses
Intensive in-class lecture (Knowledge, Skill, and Competence-based)
Two-months duration
Small and International classes
Individualized management coursework
European Certificate
Flexible schedule
Individual Tutor
Networking opportunities
Career Services
Installment Payment to suit your budget
Individual Tutor
Crash Italian Language Program
Complimentary Breakfast/Lunch
15% Group Discount (4 & above from a corporate organization)
10% Early bird discount for individuals
Automatic admission with a scholarship for a qualified candidate for Master Programmes in Nigeria (up to 15%)
Locations
Ikeja
Address
10B Abimbola Okunnuga Crescent, Off Harold Shodipo, Off Joel Ogunnaike Street, GRA Ikeja, Lagos State, Nigeria
Ikeja
,
Lagos
,
Nigeria