ESCP Business School - Turin Campus
Home ›
Italy ›
ESCP Business School - Turin Campus
Founded in 1819, ESCP Business School has produced generations of leaders and entrepreneurs. With its six urban campuses in Berlin, London, Madrid, Paris, Turin and Warsaw, ESCP's truly European identity allows it to offer a unique multicultural education style in the field of business and a global view in International Management issues. Each year, ESCP welcomes over 6,500 students and 5,000 executives from more than 120 different countries, providing them with a comprehensive offer of Management courses and specialised programmes (Bachelor, Master, Executive MBA, PhD and Executive Education). ESCP Business School is multi-accredited: AACSB, EQUIS, EFMD, MBA,EFMD EMBA, 5 European Higher Ed standards. www.escp.eu
ESCP Business School - Turin
The Turin Campus, founded in 2004, is a young campus who experienced rapid growth. With the enthusiasm of a start-up, it firmly believes in entrepreneurship and the strong development of successful initiatives.
The campus serves both students - 300 from more than 30 different countries - with Masters Programmes and the business community, with a complete offer of executive education, applied research and entrepreneurship services.
The Turin Campus has strong relationships with a number of national and international companies which contribute to its governance.
The ESCP Italian headquarter became since the beginning an important opportunity for our business school to move further to companies on the Italian territory, which found in ESCP Turin Campus a valuable partner for the training of there talents.
These strong links with the business community are one of the key characteristics of the Italian campus: over half of its activities are with the corporate world.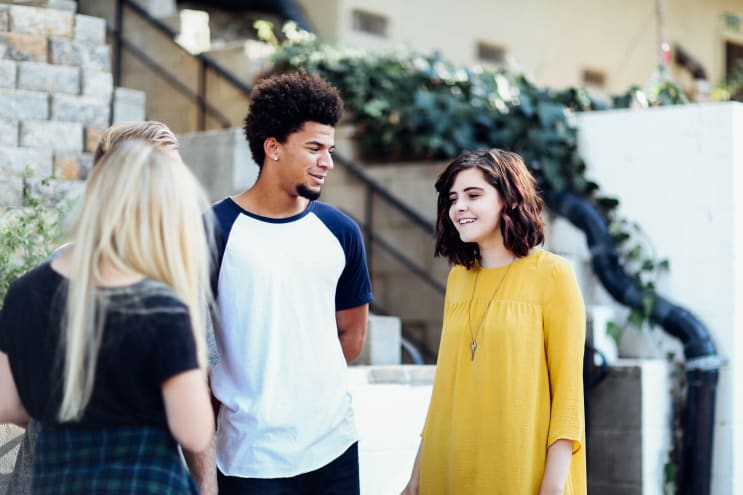 Experience the Capital of Open Innovation Culture
Turin is a dynamic and attractive city that knows how to renew itself and look to the future. It has become a fresh, smart, modern and open-minded hub of all that is European. The city hosts more than 100,000 students, many of them international, attracted by a wide range of higher education opportunities, schools, and universities among the most prestigious in the world.

Business Center
The region is the cradle of many important Italian companies. Accenture, Avio, Caffarel, Comau, Ferrero, Intesa Sanpaolo, Lavazza, Martini & Rossi, Reply, Robe di Kappa, Unicredit, all of which (among many others) are available to recruit our students.

Italian Lifestyle
Turin has plenty of exciting places to visit and hosts lots of events and international cinema, art and music festivals. The city is renowned for its palaces, art galleries, restaurants, churches, theatres, libraries, squares, gardens, museums, and other venues. Turin, due to the presence of many parks, is one of the Italians greenest cities. It has a rich culture and history and it hosts lots of cultural events.
Locations
Turin
Address
Corso Unione Sovietica, 218 bis
10134
Turin
,
Piedmont
,
Italy
Programs
This school also offers: