We are a community made up of entrepreneurs, managers and teachers.
We develop a new education model between Italy and Silicon Valley that allows young people to acquire the skills most requested by businesses and enter the world of work.
In partnership with the University of Tor Vergata and over 100 companies .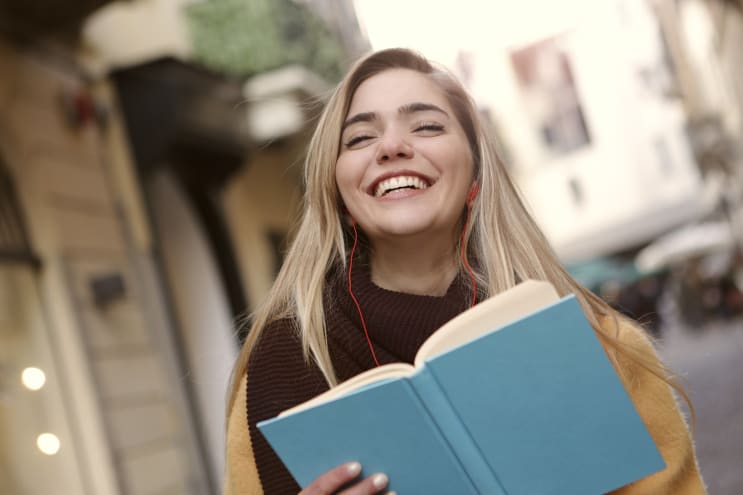 Our Mission
Create a community of managers, specialists, entrepreneurs, professors, innovators who share their experiences to learn through the contamination between different worlds.
Sustainability
Generating value for oneself and for the world
Contamination
Meeting between leaders of today and tomorrow
Entrepreneurship
Transforming ideas into action
Do
Well done is better than well said
Campus
Our activities take place inside the ContaminAction Hub, a wonderful and bright 300 m2 Open Space that hosts start-ups and new technologies in a space of the New Rectorate Complex.
The University of Tor Vergata is the second largest in Rome and one of the largest nationally. Designed according to the American Campus model, it occupies an area of approximately 500 hectares. It was founded in 1982 and has over 50 degree programs and a student population that exceeds 30,000.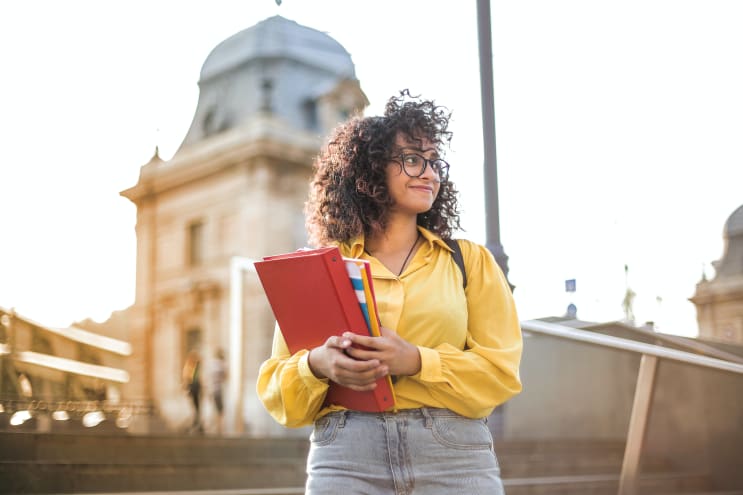 308 Managers and entrepreneurs in the Community

114 Start-ups and businesses

22,000 km traveled between Rome and San Francisco

91% placement
Locations
Rome
Address
Università degli Studi di Roma
Tor Vergata
Nuovo Complesso del Rettorato
Via Cracovia, 90 (edificio E)
Rome
,
Lazio
,
Italy
Programs
This school also offers: