The Hebrew University of Jerusalem
Home ›
Israel ›
The Hebrew University of Jerusalem
HUJI – International Impact
The Hebrew University of Jerusalem is consistently ranked as the top university in Israel and among the top 100, worldwide. In addition, The University was ranked the top Israeli university and 201-205 best out of the top 800 institutions in the 2016-17 Times Higher Education World University Rankings, published by the British magazine Times Higher Education. HUJI was the only Israeli university to place in the world's top 200 universities in the rankings.
Also, the Hebrew University of Jerusalem has been ranked first in Israel and 88th globally in Reuters Top 100 of the World's Most Innovative Universities.
Producing unparalleled excellence in research, teaching, and study, the Hebrew University's world-renowned scholars have achieved extraordinary breakthroughs in disciplines ranging from agriculture to brain research, from economics to education, and so many more. These accomplishments are reflected in the impressive number of competitive research grants obtained by its faculty, as well as by the registration of a disproportionately high number of international patents.
Articles and studies by University scholars appear frequently in prestigious scientific and academic journals, and their research has garnered them outstanding awards in Israel and abroad. Thus far, faculty and alumni have won seven Nobel Prizes, one Fields Medal (the Nobel Prize's equivalent in mathematics), one Canada Gairdner International Award in biomedical science, and 14 Wolf Prizes.
The Hebrew University is particularly proud of its "Startup Nation" technology transfer company, Yissum, which ranks among the most productive and successful incubator frameworks in the world:
Since its founding in 1964, Yissum has licensed over 530 technologies
It registers more than 50 new patents each year
Yissum generates $2 billion in revenues annually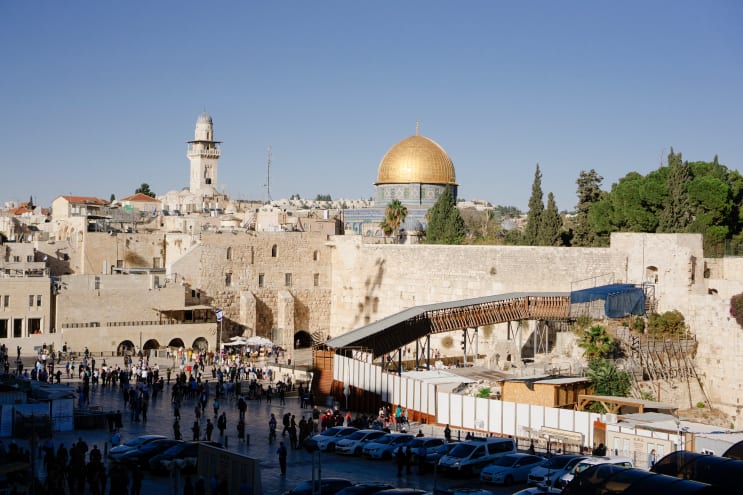 Global Activity: The Numbers
The figures speak for themselves:
265 academic agreements with institutions in 45 countries
Student exchange agreements with over 90 institutions in over 30 countries
90 courses for the study of some 30 languages
308 post-doctoral researchers from 34 countries
An annual enrolment of almost 2000 students from 80 countries at the Rothberg International School.
In September 2012, the Hebrew University became one of the first institutions to join

Coursera

, which partners with leading universities to offer free online courses to people everywhere.
Impact Felt Around the World
The Hebrew University has been a leader in actively driving advances that both improve lives — and save lives — around the globe, in sectors like agriculture, environmental quality, and public health. Students from developing countries have carried out advanced studies at the Hebrew University and then returned to their countries, equipped with the know-how to apply the knowledge and skills they need to change reality for the better.
The University's Rothberg International School for overseas students is proud to list among its alumni: Actress Natalie Portman, journalist Thomas Friedman.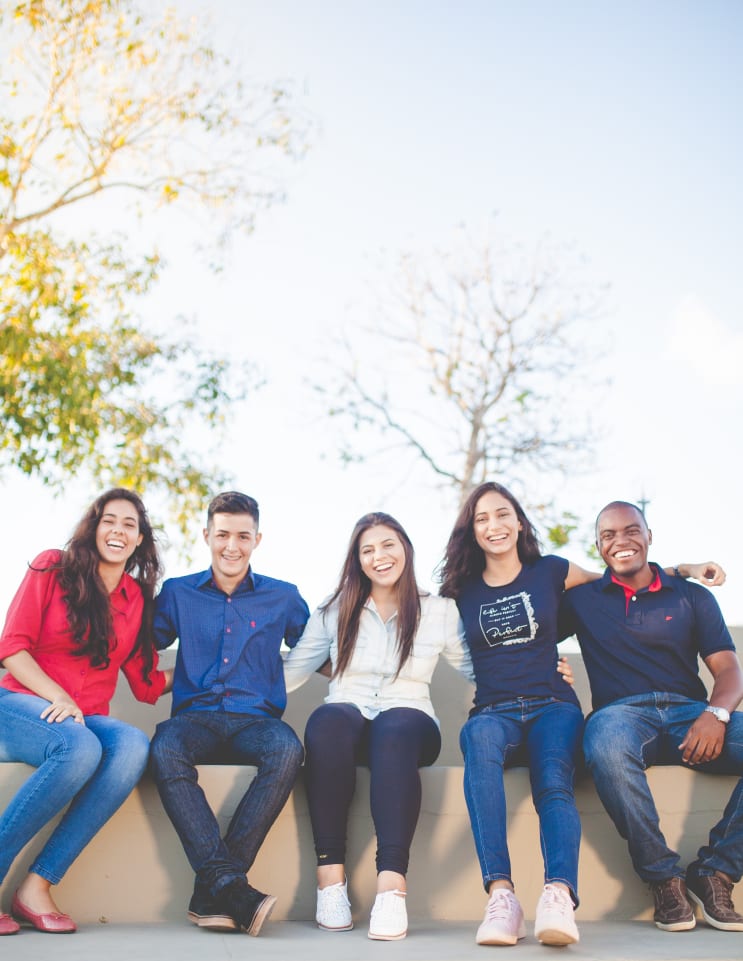 Why Study at the Hebrew University?
Ranked Number One in excellence in Israel and among the top 100 universities worldwide
Eight Nobel Prize winners in recent years are HU graduates or researchers
HU researchers have won numerous prestigious prizes
Over 150 areas of study are offered, including many interdisciplinary programs
Innovation and creativity in teaching and research (Neural Computation, Cognition, Computational Biology, Study of Rationality)
Four campuses host students from around the world
Top-level student services, including state-of-the-art sports facilities and student housing on all campuses
Incredible panoramic view of the 3000-year-old city of Jerusalem from classroom windows.
Locations
Jerusalem
Address
Mt. Scopus 9190501 Jerusalem
Jerusalem
,
Jerusalem District
,
Israel