Université de Reims Champagne-Ardenne
Home ›
France ›
Université de Reims Champagne-Ardenne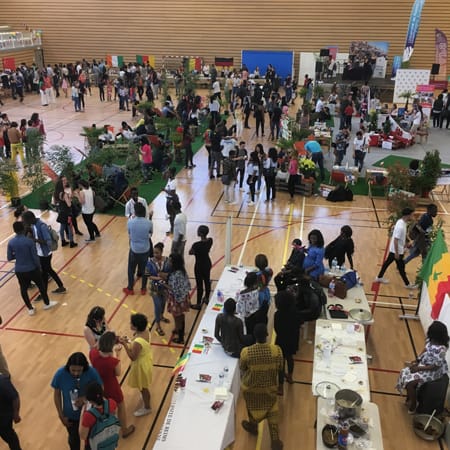 URCA is a multi-site and multidisciplinary university
This multidisciplinary university (URCA) develops innovative, fundamental and applied research. It provides more than 25 000 students with a wide initial undergraduate studies program which corresponds to society's needs in all domains of the knowledge. The university also accompanies independent or company backed students in continuing professional development training.
Fulfilling students' needs is a top priority and URCA developed student citizenship through the evaluation of its formations and is equipped with a student-services desk uniquely devoted to providing new students with information, a help desk to help students get employment placement and a follow-up evaluation.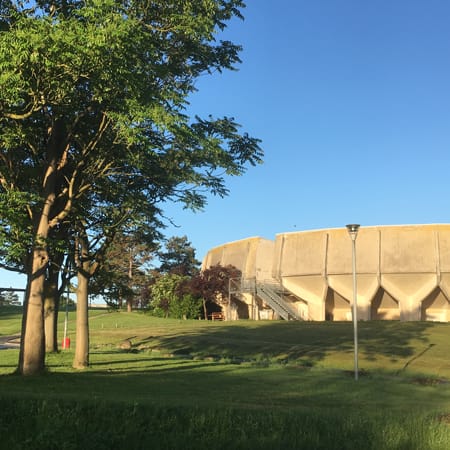 URCA is situated in five different cities: Reims (Paris is at 45 min by train), Troyes, Charleville-Mézières, Châlons en Champagne and Chaumont. The university largely contributes to the development of Champagne-Ardenne through its partnerships with local and national companies and the regional authorities. With 1557 teachers and teachers-researchers among whom 126 are hospital practitioners as well as technical and administrative staff of 1038, URCA is one of the biggest employers of the region.
URCA aims to appeal to international students and has consequently introduced the construction of an interregional and international cluster (PRES) which will include the main institutions of higher education of Champagne-Ardenne and Picardie and Walloon universities.
Situated in the heart of the Ile-de-France, the Rhineland, Northern Europe, and Italy, URCA occupies a geostrategic position that is favorable to European and international exchanges. The fact that the TGV is accessible in the Roissy airport facilitates transportation to the university which is only ten minutes away.
By choosing the University of Reims Champagne-Ardenne as an institution of higher education one opts for quality education and innovative fundamental and applied research. In addition, the size of the university contributes to the success of the students by offering a working environment convenient for achieving success and which encourages international mobility.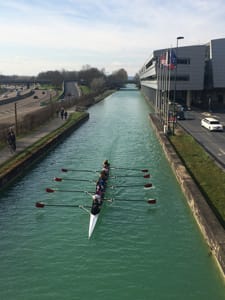 Why URCA?
The University of Reims Champagne-Ardenne welcomes more than 25,000 students on its various campuses within 13 departments located in the Grand-Est region. With multiple subjects and locations, it combines an enjoyable environment with quality courses.
The overall objective of the University of Reims Champagne-Ardenne is to increase international prestige and this is clearly stated in the quadrennial. The main areas of our policy are to promote European and international mobility of students and professor-researchers and to develop scientific cooperation with foreign universities.
350 cooperations with 38 countries around the world are currently registered by the URCA. Each year, nearly 12% of international students are welcomed by the URCA, which demonstrates its attractiveness outside the Champagne-Ardenne region.
The Office of International Affairs (DREDI) implements the international policy defined in the quadrennial of the URCA. Its missions are structured along with two main and complementary areas: to facilitate the students' and professor-researchers' mobility at European and international levels and promote scientific cooperation with foreign universities.
Locations
Reims
Address
Bâtiment 5 ter - Campus Moulin de la Housse
BP 1039
51687 REIMS Cedex 2
France
51689
Reims
,
Grand Est
,
France
Programs
This school also offers: