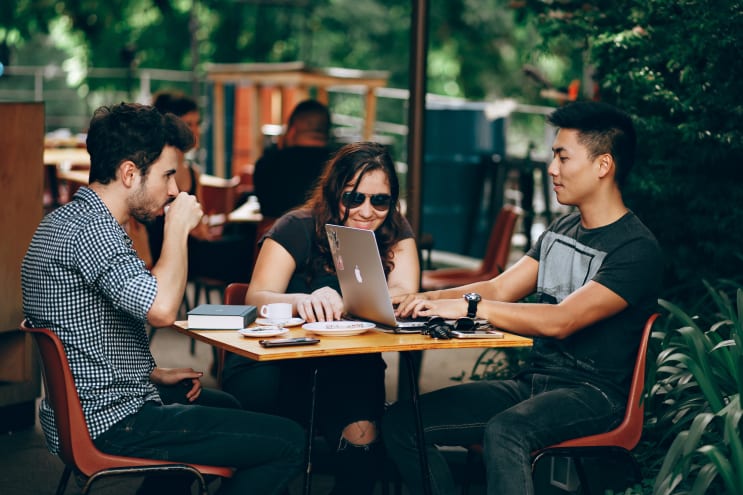 TRANSFERSKILLS 2019 international summer school
"Transferable skills for researchers"
Ghent University, Ghent, Belgium, July 8-19, 2019
The TRANSFERSKILLS 2019 international summer school focuses on transferable skills training for Master as well as PhD students and postdoctoral researchers. Transferable skills are a versatile set of skills and abilities, which can be applied to a wide range of different jobs and industries. Although slightly "softer" than skills to build up technical know-how, transferable skills are incredibly valuable to employers and often can give you an edge in decisions about hiring and promotion. They demonstrate that you are the best fit for the team and show what a candidate can bring additionally to a role. During training, transferable skills are often overlooked and Master, PhD students, and postdoctoral researchers typically do not acquire a lot of useful transferable skills during their studies or when conducting research in an academic environment. That's why participating in training events to acquire some transferable skills next to technical training is very valuable!
Entry requirements
In the TRANSFERSKILLS 2019 international summer school, a versatile toolbox of transferable skills is demonstrated and educated with workshops by professional trainers. Our summer school focuses mainly on students and researchers from applied (bio)sciences and (bioscience) engineering. However, as the acquired skills are transferable and the training sessions highly interactive, also students and postdoctoral researchers from other fields and (starting) employees from non-academic environments are welcome to join! In general, at least one year of research experience is requested to fully grasp the concepts from this international summer school. English understanding at a level of B2 or similar is required.
All training modules of TRANSFERSKILLS 2019 are organised for small groups of max. around 12-15 participants to maximise the interaction possibilities. Each participant is free to choose any training modules he/she would like to follow during the 2 weeks of the summer school (avoiding overlap between modules). The summer school takes place from July 8 to July 19 at the Faculty of Bioscience Engineering of Ghent University in Ghent, Belgium. Next, to the transferable skills training, several social/cultural activities are organised for the entire summer school group. Directly after the summer school, the "Gentse Feesten" starts so participants are free to combine the summer school with a visit to this world famous 10-day city festival at Ghent.
Locations
Ghent
Address
Faculty of Bioscience Engineering
Coupure Links 653
9000 Gent - Belgium
Ghent
,
Flanders
,
Belgium
Programs
This school also offers: