About the University
In just 40 years, University of Wollongong has become a benchmark for Australia's new generation of universities; dynamic, agile, innovative and prominent in national and international rankings for the quality of our teaching and research.
The University began as an institute for the then the New South Wales University of Technology, Sydney at a single location in Wollongong. Since gaining independence in 1975, UOW has grown into an international multi-campus University, expanding to occupy two Sydney campuses and five regional campuses, as well as locations in Hong Kong and Dubai.
With now over 36,000 students, more than 2,400 staff, and an economic impact of around $2 billion in activity annually, UOW is an influential part of its communities and the catalyst for Wollongong's transformation into a University city.
Our students and staff come from diverse backgrounds, and we welcome many international students to our campuses each year. They share a culture that respects openness, inclusiveness, collegiality and diversity.
We aim to align our academic community and graduates with national priorities and are focussed on producing outstanding research that addresses the complex social, environmental and economic challenges that we face now and into the future.
In anticipating the nature of emergent industries and the jobs of the future, we aim to develop graduates who are ethical, mobile, technologically literate and ready for multicultural workplaces. We encourage creative and critical thinking and encourage our students and staff to challenge and cross the boundaries of traditional disciplines and create truly interdisciplinary partnerships.
We've focused our efforts to ensure that the UOW curriculum is intellectually challenging, models critical inquiry and real-world practice, and is delivered in technology-rich and immersive environments.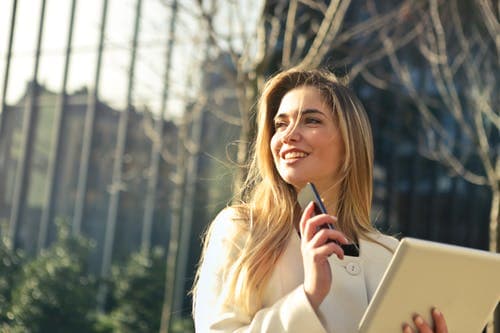 Our purpose
The University of Wollongong is a research-intensive university with an outstanding reputation for its learning environments across a broad range of disciplines.
Our commitment to our students is evident in our graduates, who are recognised for their capability, quality and success in the global workplace.
UOW is an international network of campuses and regional learning centres. Together with our partners, we make a strong and connected presence in our communities.
We are a young and vibrant university with undiminished ambitions. We value our research capacity to work on complex interdisciplinary problems. Our spirit of inquiry drives our research and learning environments.
Staying true to these values, and our purpose to contribute to the betterment of society, we have earned our place among the top 250 universities in the world.
Universities have never been more important to our future. In a world facing very large and complex social, environmental and economic challenges our universities will play a central role in keeping Australia economically competitive and socially cohesive. The higher education sector will be at the forefront of shaping contemporary policies and modern society.
At the University of Wollongong (UOW) we will continue to focus on offering personalised experiences and outstanding learning environments. We will develop highly sought after graduates who have experienced a research-intensive university, and an intellectually challenging curriculum.
We are committed to generating outstanding research and world-class results. Our objective of earning a place in the top 1% of the world's universities creates an opportunity to renew and refresh.
The coming period offers major opportunities to:
Continue the drive to build an outstanding research environment, a strong graduate school and clear incentives to drive research focus and productivity;
Complete the transformation of our curriculum linked to student demand, graduate outcomes and use of new technology;
Invest in our people to collaborate internally and externally to achieve great things;
Enhance our campuses, and align our facilities to the changes in centres of population, the demand-driven system and emerging research priorities; Leverage our reputation as a global multi-campus university by growing our off-shore international program and portfolio;
Work with our partners to create greater levels of innovation and impact, and contribute to the creation of new enterprises;
Engage with our alumni to build a network for life;
Maintain an efficient and productive university focussed on adaptability and financial sustainability;
Aspire to make UOW a destination university and Wollongong a university city.
Locations
Wollongong
Address
Northfields Ave
2522
Wollongong
,
New South Wales
,
Australia