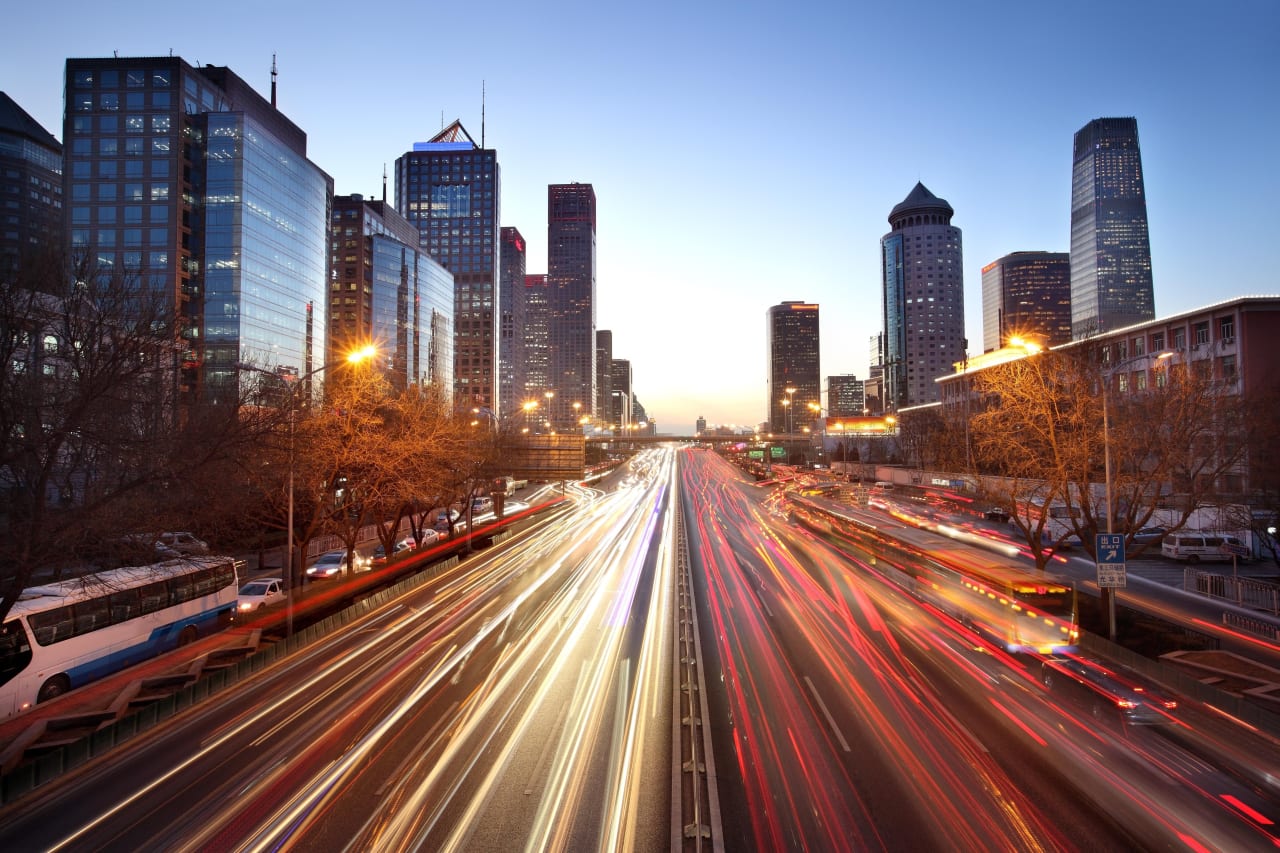 7 Part Time MBA Programs in Business 2024
Overview
A part-time MBA program often allows students to obtain an advanced degree with a lower time commitment than most traditional MBA programs. Required coursework can be spread across a longer period to allow students the time to work on both their careers and their studies.

What is a part time MBA in Business? Generally, a part-time MBA in Business is an advanced degree that supports students to achieve their career goals by providing a comprehensive understanding of the field of business. With a broad knowledge base, students can take business-focused courses including marketing, economics, accounting, finance, business law, and management, and students may be able to take specialized courses in topics such as investment.

Graduates with a part-time MBA in Business will typically have gained a number of skills useful in the workplace, such as planning. Additionally, mathematical skills and financial management can be useful in a wide range of business roles in the private, public, and nonprofit sector.

Part-time MBA programs can vary greatly, and so does the associated cost. Length of study, institution, and other program specifics often influence final costs. Prospective students should research program costs to ensure that a program is a viable financial option.

Because part-time MBA in Business programs often provide a broad base of knowledge, graduates may be well prepared to enter a wide range of careers. Graduates tend to be drawn to roles such as investment banker, sales manager, chief financial officer, supply chain manager, and marketing manager. Additionally, graduates are usually well-suited to roles such as media planner, teacher, or data analyst.

With busy professionals in mind, part-time MBA programs may be available online and in-person to meet students' needs. Program locations are often available around the world. Search for your program below and contact directly the admission office of the school of your choice by filling in the lead form.


Read more
Filters
Part Time MBA
Business Studies
Business