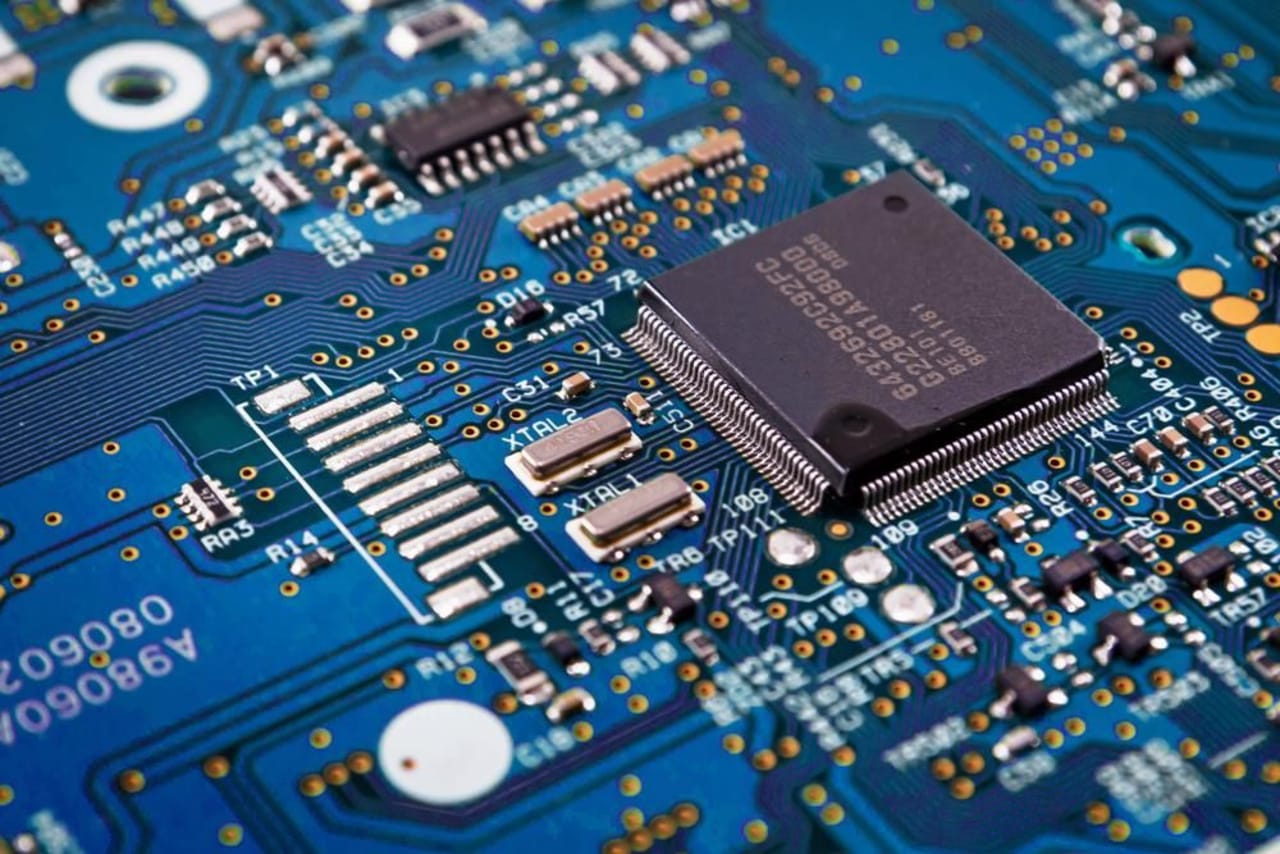 83 MBA Programs in Technology Studies 2024
Overview
An MBA program equips students with the skills and qualifications they need to explore greater opportunities in the business sector. The Master of Business Administration degree is typically awarded to those who have made a conscious effort to engage in their education and develop their strategic, analytical and problem-solving skills.

So, what is an MBA in Technology Studies? The course offerings in this program are designed to equip students with a profound technical expertise as it relates to the business sector and to prepare them for positions in the IT and business industries. Instructors tend to focus their teachings on software and hardware development and troubleshooting, database systems management and network administration. In addition to learning about the technological side of business, students may also pick up knowledge pertaining to theories of management, strategic development, leadership, product development, website development and finance.

Graduates of this program are generally extremely well-rounded, making them ideal candidates for a number of positions. In addition to being well-versed in technology, software and hardware, they also possess strong analytical and strategic thinking capabilities as well as the qualities of a great leader.

The cost of an MBA varies significantly. Before enrolling a program, students should consider the costs of tuition as well as the costs of living expenses. It is always best to speak with an advisor beforehand.

A person with his or her MBA in Technology Studies may have the opportunity to explore many lucrative and exciting careers. Many businesses today need a technology master, so graduates are not limited to one or two sectors. Job titles degree holders may pursue include intelligence specialist, website developer, digital marketing content specialist, systems engineer or HTML writer.

Many institutions offer advanced degrees in technology. Online courses offer the most flexibility, so are ideal for individuals who have full-time jobs or families to care for. To find a program near you, search for your program below and contact directly the admission office of the school of your choice by filling in the lead form.


Read more