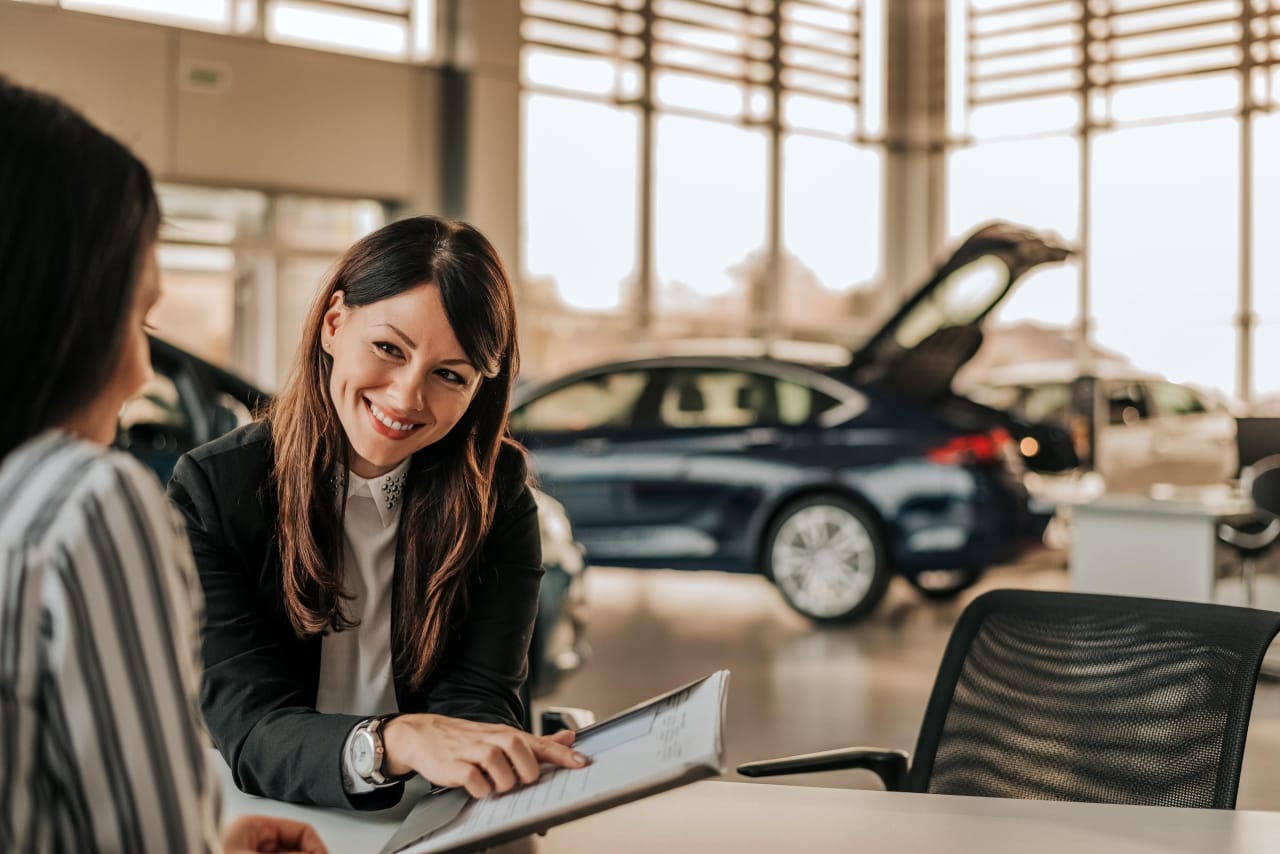 9 MBA Programs in Sales 2023
Overview
A Master in Business Administration is arguably one of the best advanced degrees of the 21st century. Students with this degree have the opportunity to take their careers to the next level. Those who are wondering, "What is an MBA in Sales?" can learn more about how they can receive a specialized MBA to help them in their sales career.

An MBA is Sales is an advanced degree that is meant for students hoping to build their career in the industry of trade. During their time in school, students will focus on related subjects such as communication, branding, customer relations, personal selling performance, channel management, marketing, and laboratories. There are global programs and programs that emphasize strategy. They have different class options to meet the needs of international students.

After you understand the answers to the question, "What is an MBA in Sales?" it is important to recognize the benefits that come with obtaining one. Graduates from these programs have the ability to create detailed selling strategies for companies around the world. This information is an asset to many companies. Without positive sales growth, it can be hard for companies to stay afloat. With the help of a graduate, companies can experience amazing success. Therefore, these graduates are likely to be in demand for jobs.

The cost of this advanced degree varies depending on where you go to school. There are several universities across the globe. All of them charge different fees.

Upon graduation, students can expect to work in high-level sales positions. They will be able to provide useful knowledge to companies to enhance performance. For this reason, many students will be placed in positions that involve strategy.

If you are interested in studying for your MBA in Sales, it is best to apply online. There are many different options that might work for your needs including online courses. Search for your program below and contact directly the admission office of the school of your choice by filling in the lead form.


Read more