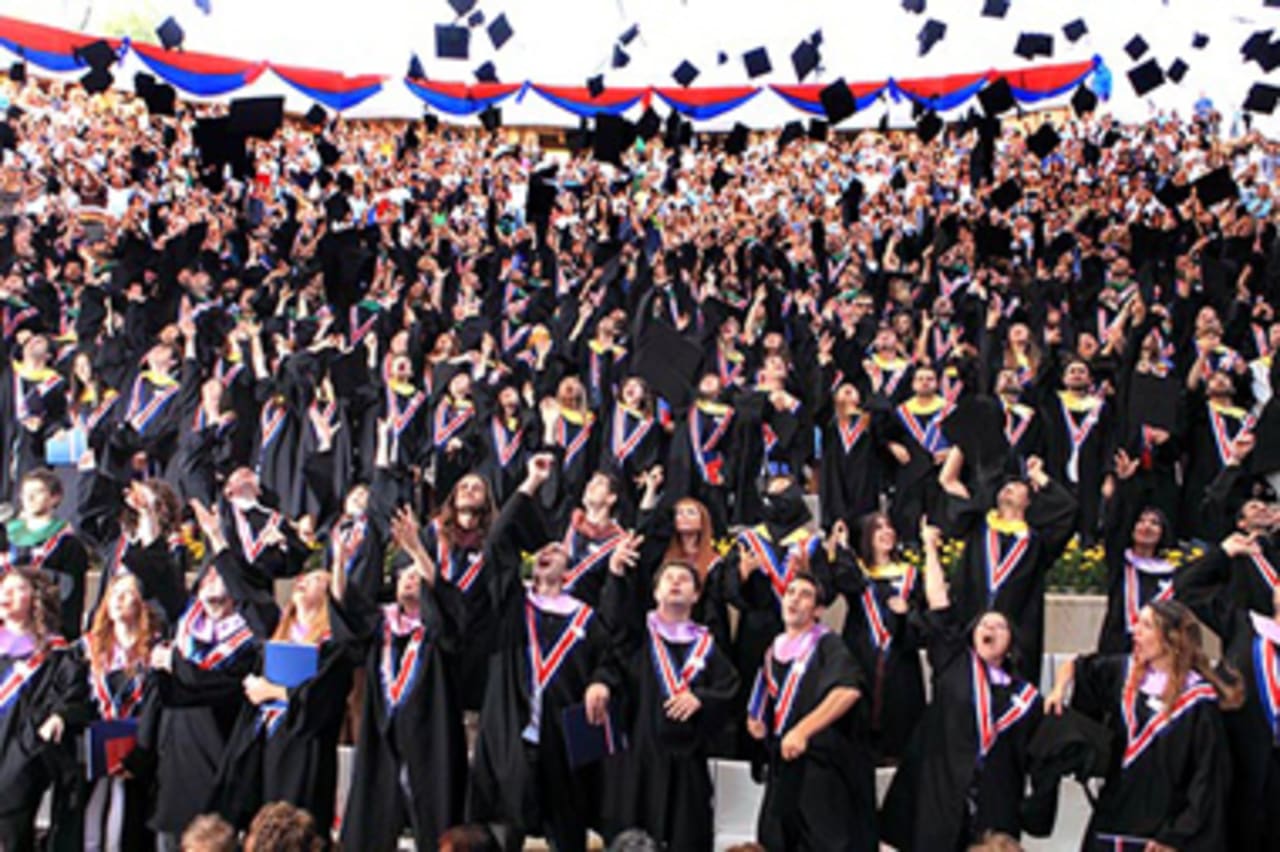 MBA Programs in Safety Management in Europe 2024
Overview
Around the world, employees have the potential to be injured at work. The study of safety management examines ways to keep those injuries from occurring. Programs offer the opportunity to delve into codes and plans aimed at maintaining workplace safety.
In all, there are over 4000 Higher Education Institutions in Europe offering a wide range of courses at Bachelor, Masters and Doctorate level. With more and more of these organizations offering English as the language of education for at least some of their degree programs, universities in Europe are now of higher quality than ever before. Universities in Europe offer a friendly welcome to foreign students and to give a course of knowledge that meets their profession needs in today's global demand.
A master of business administration (MBA) is a professional degree given to those who study business management at a business school. Various forms of analysis and strategy are covered including operations, marketing, finance, and accounting.
Read more
Other options within this field of study: