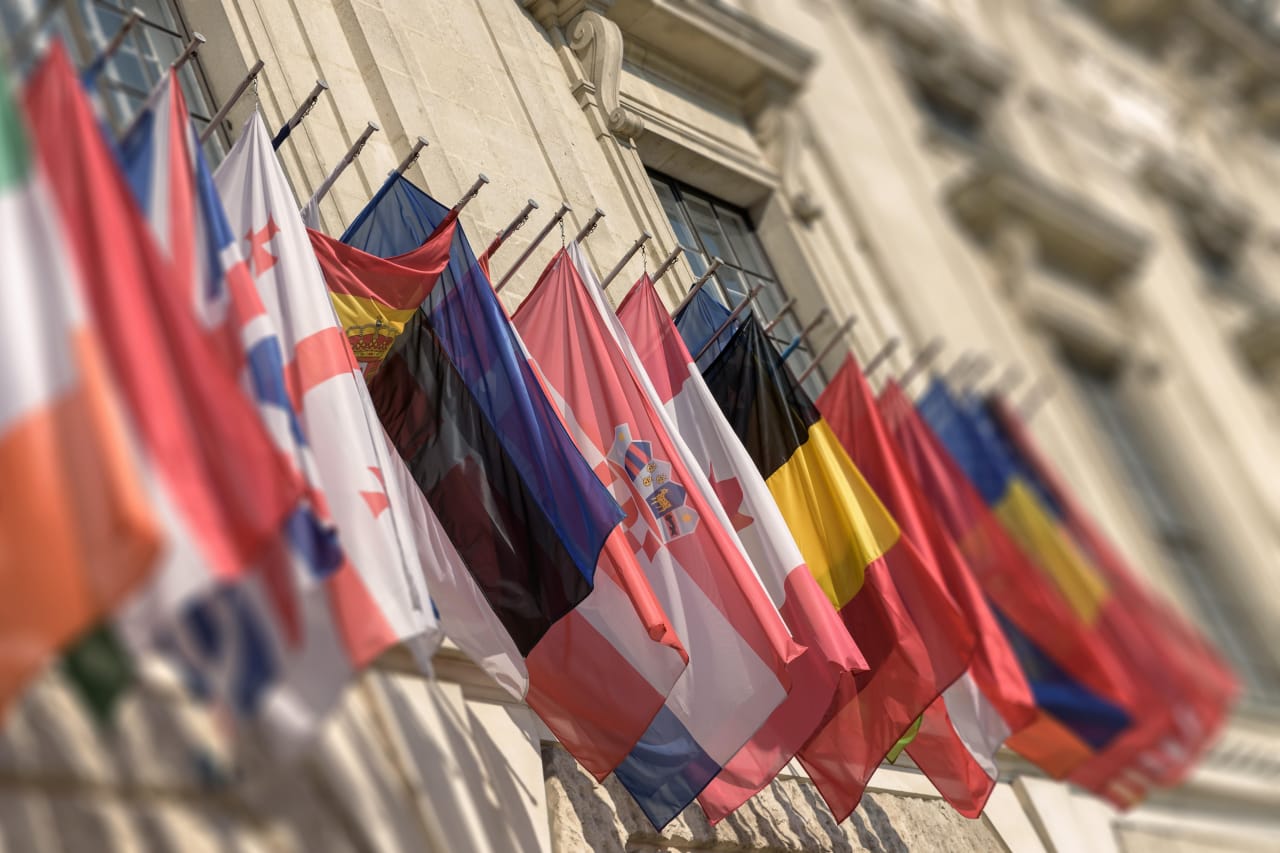 7 MBA Programs in International Trade 2023
Overview
In recent decades, convenient access to foreign markets has rapidly changed the way business is conducted. In the modern globalized economy, corporations need to integrate as many foreign inputs into their strategies, supplies and production processes as they can. That is why an MBA in International Trade is such a valuable asset.

What is an MBA in International Trade? It is an advanced business degree that prepares students to integrate the operations of companies located in different countries and geographical regions. Students receive the standard training associated with a Master of Business Administration but specialize in subjects related to purchasing, logistics, international advertising, globalization and sustainability. They also learn strategies for improving profitability by taking advantage of outsourcing, importing materials and exporting finished goods.

After completing an MBA in International Trade, graduates have highly developed communication and managerial abilities. They can perform business research and analyze information critical to developing strategic plans for improving outcomes. They have the knowledge of international trade agreements, logistics and cultures to efficiently move goods across international borders.

The cost of these programs can vary. It is up to potential applicants to research institutions they are interested in. Fee and tuition rates can be found by contacting the admissions department of colleges and universities under consideration.

Graduates are ready to assume managerial roles in large companies and often find work for logistics, export or travel firms. Manufacturing businesses also need qualified staff to oversee purchasing and supply management. Companies that outsource large portions of their processes to overseas vendors often employ these graduates to manage critical international contracts. Some prefer to remain independent and begin careers as independent consultants or research analysts. Others may find work in journalism, academics or international regulatory agencies.

To make the right choice about an educational path, it is important to gather as much information as possible. Students may benefit from traditional style learning environments or programs offered through online universities. Many scheduling and transportation issues can be mitigated with the distance learning programs offered. Search for your program below and contact directly the admission office of the school of your choice by filling in the lead form.


Read more
Filters
MBA
Business Studies
International Trade