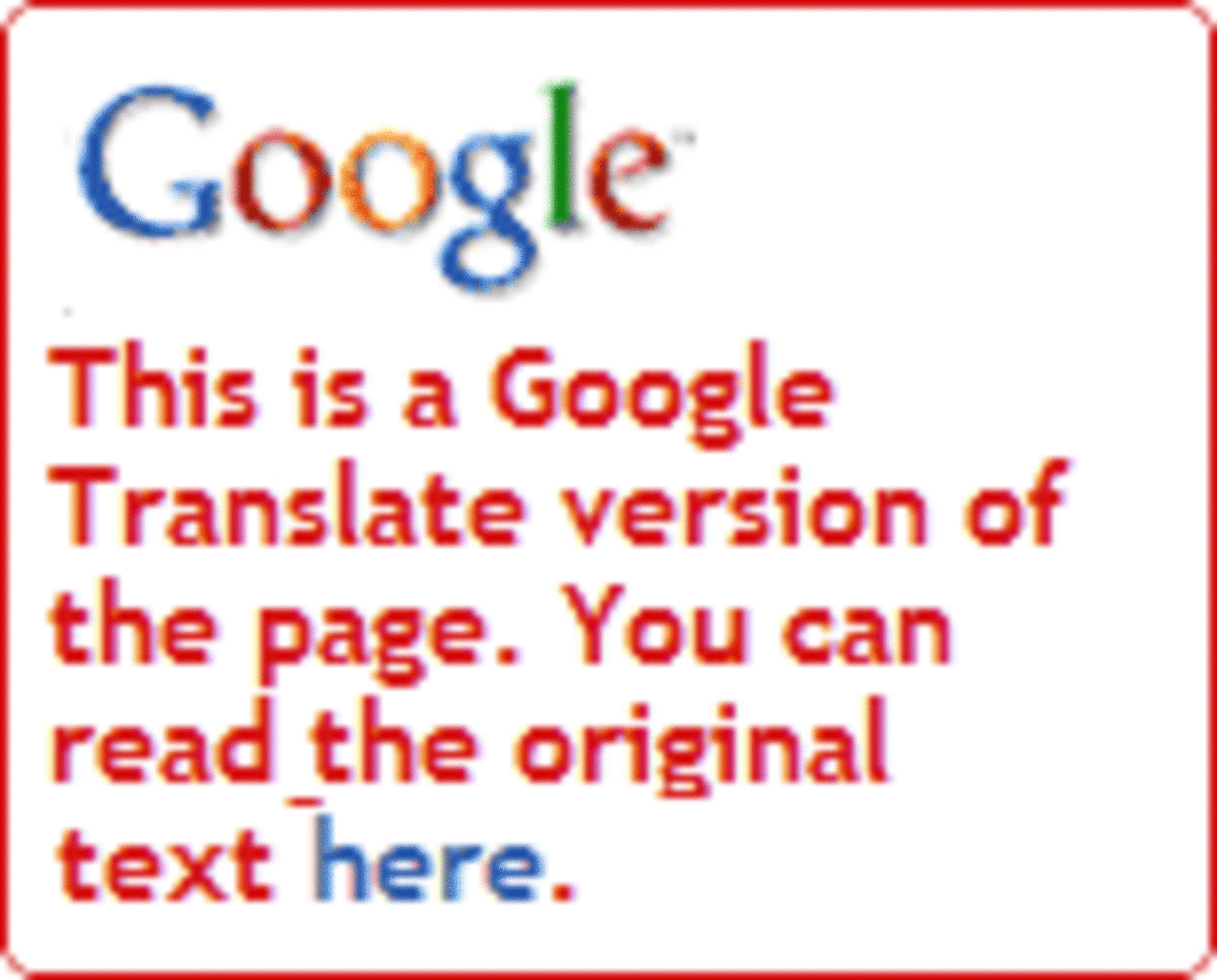 MBA Programs in Healthcare Management in Canada 2023
Overview
Healthcare management usually provides students the knowledge and critical-thinking skills necessary for the management of healthcare delivery systems and health services. Managers plan, direct and coordinate medical and healthcare services. Students might find themselves in positions managing entire facilities, specific departments or a group of physicians in a medical practice.
Canada is the best country to pursue your higher education if you are an interactive person. Almost every ethnic group is represented in Canada thus it's a multicultural society. Language barrier is not an issue to foreign students as Canada is considered the world's leader in language training.
A master of business administration (MBA) is a professional degree given to those who study business management at a business school. Various forms of analysis and strategy are covered including operations, marketing, finance, and accounting.
Read more