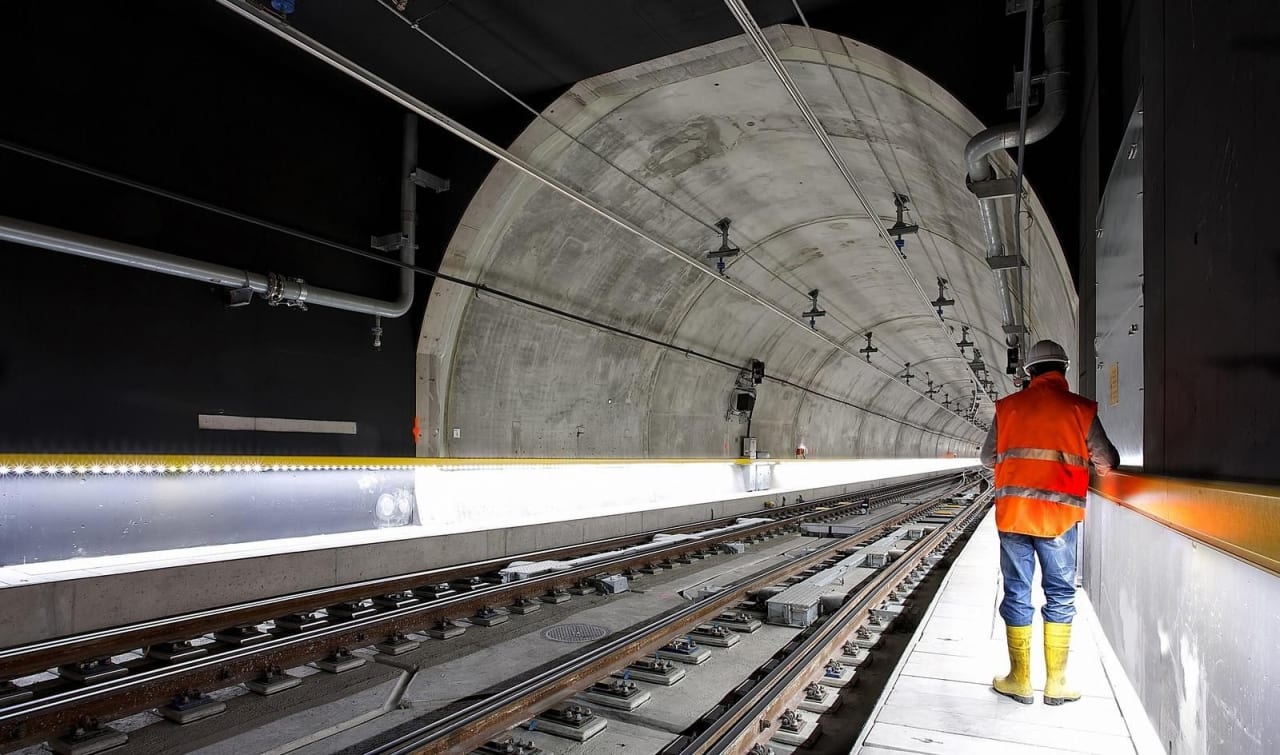 Distance Learning MBA Programs in Engineering in Amman, Jordan 2023
Overview
The capital city of Jordan, Amman is known for its cultural and commercial importance. This city is also important due to various political reasons. Amman has some good educational institutions like University of Jordan and Perta University.
An engineering studies program is a great way to discover more about the field and discipline of engineering. Students might learn about a specific subfield or cover engineering in general, and may also be able to study real-world engineering problems and their solutions.
It is officially known as the Hashemite Kingdom of Jordan. Jordan is found in Asia. A two-year cycle of pre-school, 10 years for basic, mandatory education and secondary for 2 years is the education system is upheld here. Then you sit for Tawjihi.
A master of business administration (MBA) is a professional degree given to those who study business management at a business school. Various forms of analysis and strategy are covered including operations, marketing, finance, and accounting.
Online learning refers to use of electronic media and information and communication technologies (ICT) in education. With online learning one has the flexibility to access their studies at any time and from anywhere they can log on.
Read more
Filters
MBA
Engineering Studies
Distance Learning