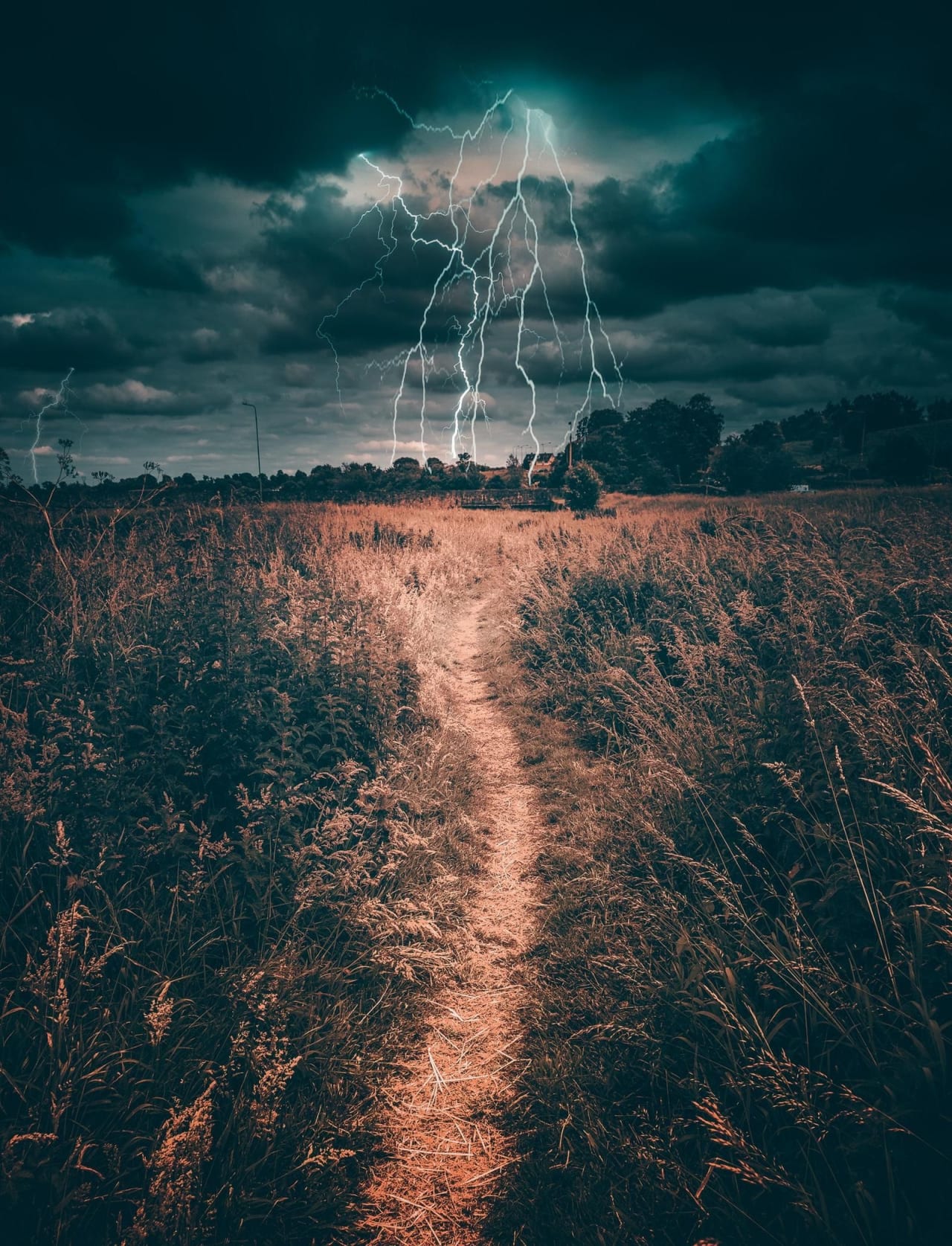 5 MBA Programs in Energy Studies in Asia 2023
Overview
Energy studies focuses on the extraction, manufacture, distillation, and sale of resources used to create power for maintaining societies. This ranges from traditional materials such as firewood and dung to modern sources including fossil fuels and nuclear power as well as alternative energy sources and future models.
Students who complete a part of their degree in Asia are growing in numbers. Currently, the second and the third biggest economies are in Asia. Without limitation, students have described their time in Asia as the best experience of their lives. Today, three of the four most populated countries of the world are in Asia: China, India, and Indonesia.
A master of business administration (MBA) is a professional degree given to those who study business management at a business school. Various forms of analysis and strategy are covered including operations, marketing, finance, and accounting.
Read more