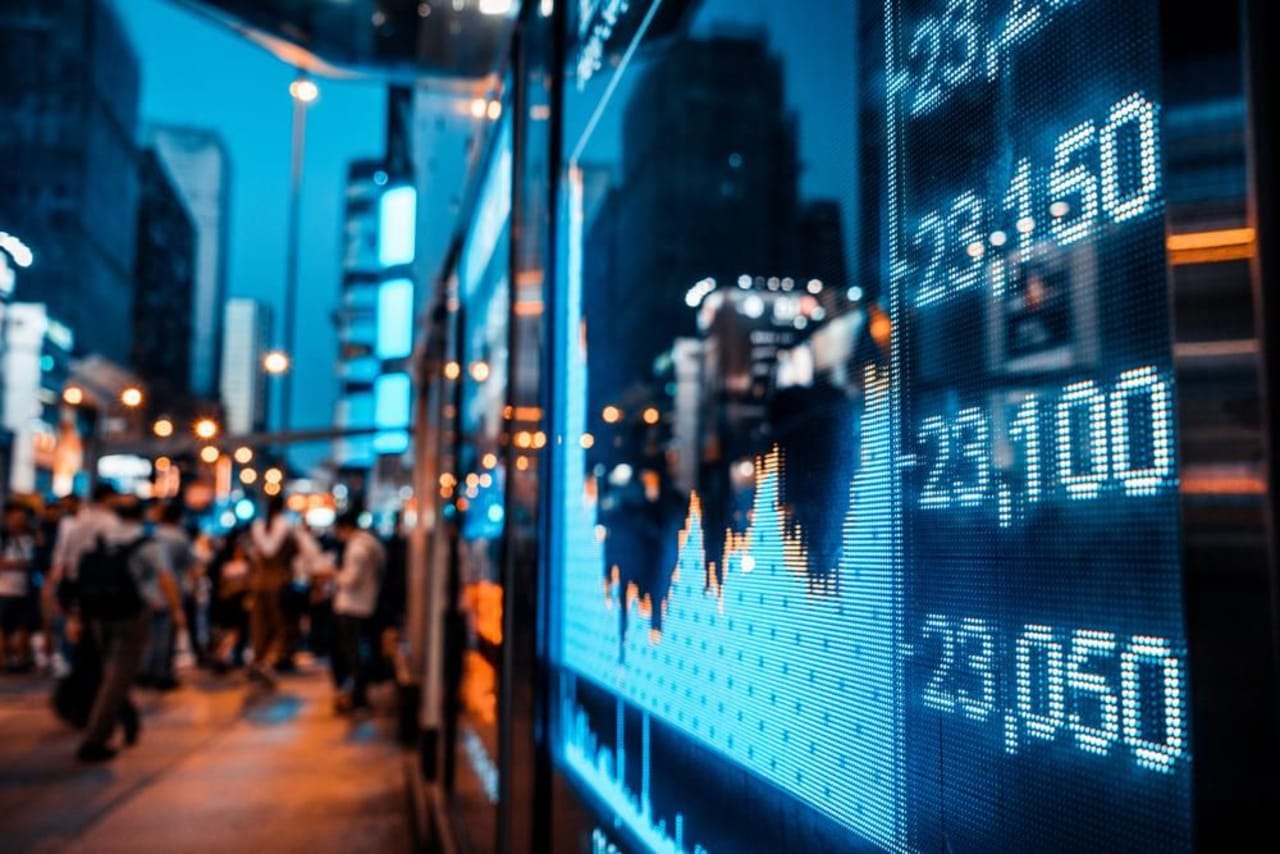 185 MBA Programs in Economic Studies 2023
Overview
Pursuing a master's degree in Business Administration (MBA) is a lucrative educational decision. There are many focus areas students can pursue within an MBA program. A master's degree in Economics is one of these tracks.

What is an MBA in Economics? This is one of the most prestigious degrees in the business world. This study focuses on teaching students the skills they will need to manage funds for businesses and organizations, analyze and create financial reports, and understand and be able to explain the complex nature of economic theory. There are many areas of specialization within this field, from agriculture and education to marketing, health care, and even international relations. If there's a market, there's a need for an Economic specialist.

Because there are so many applications within this field, it is a degree that can cater to a wide variety of learners. Additionally, this degree promotes in-depth critical thinking, problem solving, and analytical skills that can be used in any career.

The cost of obtaining a master's degree in Economics is dependent on a few different factors, the biggest one being the institution attended. Another factor is the time spent to obtain the degree. A typical MBA program takes two years full time or three to five years part time; however, some students can finish the program within 12 to 18 months.

One of the main reasons this degree is so desirable is because of the job market. Financial and economical knowledge is a valuable commodity in today's world. With an MBA in Economics one might pursue any number of careers, including an accountant, marketing analyst, strategy consultant, or eventually a CFO for a large company.

There are a range of educational options available to fit every student's needs. Most university campuses will offer a degree in Economics. However, there are other options as well. Online education is a growing industry and many universities specialize in providing online master's programs to accommodate those who are looking to attend school while also working, raising a family, or simply living a busy life. Search for your program below and contact directly the admission office of the school of your choice by filling in the lead form.


Read more