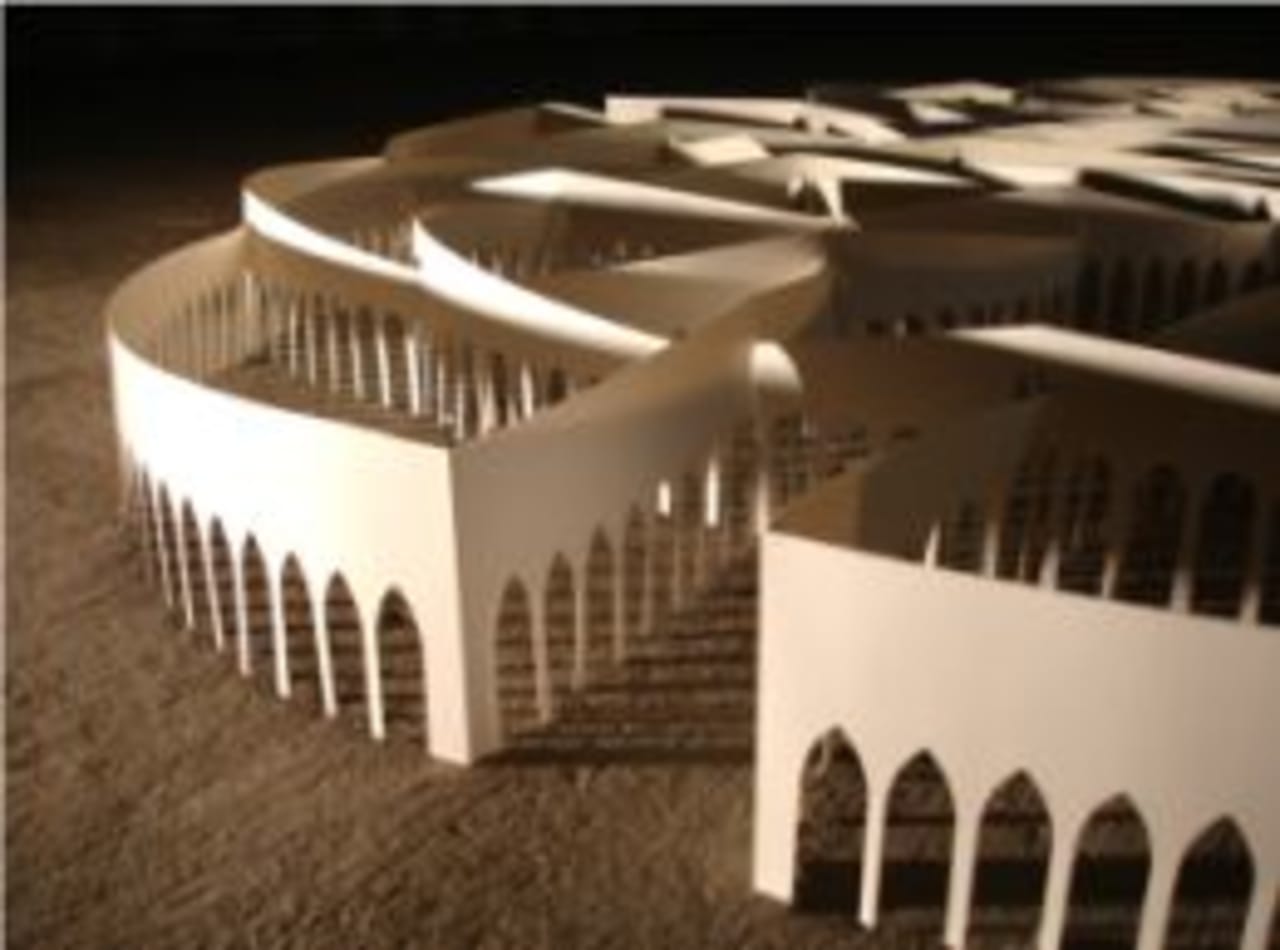 Part time MBA Programs in Digital Marketing in France 2023
overview
Digital marketing professionals are experts in promoting brands and products on social media, mobile apps, text messaging, digital radio and television, and emerging forms of digital platforms. They also work to create successful campaigns and messages designed specifically for each kind of channel.
France is currently among the 20 best performing countries in terms of the economy due to their excellent results-oriented higher education learning. Most of the courses at universities are offered in the French language. France has 60 public and 100 private universities.
A master of business administration (MBA) is a professional degree given to those who study business management at a business school. Various forms of analysis and strategy are covered including operations, marketing, finance, and accounting.
Part time learning allows one to obtain part-time degrees even if one cannot attend school on a full-time basis. One can learn at his or own pace, gradually accumulating credits which count towards final qualification.
read_more
filters
MBA
France
Marketing Studies
Marketing
Part time