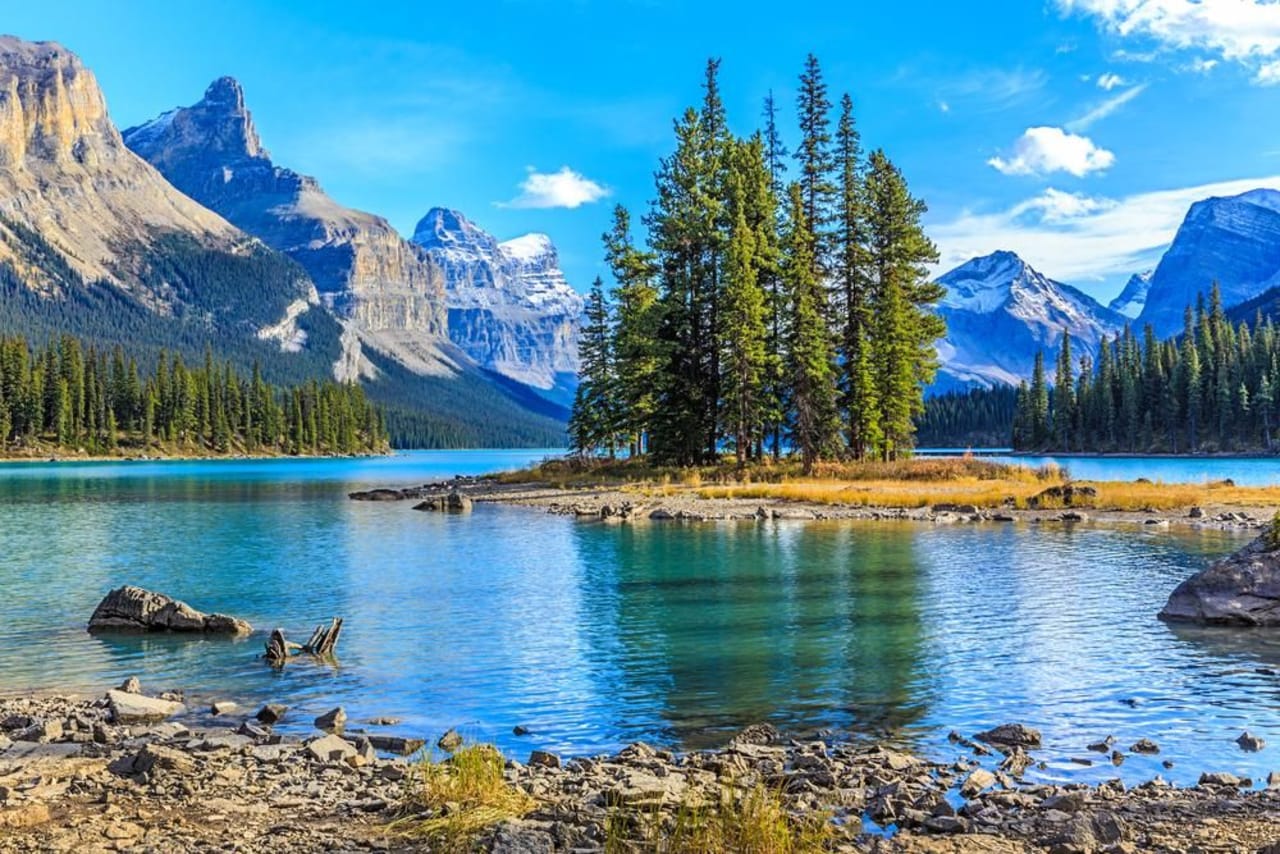 3 MBA Programs in Toronto, Canada 2023
Overview
It's the largest city in Canada, and the education sector has so much thrived in this city. Many universities and colleges have set their centres here to serve the people in terms of higher education is concerned. Offering a convenient environment to students for learning, the city through institutions like University of Toronto has seen many excel in their professional courses.
Canada is the best country to pursue your higher education if you are an interactive person. Almost every ethnic group is represented in Canada thus it's a multicultural society. Language barrier is not an issue to foreign students as Canada is considered the world's leader in language training.
A master of business administration (MBA) is a professional degree given to those who study business management at a business school. Various forms of analysis and strategy are covered including operations, marketing, finance, and accounting.
Read more