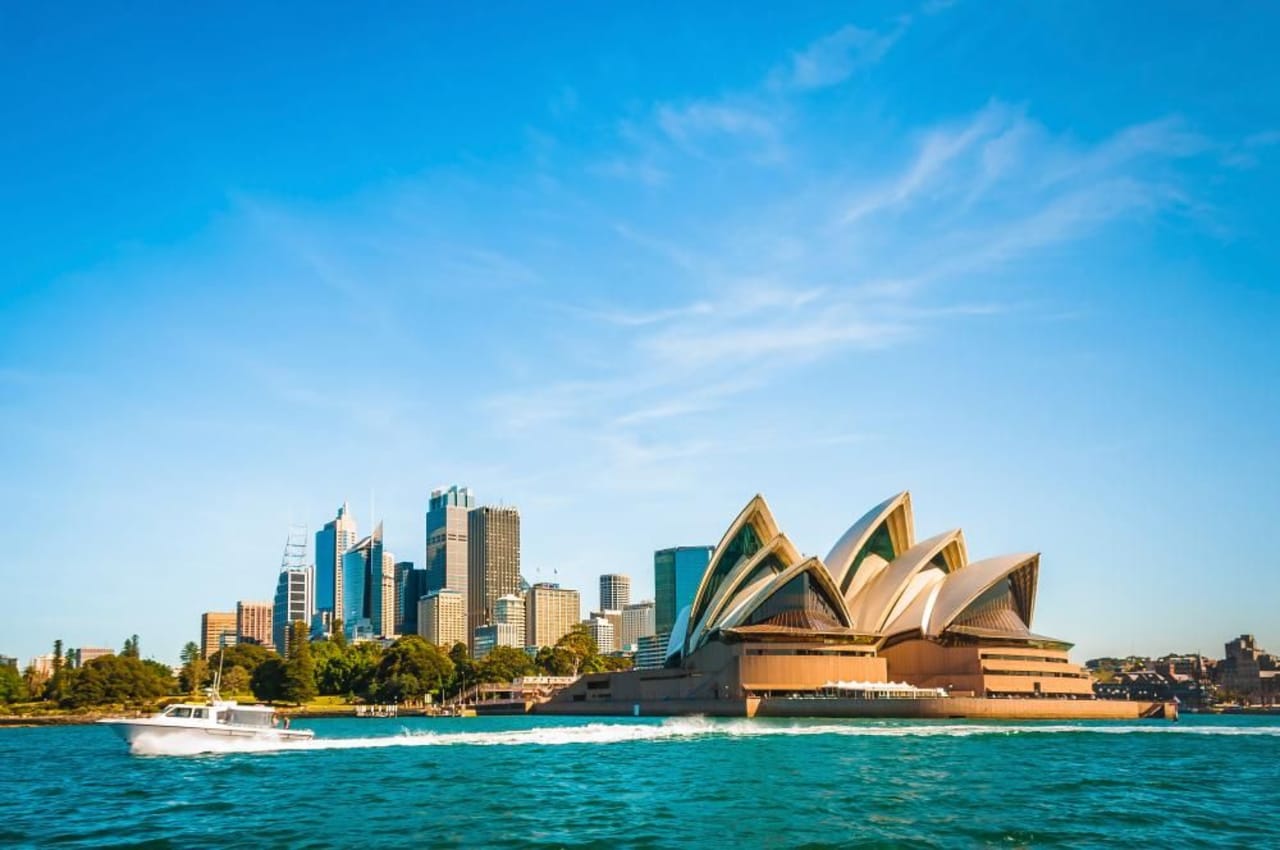 4 MBA Programs in Brisbane, Australia 2023
Overview
Queensland is a home to many Australia universities. The largest and top ranked universities in the world such as The University of Queensland and James Cook University operates in this area.
Australia has a subsidized higher education for students pursuing the undergraduate degrees. They also give loan and grants for the post graduate students. Higher learning starts at undergraduate degree level to a doctoral degree offered in any field of study.
A master of business administration (MBA) is a professional degree given to those who study business management at a business school. Various forms of analysis and strategy are covered including operations, marketing, finance, and accounting.
Read more