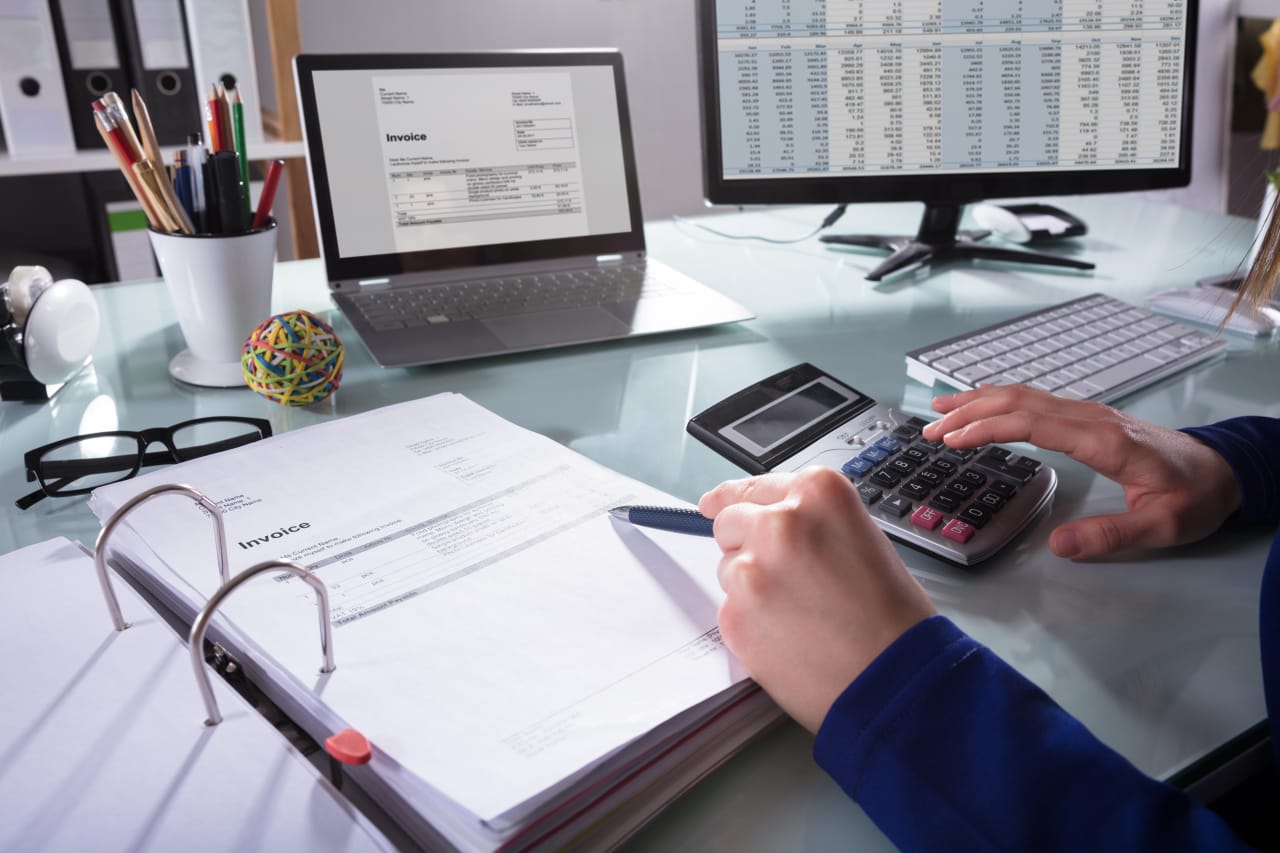 46 MBA in Accounting Programs 2023/2024
Overview
Students who earn their master's degree in accounting do so as a way to better prepare themselves for the modern day global economy. Besides being good at numbers, accounting professionals should also recognize a good business opportunity when one presents itself, and have the qualities of a good business leader as well.
An MBA in accounting arms students with useful skills they'll need in their professional career, including strategic thinking, leadership, value chains, and insight into both the financial and the non-financial performance of a company. Core courses in an accounting MBA program include business management, financial reporting, data analytics, managerial accounting, and more.
Completing an accounting program can be just what individuals need to take their career to the next level. Besides career advancement, earning a master's degree in accounting can qualify students to sit for their Certified Public Accountant (CPA) exam, a title that will surely be a mark of distinction in the industry.
Something else to think about is the fact that earning an MBA can open up several professional doors that might otherwise remain closed. For example, a master's degree can qualify students for work in the private industry, consulting positions, the non-profit sector and education.
The amount that students will pay to earn their degree will be heavily impacted by the location of their school as well as the school itself. Students might also qualify for special financial aid or scholarships to help them pay for school.
After earning an MBA in Accounting, students can qualify for positions as financial planners, budget analysts, finance officers, financial analysts and Chief Executive Officers. The increasing amount of financial products as well as the increasing number of people nearing retirement is expected to create a steady demand for accounting professionals.
If you are interested in jumpstarting your career by earning your master's degree in accounting online, search for the program below and feel free to get in direct contact with the admissions office of the school of your choice by completing the lead form.
Read more
Filters
MBA
Economic Studies
Accounting