Part time MBA in
Part-time MBA
Zhongnan University of Economics and Law - MBA School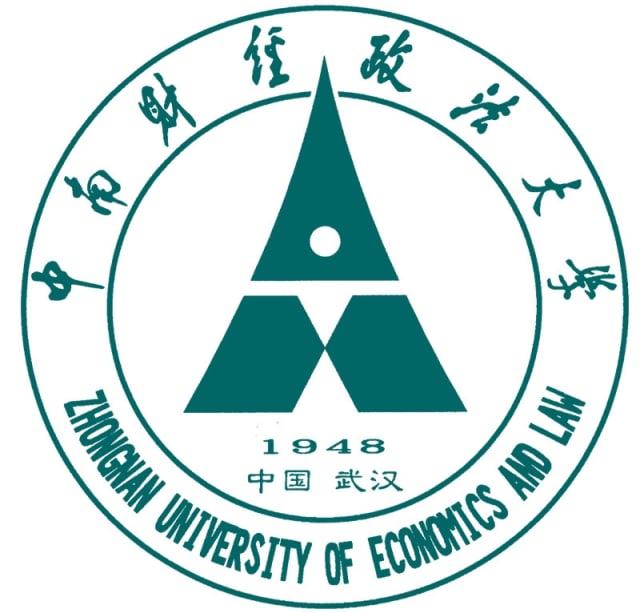 Scholarships
Explore scholarship opportunities to help fund your studies
Introduction
I. Program Features
Accredited by Associations of MBAs
Real world management skills training by integrating diversifies teaching methods in both classrooms and site visits.
State-of-art Facility: The School invested more than 3 million RMB to build "Business Administration Experimental Teaching Centre" to satisfy the teaching demands.
Offered by a specialized institution with featured faculty teams of economics, management, and law.
II. Program Rankings
Top 5% of all business schools in China
Ranked the 13th and 12th respectively in 2010 and 2013 as the Most Influential MBA Program in China (World Executive Weekly)
III. Program Duration
This is a part-time three-year program, designed for both Chinese and international students. All courses are taught in Chinese.
IV. Program Purpose
The MBA program aims at "cultivating professional managerial talents who not only master finance and law but also possess the expertise and social responsibilities". It is hoped that the graduates will become senior executives and professional managers "who are exceptional in finance, well-versed in management, adept at investment and acquainted with laws".
V. Admission Requirements
1) A minimum five-year work experience with an associate degree;
A minimum three-year work experience with a bachelor's degree;
Or a minimum two-year work experience with a master's or doctorate's degree.
2) Pass the National Entrance Exam for MBA, which is approved of, designed and organized by the Ministry of Education
VI. Curriculum Design
Taking students' work experience into account, the curriculum design focuses on cultivating necessary knowledge and competence required for the future managers and leaders and leaves much space for experience exchange.
The MBA School adopts the principle of bridging theory with practice, highlighting the mastering of professional knowledge, skill training, and comprehensive cultivation. Students are encouraged to master basic theories and concepts in industrial and commercial enterprises, public services, and government departments, to grasp the essential analytic measures and methods in strategy management, and to command knowledge and skills in globalizing business.
VII. Graduation and Degree Conferring
Students will be awarded the ZUEL master's diploma and conferred the MBA degree after they pass the examinations, attain the necessary credits and successfully defend their theses.
Requirements for the thesis:
a) Both Chinese and English abstracts are required;
b) The main body of the thesis could be written either in Chinese or English (a minimum of 30,000 English words or 20,000 Chinese words required);
c) When the thesis is written in English, a copy of Chinese translations shall be submitted in the meantime.