MBA in
Master of Business Administration (MBA) in Entrepreneurship and Innovation
Wittenborg University of Applied Sciences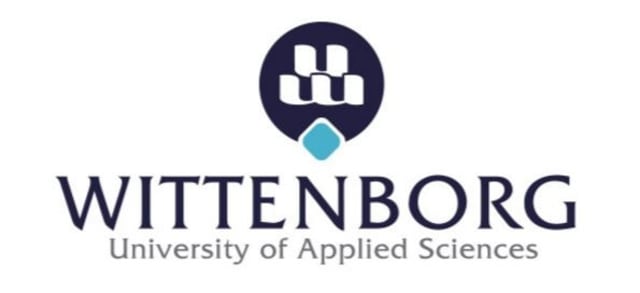 Scholarships
Explore scholarship opportunities to help fund your studies
Introduction
If you are looking to advance your career in management or start a new entrepreneurial pathway, or pursue a career in the innovation and strategic change management sector or department of a company, then the MBA in Entrepreneurship & Innovation will enable you to make the leap into new business and management roles from an existing position, or prepare you to enter a new role at managing a new or existing business, either as an entrepreneur, or an 'intrapreneur', helping an owner or startup to develop.
The MBA in Entrepreneurship is one of the specialisations in our international MBA programme offered at Wittenborg to full-time and part-time students from the Netherlands and around the world.
An international team of lecturers and business leaders has been designed this MBA for those ready to make the climb into management roles, either from an existing job or graduates with some work experience who are aspiring to become managers. Together with the traditional MBA building blocks, this MBA in Entrepreneurship & Innovation offers additional modules with a particular focus on entrepreneurship, strategy and innovation.".