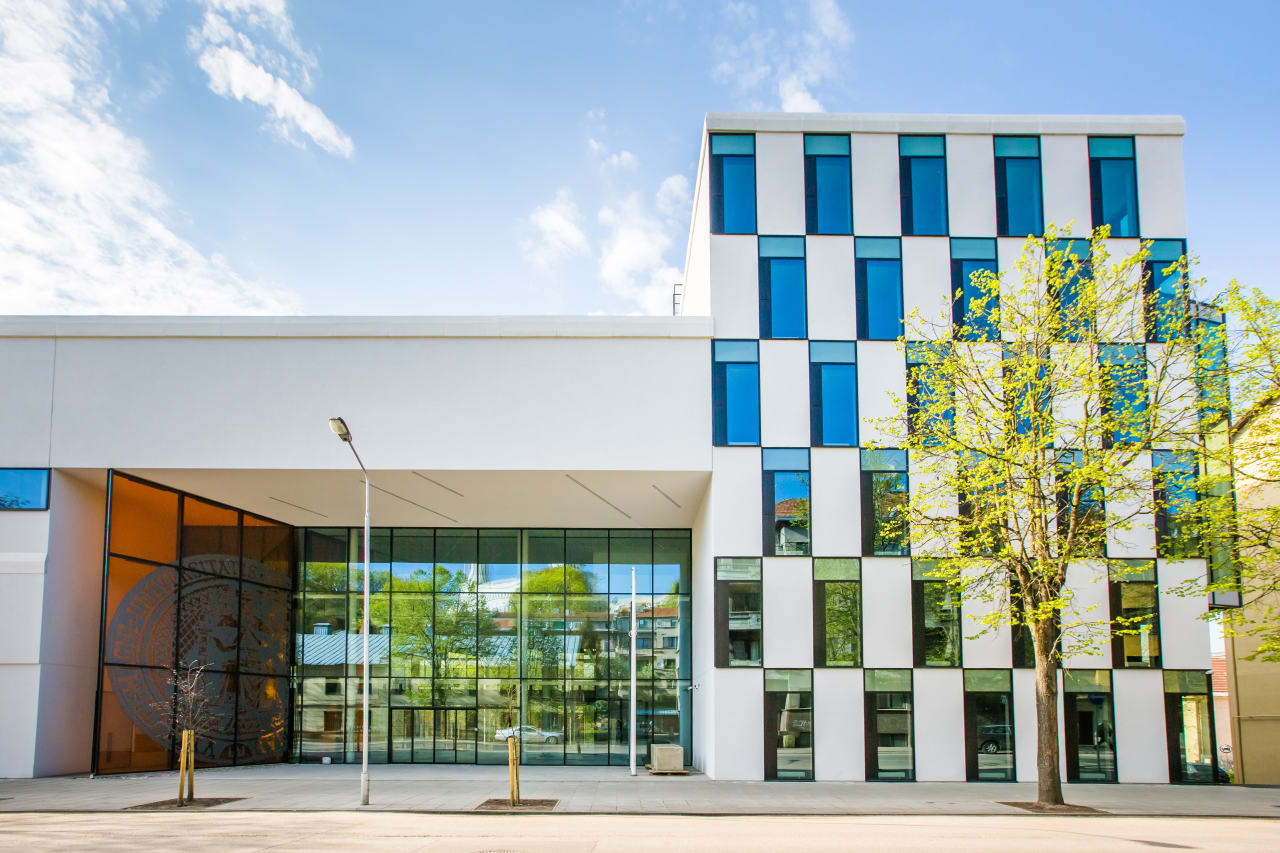 MBA in
MBA in Sports Business
Vytautas Magnus University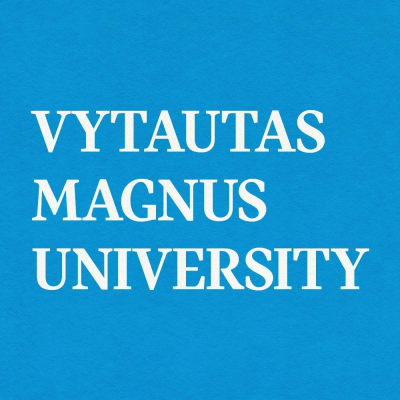 Key Information
---
Campus location
Kaunas, Lithuania
Tuition fees
EUR 6,000 / per year
Application deadline
Request info *
Earliest start date
Sep 2023
* for applicants from non-EU/EFTA Countries
Introduction
Taught jointly by Euroleague Basketball Institute and Vytautas Magnus University, it is truly an international educational project, benefiting from an extensive global network of academicians, industry leaders, experts, and social partners for contemporary sports business and world-class online learning opportunities.
During three 20-week semesters spread over 15 months, students will complete 90 ECTS credits.
Students will obtain both a systemic understanding and working knowledge of all major areas of sports business and management: Marketing, Finance, Media and Communication, Law, Strategy, and Economics. Students will complete an Internship and Term paper where they will apply the knowledge obtained in a sports business context.
Students will bring their studies to an end by preparing an MBA Thesis adopting modern research methods to solve practical problems in the sports business.
Provision of information will be given using visual aids, case-based lectures, explanation of practical examples and issues, explanation of video examples, formulation and explanation of practical tasks, moderation of discussion, consulting independent work: search for and analysis of information presented in educational literature, periodicals, etc., case analysis preparation and performance of practical tasks.
The first session is being held at the Euroleague Basketball Headquarters in Barcelona. The second session is being held at Vytautas Magnus University and plus an on-site visit at Žalgiris Kaunas. The third session is being held in the host city of the Turkish Airlines EuroLeague Final Four. The fourth session is being held again at Vytautas Magnus University, Kaunas.
Feedback from lecturers and students
VMU has always been a globally focused university and we are very glad that this has been recognized and appreciated by Euroleague Basketball, Europe's top-level basketball competition organizer.
Prof. dr. Juozas Augutis, the rector of Vytautas Magnus University
Program Outcome
Upon completion of the program, graduates will be able to:
Understand the principles and structures of different sports business systems and can make effective decisions in diverse organizational contexts.
Understand the specifics of sports marketing and communication and be able to adopt adequate strategies and instruments both in traditional and digital media environments.
Understand the diversity of legal entities, contracts, tax provisions, dispute settlement, and instruments for legal protection available to sports organizations.
Understand the economic rationale behind the functioning of diverse sports business systems, analyze financial data and streams, and make financially informed business decisions.
Have a systemic understanding of different management aspects of sports organizations.
Formulate and implement business development strategies of sports organizations by adopting innovative business models and mobilizing important stakeholder groups.
Professionally debate and work in a team, co-operate in project teams, manage them, make decisions, and take responsibility for results.
Provide systemic, creative, and critical solutions to complex management problems based on the norms of ethics and social responsibility.
Career Opportunities
The study program qualifies students for a wide scope of positions in sports organizations, ranging from management of professional clubs, and businesses in sports-related industries to managing professional sports associations and other system-level bodies (e.g. federations, sports leagues, and competitions in private, governmental, and NGOs sectors: manage business companies in middle and higher level; take positions of management in sports federations and associations, in professional and nonprofessional sports clubs, in advertising and other project management; work as sporting goods and service sales manager; as a business analyst in certain sports sectors; as business process analyst; as sports services manager/agent; as sports organizations representative of public relations; as sports journalist; as sports sponsorship; as ERP consultant.