MBA in
Innovation MBA
University of Louisville - College of Business

Introduction
For Intrapreneurs & Entrepreneurs
Ranked #13 in the U.S. by Eduniversal Best-Masters.com
Be a catalyst for change in your current organization with the UofL Innovation MBA. From new ventures to established corporations, creativity, problem-solving, and innovation fuel successful, sustainable businesses. This 12-month program provides unmatched opportunities to learn best practices from experts, including our award-winning faculty, serial entrepreneurs, venture capitalists, and regional and national business leaders. Our team-based cohort model helps you build additional leadership and soft skills vital in your professional development.
Program Highlights
No GMAT required
Accelerated 12-month program
30 credit hours in required core MBA classes
15 credit hours of innovation classes
Unique innovation/entrepreneurship-focused in-class projects
Opportunity to participate in business plan competitions (optional)
Optional 10-day international study trip*
Optional internship opportunity
Professional career coaching with our Lifetime Career Support Promise
*Alternate non-travel course section must be taken if an optional 10-day international study trip is not undertaken. MBA program charge includes the cost of the trip minus airfare, most dinners, and personal incidentals. No refunds or discounts are applied if the student selects not to travel.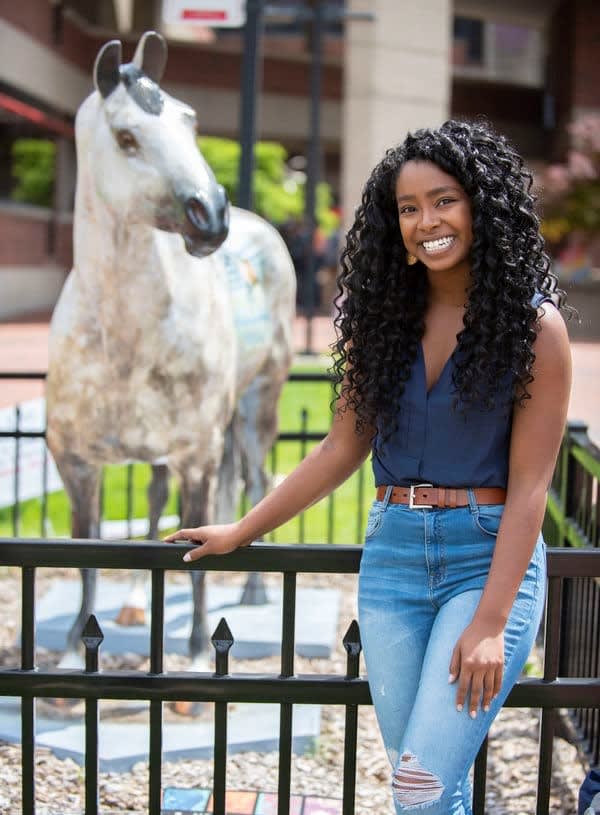 Curriculum
The Innovation (Entrepreneurship) MBA is a full-time program that is 12 months long. It is a cohort-based, 45 credit hour program.
Course list
Strategic Analysis
Economics I
Economics II
Financial Accounting
Opportunity Discovery
Managerial Accounting I
Decision Analysis
Managerial Accounting II
Finance I
Professional Development Module-Team Building
Professional Development Module-Inclusive Leadership
Communications
Marketing I
Marketing II
Finance II
Project Management
Organizational Behavior
Venture Launch I
Venture Launch ll
Leadership
Introduction to Business Analytics
Professional Development Module-Crisis Management
Professional Development Module-Negotiation
Professional Development Module-Business Etiquette
Global Business
Global Learning
Venture Accelerator I
Venture Accelerator II
Special Topics in Business
MBA Internship (Spread across three semesters (optional); may be replaced with three (3) credit hours of elective courses)
Program Outcome
The UofL Innovation MBA offers the potential for an excellent return on investment for both entrepreneurs and intrapreneurs. From honing professional skills to building a more extensive network, distinguish yourself from a traditional MBA by developing skills geared towards creativity, problem-solving, and innovation. Learn the entrepreneurial skills essential in building your company's trajectory.