MBA in
Master of Business Administration (MBA)
University of Arkansas Little Rock
Scholarships
Explore scholarship opportunities to help fund your studies
Introduction
UA Little Rock's Master of Business Administration (MBA) evening program is the only AACSB-accredited program in Little Rock. Yet, it's also the least expensive. Classes meet primarily face-to-face once a week Monday through Thursday. Pricing is on a per credit hour basis at graduate business course rates. Enrollment can be full-time or part-time and take 18 months to 6 years to complete. (Continuous enrollment is not required.)
Our program is one of the most contemporary MBA programs in the country. The program is based on extensive research on what business leaders say they want in an MBA graduate. We help students develop not only the knowledge and skills need to be successful, but also the behavioral competencies desired of today's business professionals.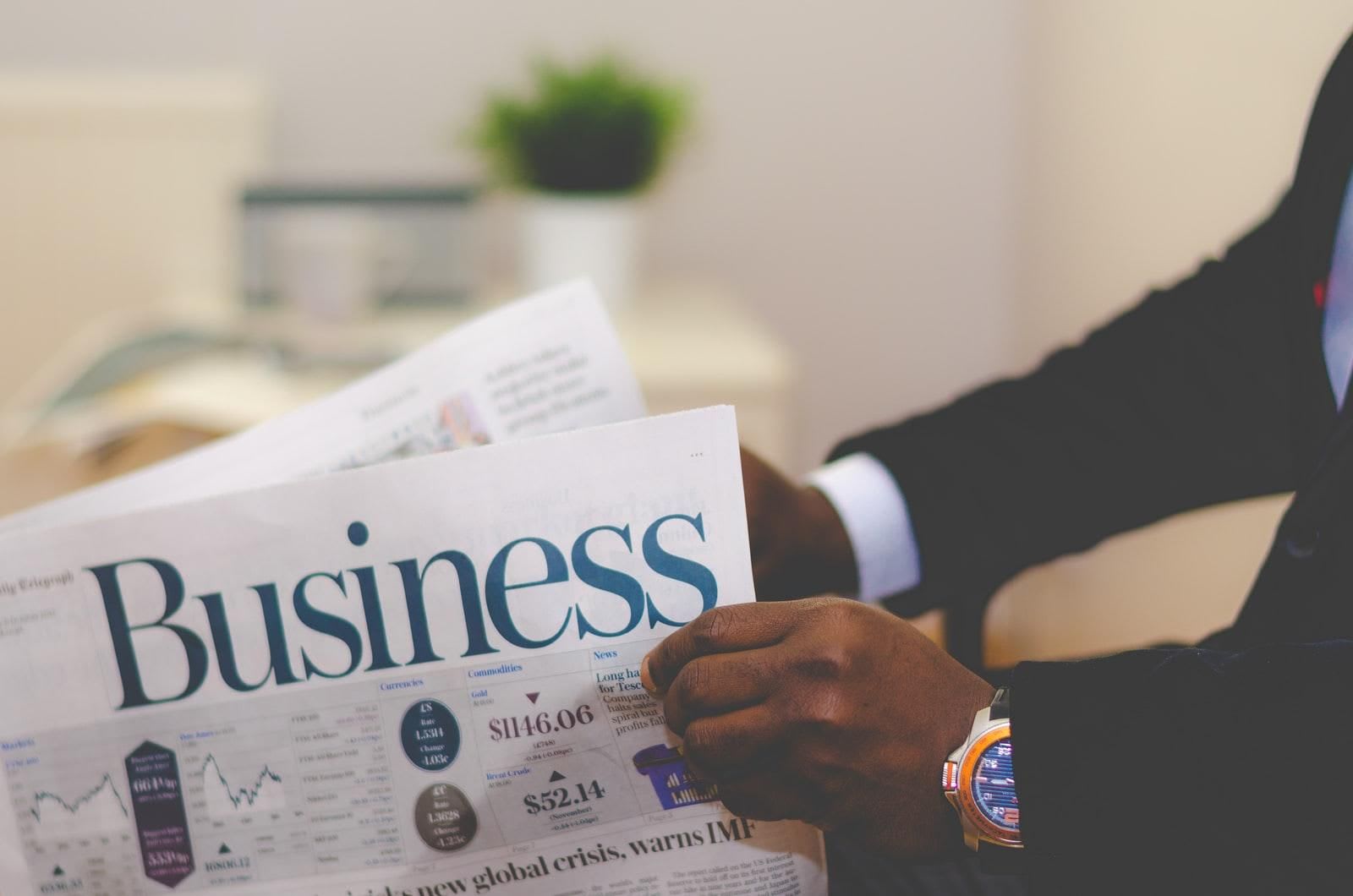 Adeolu Eletu / Unsplash
Curriculum
In the evening program, you can choose the general MBA or an MBA with one of the following concentrations.
Business Analytics
Financial Accounting Analysis
Human Resources
Organizational Communication
Concurrent Programs
Graduate certificates can be pursued concurrently with the MBA to further customize your graduate business education. Six-to-twelve credit hours from a graduate certificate program may be used toward the MBA.
You may also pursue a concurrent JD or PharmD MBA degree with the Bowen School of Law or the University of Arkansas for Medical Sciences (UAMS).
Admission Requirements
Students seeking automatic admission to the MBA program must meet one of the following criteria:
(200 x cumulative GPA) + GMAT score (or converted GRE score) ≥ 1020 OR
(200 x GPA from last 60 hours) + GMAT score (or GRE equivalent ≥ 1080
Minimum accepted:
GPA – 2.5
GMAT score – 420
GRE score – approximately 300
(GMAT or GRE scores valid for five years. GRE score converted to GMAT equivalent.)
GMAT/GRE waivers considered if you meet one of the following conditions:
Hold a graduate degree or are currently enrolled in a graduate or professional degree program with equivalent requirements;
3.25 overall GPA or 3.5 GPA in last 60 hours from AACSB-accredited business school;
Written documentation of academic and professional accomplishments indicating success in a rigorous graduate program (e.g., CPA, CFP, etc. certification);
Current job responsibilities requiring high-level analytical skills (e.g., P&L responsibilities, data analytics, etc.), 3.5 GPA from a highly reputable non-business program;
Minimum 2.5 GPA along with at least 5 years post-baccalaureate, professional experience including managerial duties and promotion to increasing levels of responsibility.
To request a GMAT/GRE waiver, submit a completed waiver request form.
International Students
International students must present a score of 550 or more on the paper-based Test of English as a Foreign Language (TOEFL), 213 or more on the computer-based version, or 79 or more on the Internet version. Alternatively, international students may present a score of 6.5 or higher on the International English Language Testing System (IELTS).
Application Checklist
To apply, you must complete an online application and submit the following documents to the Graduate School (no reference letters required):
Official transcripts from all colleges and universities you have attended
GMAT or GRE scores (or completed GMAT/GRE waiver request form if applicable)
Current resume
Proof of two MMR vaccines as required by stated law.
Please submit all application materials to the UA Little Rock Graduate School. Unofficial documents such as shot records and resumes can be sent by fax or email. Official documents such as transcripts and standardized test scores should be mailed. Alternatively, the originating university may send official digital copies of transcripts.
Email: [email protected]
Fax: 501.569.3039
Mailing address:
University of Arkansas at Little Rock
Graduate School
Ottenheimer Library, Room 528
2801 South University Ave.
Little Rock, AR 72204-1099University
Additional required documents for international applicants include:
TOEFL or IELTS score
Articulated international transcripts must be on file at UALR prior to registration. We recommend using WES for articulated transcripts. However, any current member of the National Association of Credential Evaluation Services (NACES) may be used.