MBA in
Master in Business Administration - Project Management
Universidad Ana G. Méndez – Recinto de Gurabo

Introduction
Project Management is the application of knowledge, skills, tools and techniques with the objective of meeting the expectations of a project, achieving as a benefit increasing the efficiency of people, companies and countries, in a world of accelerated changes. The graduate of the Master in Project Management will have the skills to design, evaluate and apply projects, collecting the concepts and processes related to their management; It will also show a critical and reflective attitude towards the content presented.
Headway / Unsplash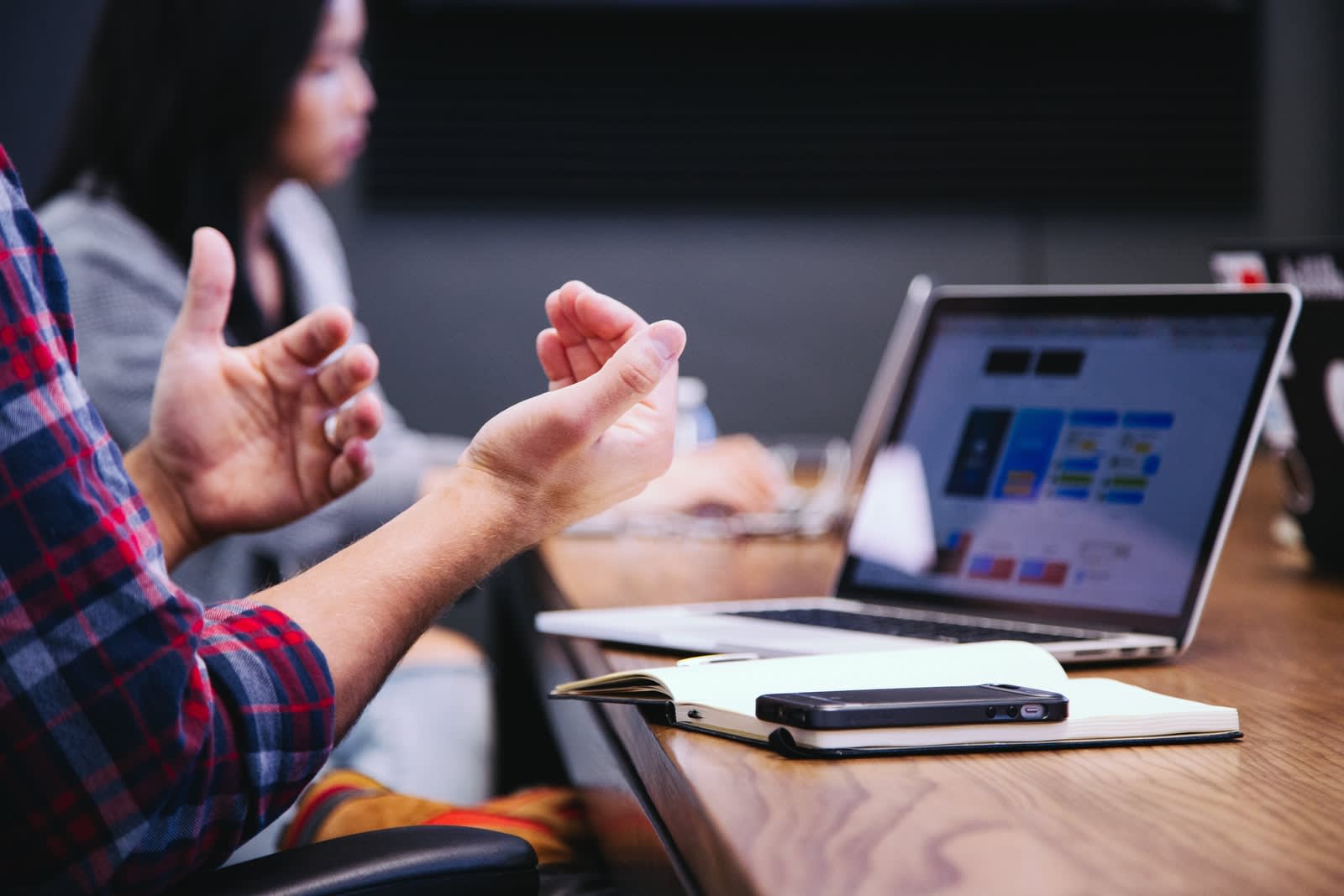 Curriculum
Core Courses
ACCO 501 Management Accounting
ECON 519 Management Economics
FINA 503 Management Finance
MANA 501 Organizational Behavior
MANA 600 Research Methods
MARK 511 Management Marketing
STAT 555 Statistics for Decisions
Specialty Required
MANA 722 Basic Fundamentals in Project Management
MANA 724 Human Resources Administration in Project Management
MANA 726 Strategic Planning in Project Management
MANA 728 Project Quality Management
MANA 729 Project Risk Management
MANA 730 Project Cost and Procurement Administration
Degree Requirement
MANA 739 * Project
MANA 742 * Simulation
Free Elective Course
Free elective courses can be chosen from the following or any additional course:
ACCO 500 Financial Accounting
INBU 500 Businesses in Europe
ACCO 510 Accounting and Sustainable Finance
MANA 502 Business Environmental Management
* Semester Course
Suggested free elective courses:
ENTR 600 Identification and Evaluation of Business Opportunities
ENTR 602 Business Plan Development
ENTR 601 Electronic Commerce
ENTR 603 Design and Organizational Structure for Businesses
Notes:
1 Students who are not of the Business Administration concentration must take the ACCO 500 course.
2 Find out on IRB.net about the IRB certifications that you must complete when you enroll the Thesis, without this process you cannot do the research. Ask your teacher or visit the School for more information.