Global MBA in
MBA in sustainability
University of Haifa, International School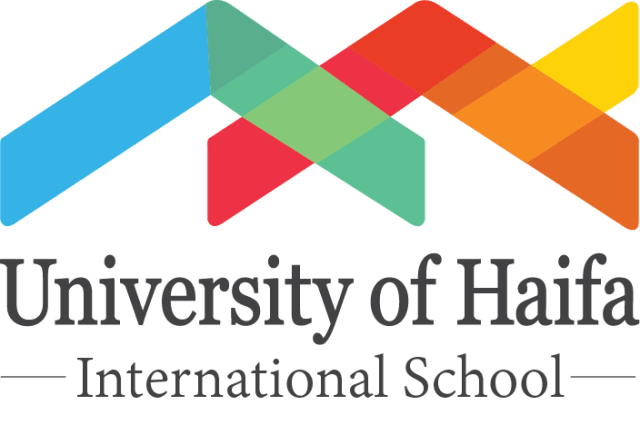 Introduction
Program description
Israel is rated as one of the most advanced countries in the world for water management and renewable energy solutions, and a leader in developing innovative and clean technologies. This accumulated knowledge is embodied in this MBA program.
The MBA Program in Sustainability trains the next generation of leaders by providing the essential tools for business management and incorporating leading-edge principles of sustainability and environmental management throughout the curriculum. It is particularly appropriate for recent graduates. Previous business experience is an advantage but is not required for acceptance into the program.
The students benefit from the close cooperation between the Faculty of Management's Department of Business Administration and the Department of Natural Resources and Environmental Management. The program combines high academic standards with an international learning environment and provides superb opportunities for advanced learning and extensive cross-cultural exchange.
Curriculum
The intensive, one-year program is taught in English over five study periods of ten weeks each from October through September. Upon completion of the program, students will receive a Master of Business Administration and a certificate of specialization in Sustainability.
Program Outcome
Program Highlights
Promote sustainability-oriented leadership.
Applied final project in a real-world business setting.
Green entrepreneurship courses to learn, practice and meet with leaders of the industry,investors, and top executives.
Admissions
Admission Requirements
Original documentation of undergraduate diploma and transcript from an accredited institution of higher education
Minimum 3.0 GPA, an average of 80% or equivalent
Two recommendation letters
Personal statement
Curriculum Vitae/Résumé
TOEFL scores (if native language is not English)
Note: Additional documents and/or pre-requisite courses may be required, depending on the program.
The application fee is $100