UCD Michael Smurfit Graduate Business School is Ireland's leading business school and research centre. We offer a wide range of postgraduate business programmes that equip students to becomes the business leaders of the future.
Our success is down to an unwavering commitment to excellence. We are one of less than 90 schools worldwide to hold triple accreditation from the US, Europe and the UK accrediting bodies.
Who we are
UCD Smurfit School's success is attributed to an unwavering commitment to excellence. We are globally ranked and hold the prestigious triple accreditation from the US, European and UK accrediting bodies.
One of the cornerstones of our reputation as one of the world's leading business schools is the quality and expertise of our Faculty. At UCD Smurfit School, we recruit leading academics from across the world, creating diverse and stimulating teaching and research environment. We have the best mix of people students, faculty and professional staff to inspire your imagination and stimulate your creativity in the best possible way.
Why Smurfit?
UCD Michael Smurfit Graduate Business School is a dynamic education and research community featuring world-renowned academics, staff and students from around the globe who contribute to Ireland's vibrant commerce capital in Dublin. From influencing international business policy to creating innovative algorithms to make everyday banking safer, our faculty and researchers are at the forefront of business innovation.
One of the key factors to consider when researching a graduate business school is quality. Quality is evidenced at UCD Smurfit School through areas such as our accreditations, international rankings, graduate employability, faculty, research, alumni and our student body. We recruit the highest quality students from around the world who form the core of our community and underpin the exciting educational journey at UCD Smurfit School.
Globally Ranked
Our programmes are consistently ranked in the world's top 100 by the Financial Times and The Economist Intelligence Unit. These rankings benchmark us against the world's elite business schools and contribute to an outstanding international reputation amongst academics, employers and business leaders.
Triple Accredited
We are the only business school in Ireland, and one of an elite group of schools worldwide, to hold the triple crown of accreditation from three centres of business and academic excellence—AACSB (US), AMBA (UK) and EQUIS (Europe). Less than 1% of business schools worldwide are triple-accredited. Our accreditations are a signal of quality from international independent peers and are a guarantee that students will receive a top-quality, internationally recognised degree.
Academic Excellence
One of the cornerstones of our reputation is the quality and expertise of our 100-strong faculty, comprised of leading teaching specialists in subjects spanning the core disciplines of business and management, recruited from across the world. Their influential voices and expertise are in demand and our faculty regularly contribute to national and international media outlets. They are international leaders with 20% of our faculty published in FT50 journals and 10% published 3x's or more in FT50 journals. In addition, while 30% of our faculty are female, they are responsible for 65% of all publications.
Our People
With a diverse cohort of over 1,100 students from over 70 countries, we offer our students the opportunity to work with and learn from the best and brightest from around the world. Our dedicated staff provide support and guidance to students ensuring that their educational journey is rich and fulfilling.
Global Alumni Network
Engagement efforts have resulted in one of the world's top business school alumni communities with over 98,000 professionals around the globe, in over 40 international chapters, who are actively involved with our students and programmes. Many of our alumni are business leaders not only in their community but across the globe in the world's top companies. Our alumni benefit from a range of resources and support from our dedicated Alumni Team and have the opportunity to build their global network with fellow alumni and the wider business community.
Career Impact
Our graduates are in high demand with on average 84% of our MSc students employed within 6 months of graduating (source: First Destination Report) and 86% of our Full-Time MBA graduates were employed within 3 months of graduation. (Source: FT Global MBA Ranking 2020). Graduates from the MBA programme saw their salaries increase by 68% on average within three years of completing the MBA (Source: FT Global MBA Ranking 2020).
Our Beautiful Campus
Nestled beside the seaside village of Blackrock, UCD Smurfit School is located less than 10km south of Dublin City Centre. Our unique and beautiful campus offers first-class facilities for our students to study, relax and socialise in the surroundings of a magnificent period estate.
Range of Programmes
As Ireland's leading business school and research centre, we offer a globally ranked MBA, a wide range of specialist business masters, a leading PhD programme and a suite of internationally recognised Executive Development programmes. We are constantly evaluating our programmes to meet the needs of a rapidly changing world.
Teaching and Learning
We strive to give our students a holistic education, instilling in them a desire to learn and create, to question and reason, to innovate and to contribute to society at all levels. We cultivate informed, agile, critical and ethical thinkers and doers and create opportunities to learn from diverse perspectives in diverse settings, through a rich variety of programmes, teaching and research. By doing so we enable transformational learnings for our students.
Global Focus and International Diversity
A member of the Global Network of Advanced Management (GNAM) network of 30 business schools including Yale, INSEAD and LSE, UCD Smurfit School offers students a unique global perspective. Approximately 50% of our students are international, representing over 70 countries worldwide, adding a welcome and important intercultural dimension to life and learning at UCD Smurfit School.
Dublin, Ireland
Ireland is a globally oriented, open economy. Our English-speaking, friendly and well-educated population has attracted global companies in ICT, social media, pharmaceuticals and finance, including companies such as Google, Facebook, Intel, Apple and Microsoft, who collaborate with us and employ our graduates. We are proud to have one of the best education systems in the world and an internationally-renowned reputation for academic quality.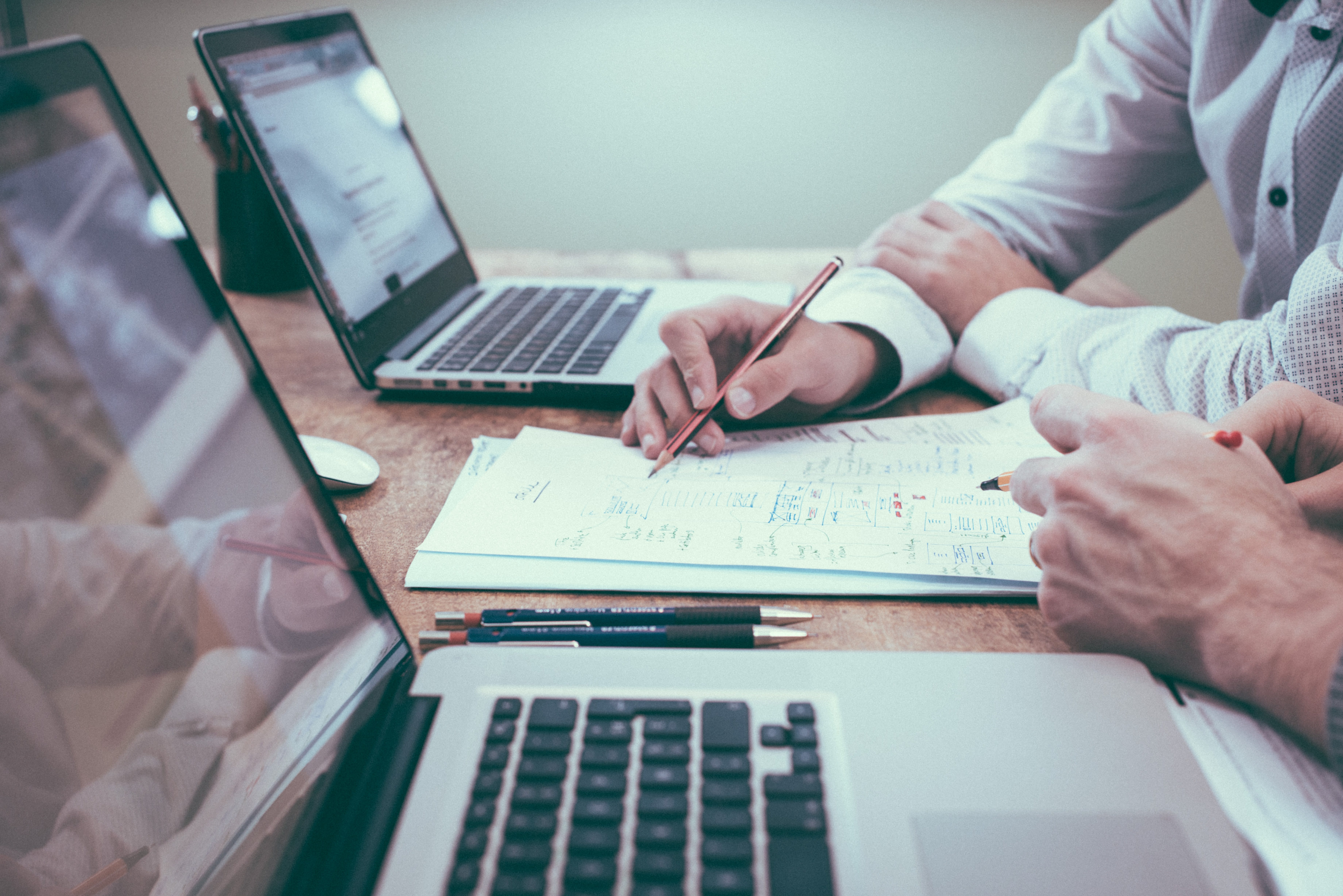 Our mission and vision
Highly engaged locally, nationally and internationally, UCD's vision is to be known around the world as Ireland's Global University; in terms of our comprehensive range of disciplines, in the reach and impact of our research and innovation, in our holistic educational experience, in the diversity of our community and in our engagement with all sectors of society and with all regions of the world.
Our Mission: Educate, Support & Inspire
To support the development of the Irish and International society by educating future business leaders to the highest quality international standards.
To inspire and facilitate students to achieve their full potential and maximise their positive contribution to business and society, both in Ireland and globally.
To help business better serve society globally through the provision of innovative and impactful research.
Our Vision - A Future on the Global Stage
To be a global leader in business education and research, consistently delivering the highest international quality standards and being recognised as one of the world's top 50 business schools.
To excel and innovate with a distinctive international edge in the globally relevant areas such as digital business and the future of financial services.
To continuously redefine how business is taught and learned to inspire the next generation of leaders in the world and for the world.
Rankings and accreditations
UCD Smurfit School is the only business school in Ireland and one of an elite group of schools worldwide to hold the 'triple crown' of accreditation from the three centres of business and academic excellence, EQU IS, AACSB and AMBA. For the past fifteen years, our programmes have been consistently ranked by the prestigious global Top 1. Financial Times and Economist Rankings.
Our Rankings and Accreditation are evidence of quality and benchmark us against the best business schools in the world.