MBA in
MBA in Business & Strategic Marketing
The School of Management and Research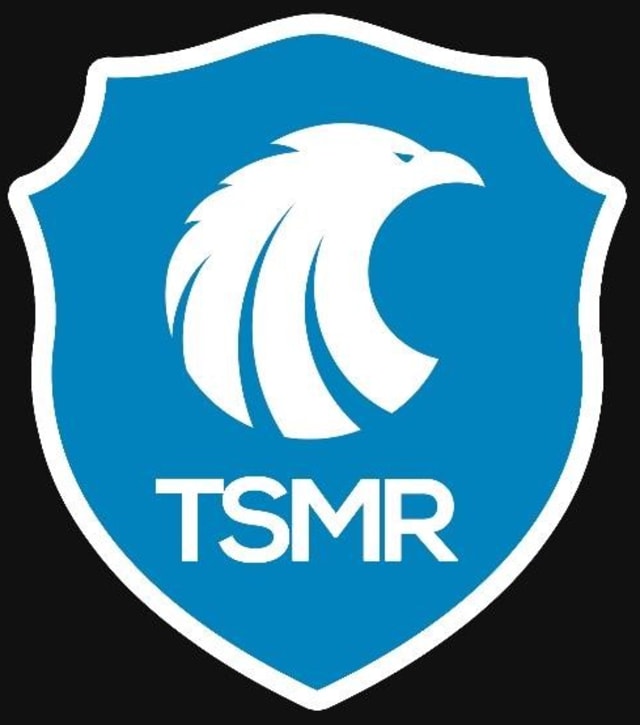 Scholarships
Explore scholarship opportunities to help fund your studies
Introduction
Located in a city known for culture, diversity, fascinating history of over 2000 years, language, education and sporting institutions, the School of Management & Research is delighted to know that you are interested in studying with us.
In an increasingly complex business world, the role of the marketer has become more crucial than ever. Versatility, ability to develop a long-term sustainable strategy and expertise is also highly sought after among marketers across the world.
Our Business and Strategic Marketing course places emphasis on applied and interactive learning; it equips you with tools to find solutions to real world business challenges and how to connect products to people nationally, regionally and internationally. In other words, it is designed for strategic marketers of tomorrow.
WHO CAN REGISTER?
Senior level personnel (Directors, CEOs, Managers etc.)
Security Officers including (Army/Police)
Businessmen & women
People in leadership/managerial positions
Middle-level personnel (Supervisors, heads of units etc)
Anyone with 3 years and above working experience
There are two modes of participation:
Taught & Practice-led (research) approach
WHAT IS THE BASIC ENTRY QUALIFICATION FOR:
TAUGHT MBA DEGREE
1st Degree
Diploma with 3 or more years working experience
Higher Certificate with 5 or more years working experience
O & A Level of 10 years or more working experience
English Language Qualification (ELST 6.0 Minimum)