ABOUT US
The School of Management & Research (TSMR) prides itself on its commitment to excellence. This commitment reflects TSMR's mission of offering high-quality programs for its students, exceptional service to the communities, and cutting-edge research that informs policy and practice. TSMR is also committed to forming partnerships with a variety of educational, service, and business entities in order to advance research and innovative practices across a broad spectrum of professions and community organisations.
TSMR is unique in its combination of academic and professional programmes that prepare individuals for a wide range of roles in industry. TSMR not only prepares highly qualified students but also professionals in exciting and high-need areas for management. We encourage you to explore our academic programmes to discover the wide range of possibilities on offer.
Our programmes are guided by the TSMR's conceptual framework, which describes the development of students as Inquirer-Professionals. Inquirer-Professionals positively impact the learning experiences of students through their understanding and application of professional knowledge, instructional processes, educational contexts, student learning, interpersonal skills, and professional relationships. We believe that Inquirer-Professionals are highly prepared to meet the exciting demands of today's teaching & learning in addition to our high-quality academic programs. TSMR also strives to engage students, alumni, and the community in a variety of activities. As a student, you can participate in a range of professional organisations that provide long-lasting friendships with students who share your interests and professional passion.
We hope that you enjoy your study at TSMR. We look forward to the opportunity to share with you our commitment to excellence.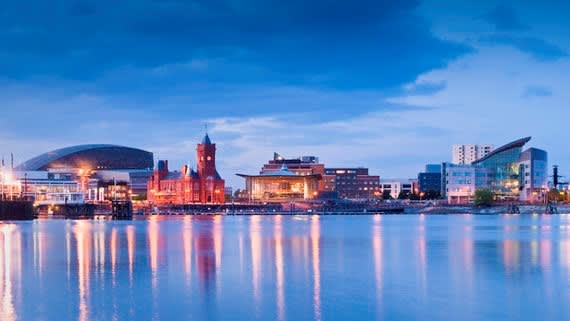 OUR MISSION
The Mission of School of Management & Research is to offer nationally competitive and internationally recognised opportunities for learning and engagement of diverse students in a real-world setting. As a knowledge resource to the public, The School of Management & Research builds partnerships with other educational institutions, community organizations, government agencies, and the private sector to serve the regions it serves and impact the world.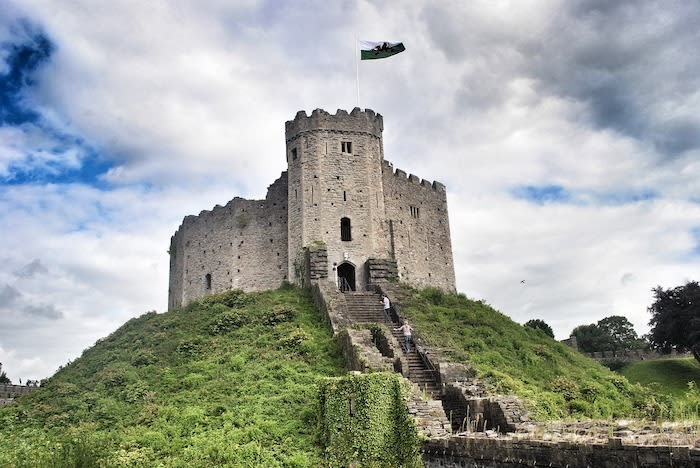 OUR VISION
The School of Management Research (TSMR) aspires to be an academic leader recognised for innovation and quality in teaching and learning, international standing, and commitment to outreach and services to the communities and societies it serves.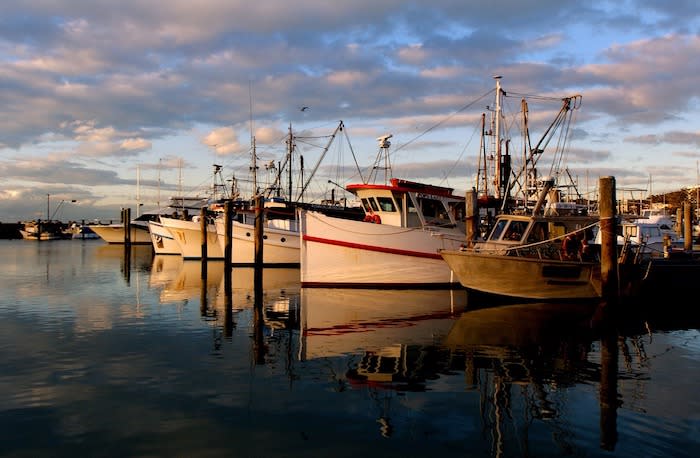 OUR CORE VALUES
TSMR values the following as central to its vision:
Integrity: We hold high standards of character and integrity as the foundations upon which TSMR is created.
Excellence: We pursue excellence within TSMR community through opportunities for achievement in teaching, research, scholarship, creative activity and service.
Learning-Centeredness: We nurture intellectual flexibility, knowledge and skills by integrating teaching, research, assessment and learning to promote continuous improvement of our scholarly community.
Student-Centeredness: We are committed to education, inquiry and service in order to meet students' changing needs. We foster lifelong learning, civic and social responsibility, leadership, and individual and career growth.
Diversity: We embrace diversity in all of its dimensions realising that mutual respect for individuality and the inclusion of all are vital for both personal and institutional success.
Service: We support and recognise service at all levels within TSMR. We strive to contribute to the benefit of TSMR and the world.