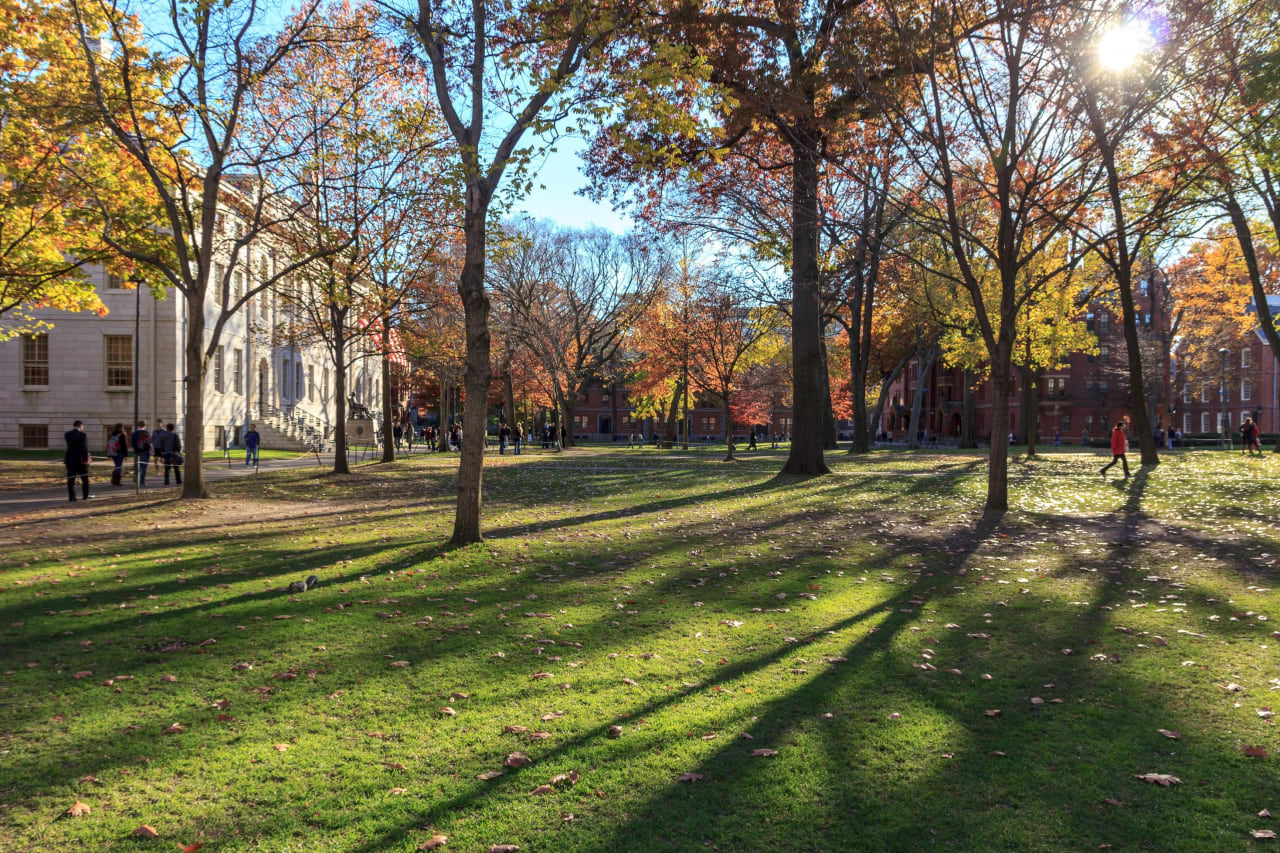 Part Time MBA in
Professional MBA-Accelerated MBA Programme
The George Washington University School of Business
---
Campus location
Washington, DC, USA
Application deadline
Request info
Earliest start date
Request info
Introduction
Welcome to GW

"Thank you for visiting The George Washington University Professional M.B.A. Program website. I am honored to be the director of our largest and most dynamic program. Nearly 700 M.B.A. candidates represent a remarkable cross-section from the public and private sectors that can only be found in the nation's capitol." Albert Razick, Director of Admissions, MBA Programs

Why Study at GW?
The Professional M.B.A. Program (PMBA) enables students to pursue their own dreams of business and make the most of their talents. It is designed for individuals who work on a full-time basis and who appreciate the advantages of immediately applying what they learn in the classroom to their profession.
The PMBA Program recognizes diversity and, most importantly, respects your individuality. An open and flexible atmosphere of academic excellence and practical experience characterizes the GW PMBA Program.
The PMBA Program has a reputation for excellence. The U.S. News and World Report survey for 2008 ranks George Washington University's Professional MBA program 26th in the nation.
Curriculum

The curriculum for the Flex and Accelerated options are the same; pace and intensity are different. In addition, the length and composition of the program may be modified with waivers and/or transfers of credit, depending on one's prior academic background.
Creating a Program for You

Our 48 credit-hour program consists of 24 hours of core courses and 24 hours of elective courses: create a program that meets your professional and personal needs.
Accelerated M.B.A. Program Sample Curriculum

The "Accelerated" option sets the pace and intensity for students. This option is more structured and fast paced. Students participate in the accelerated option as part of a cohort for the first year of the program. For three consecutive semesters (1 year) students complete 12 core courses. In the second year of the program, students individually select elective courses to complete their degree requirements.
Several locations and timing options are available. Beginning each fall, we offer two cohorts. Our Ashburn cohort meets on Saturdays only from 9:00am - 5:00pm. The Foggy Bottom cohort meets Tuesdays from 6:00 - 10:00pm and Saturdays from 9:00am - 1:00pm. In the spring, we offer one cohort at our Foggy Bottom campus that meets on Tuesdays from 6:00 - 10:00pm and Saturdays from 9:00am - 1:00pm.
Program Admission Requirements
Demonstrate your commitment and readiness to succeed in business school by taking the GMAT exam – the most widely used exam for admissions that measures your critical thinking and reasoning skills.
Download the GMAT mini quiz to get a flavour of the questions you'll find in the exam.