MBA in
Master of Business Administration
Texila American University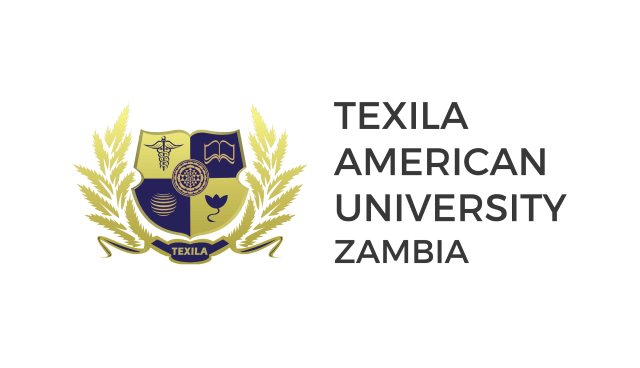 Introduction
MBA Program at TAU incorporates various management skills to the students in a more interactive manner. The program will equip the students to face the business environment with lot of confidence and also will kindle the underlying skills of the students to face the global business challenges.
Selection Factors
Students applying to Texila American University (TAU) are selected on the basis of their academic, personal, and extracurricular abilities. Each student will be assessed based on the educational background, age, and intended course of study. Additionally, students must have the intellectual, physical, and emotional capacities to meet the requirements of a successful career in their respective fields.
Why Choose Us?
Extensive network of students from different nationalities and professional backgrounds
Flexible online programs at par with on-campus programs
Interactive curriculum with block-based learning modules
Internationally recognized degree
Opportunity to explore your true potential as a business professional
Admissions
Eligibility:
Bachelors Degree with relevant specialty from a recognized University
Curriculum
Specialization
General Management
Human Resource Management
Finance
Marketing
Banking and Insurance Management
Accounting
Teaching Methodology
The core learning methodology includes Continuous assessment, Forum Discussions, Capstone Project Work and Research Project.
Program Outcome
What Do You Gain?
Enhanced decision making and managerial ability
Critical thinking and reasoning skills
Focus oriented strategic planning ability
Heightened out-of-box thinking and innovation skills
Superior leadership skills
Further Study Opportunities
A MBA Program is the stepping stone toward pursuing research and specialized certifications. Some of the key certifications one can choose include:
Financial Analysis
Project Management
Information Systems
Risk Management Assurance
Production and Inventory Management
One can also opt for a Ph.D. in Management, which is necessary to pursue a career in academics or research.
Career Opportunities
Graduates of our MBA Program can function in several job roles effectively.
MBA is one of the popular management degree across Africa, to build a career in top class companies. Some of the highly paid job roles include.
Risk Manager
Finance Manager
Investment Banker
Marketing Manager
Business Consultant
Management Analyst
Human Resource Manager
Information and Systems Manager