MBA in
Antai International MBA (IMBA)
Antai College of Economics and Management, Shanghai Jiao Tong University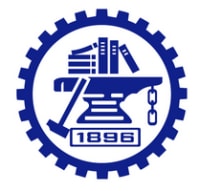 Introduction
China
The world's most rapidly growing economy
The top target of every international company
Shanghai
The most international & largest commercial city
The most career opportunities in multinational and local companies in China
Supporting a foreign professional population of around 300,000
Leading financial institutions & international company headquarters
ACEM's IMBA faculty consists of world-class professors with extensive experience in research and industry. Our high-quality IMBA international faculty forms a solid foundation for ACEM's vision, "To be a leader among the nation's business schools, a top business education provider in Asia, and to build a world-class reputation."
At ACEM, many of our faculty make significant contributions in industry and government consulting, and hold senior offices in national professional associations. The fact that professors come from different universities and different cultures and backgrounds contributes positively to the exchange of scholarly opinions and ideas and promotes a free and creative academic atmosphere.
Exchange Programs
Students are welcome to participate in a semester-long exchange program with one of the partner universities. Credits gained through the exchange program will count towards the fulfilment of the ACEM degree requirements. A list of participating exchange universities includes: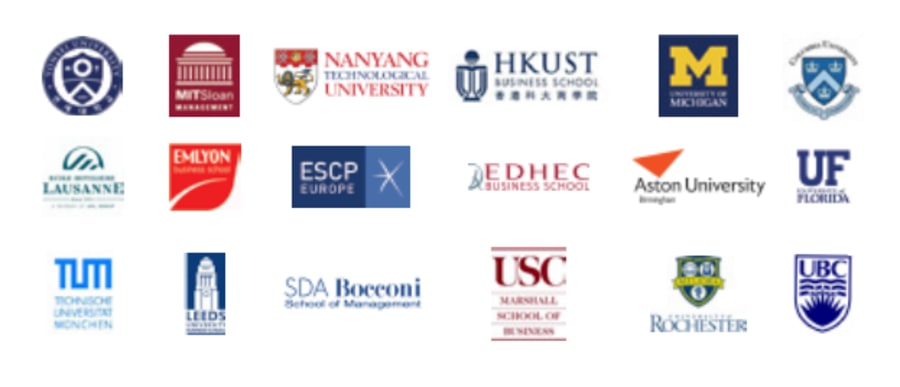 Dual-Degree Programs
Curriculum
Curriculum
The IMBA program at ACEM is unique in that it offers students a global perspective with a Chinese focus, utilizing foreign professors, exchange programs and courses taught solely in English.
The IMBA is a full-time two-year program, with the first three semesters focused on intensive, thought-provoking classroom study, internships or overseas exchange programs and the fourth semester for dissertation.