EMBA in
Executive MBA – 18 months
Rotterdam School of Management | Erasmus University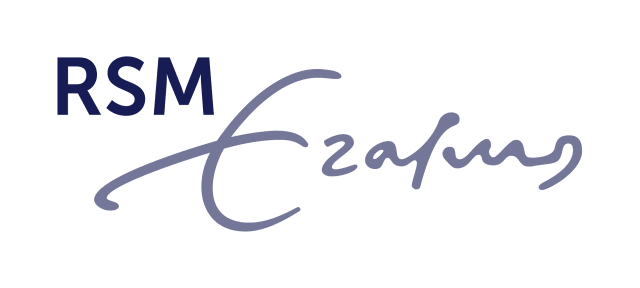 Introduction
For leaders on the move, drive your career further at RSM.
Building your future takes more than buzzwords and business cards. As an executive on the rise, you know exactly what we mean. Success takes big ideas and bright leadership. It takes a critical eye with a focus on making sustainable decisions that create value over the long term. It takes a strong network of professionals who are ready to make big moves — and eager to help you make yours. These are all time-honoured Dutch values that have been building bright careers around the world for centuries. And at RSM, you'll gain directly from this kind of valuable thinking — it's infused into every aspect of our part-time Executive MBA, which is taught in English, the international language of business. Find out how applying Dutch values to international business education in Europe will expand your influence and drive your career further than you've ever thought possible. That's what you'll discover at Rotterdam School of Management, Erasmus University.
Program Outcome
What needs does the programme fulfil for participants?
The opportunity to further develop management skills in a professional and challenging setting together with like-minded individuals as well as enhancing their leadership skills and developing an international network in preparation for a senior managerial role.
What does a participant get out of the programme?
An MBA degree from one of Europe's top business schools;
A programme that combines engagement with convenience, and the possibility of immediately applying and cross-fertilising business knowledge and newly gained skills;
Development of professional leadership skills embedded throughout the programme;
A management programme rooted in sustainability and innovation providing the basis for the continued development of business and community leadership.
Ideal Students
Who is this programme meant for?
Motivated, experienced, mid-career individuals with a wish to combine work and study to improve their managerial opportunities. Typically, managers with an international background, a Bachelors degree (or equivalent) and a minimum of four years post-graduate professional experience as well as a good command of the English language.