Part time MBA in
Russian-French MBA Grenoble Ecole de Management (GEM)
RANEPA- Institute of Business Studies (IBS)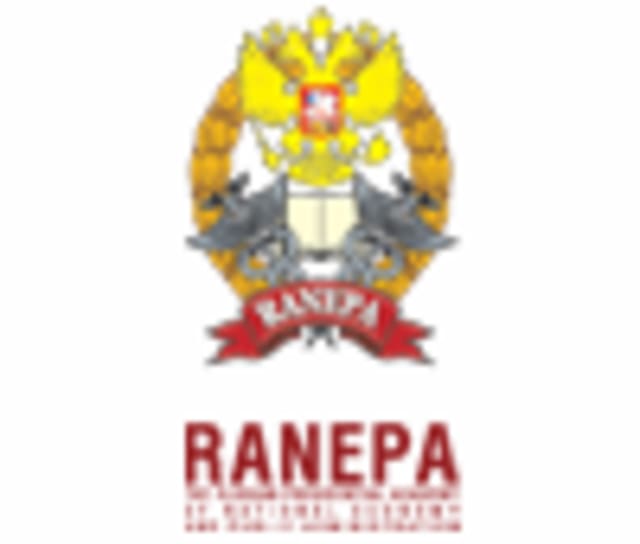 Scholarships
Explore scholarship opportunities to help fund your studies
Introduction
Apply online here
About program
For young and ambitious managers
Institute of Business Studies at Russian Presidential Academy (RANEPA) and Grenoble Ecole de Management present a joint Russian-French MBA program.


Prestigious and advantageous
Joining MBA GEM/IBS-M, the participants gain the unique opportunity to complete GEM MBA and Master in Management program of IBS-M at RANEPA and get two diplomas:
Diploma of MBA (Grenoble Ecole de Management)
State higher education diploma of the Russian Federation with awarding the degree of "Master in Management".
The program is recommended to young and ambitious managers of international and Russian companies, who are interested in receiving the International MBA diploma of prestigious European Business School and aiming for serious career growth.
European standard of business education
Grenoble Ecole de Management has all three leading international accreditations: AACSB, EQUIS, AMBA (Triple Crown Accredited). In Financial Times European Business School Rankings 2021 MBA program of GEM occupies 36th place.
Russian partner of GEM, Institute of Business Studies at RANEPA is a leader of Russian business education with many years of experience in international cooperation on MBA level.
Experienced international team of professors
Professors of GEM,
best professors of IBS-M RANEPA and leading Russian consultants, accredited by GEM
Flexible format of classes for busy managers
Modules are held 1-2 times per month (2-4 days in a "weekend" form). Classes are taught at the new IBS-M location – historical center of Moscow – Prechistenskaya naberezhnaya, 11.
Two years of MBA GEM/IBS-M gives the participants an opportunity:
To study diverse and balanced system of business disciplines, acquire strong financial and analytical skills, knowledge at the area of marketing, organization behavior, and personal development, and also analyze modern management problems in economy and geopolitics
To develop managerial skills and confidence: during every class, case study, and discussion you are asked not only to study leadership but to implement it in practice
To communicate permanently with the international team of brilliant professors and business professionals in class as well as during the work on your Final Master Project
To enrich yourself through sharing the knowledge and experience with your talented colleagues, represented the variety of beliefs and backgrounds; it helps you also to widen your business networking, during core courses in Moscow and specializations in Grenoble or Berlin campuses - European participants of GEM MBA program at other campuses are included.
Be absorbed into the great atmosphere of an international MBA that prepares you for challenges in any area of business you will choose afterward.