MBA in
Master of Business Administration – MBA Full-Time
Munich Business School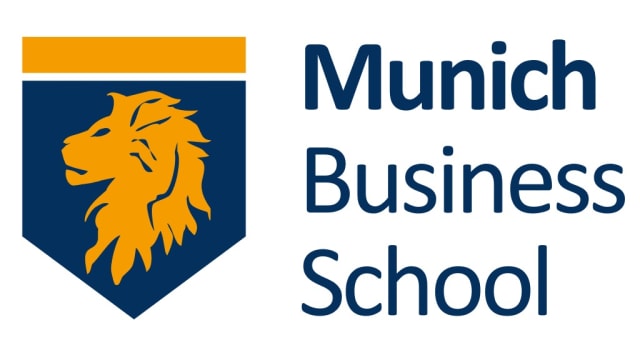 Scholarships
Explore scholarship opportunities to help fund your studies
Introduction
Acquiring valuable knowledge and growing academically as well as personally in a reasonable period of time? If these are part of your priorities, the MBA General Management program at Munich Business School is the place to be. The full-time program MBA General Management is tailored to the needs of future international executives who are committed to upgrading their knowledge of business economics and further developing their leadership skills.
Your MBA Studies at MBS
Location Munich: Having their headquarters in Munich, German global companies such as BMW, Allianz, and Siemens, global tech giants such as Google, Microsoft, Intel, and IBM, and numerous start-ups appreciate the advantages of this location. MBS has strong connections with many of these companies, giving you the chance to network and explore your career opportunities!
Practical Relevance: Our MBA lecturers have years of experience in leadership positions at large corporations, mid-sized companies, or start-ups. They provide relevant education by adapting their lessons to the constantly changing business world. Our guest speakers, many of them alumni, are industry experts who bring real-world challenges into the classroom every day.
Student Life: Did you know that only 50% of learning happens in the classroom? The other 50% happens before and after classes: when you and your peers prepare class material, exchange views, and engage in critical discourse. With 50% of students coming from abroad, you are challenged to work in diverse teams, discover new perspectives and question your thinking.
Personal Support: An appointment with your professor? Anytime! You learn in small, interactive courses with only around 30 students. With a 4:1 student to faculty ratio, you are in direct and continuous exchange with your lecturers and receive exceptional, personalized, and flexible learning support.