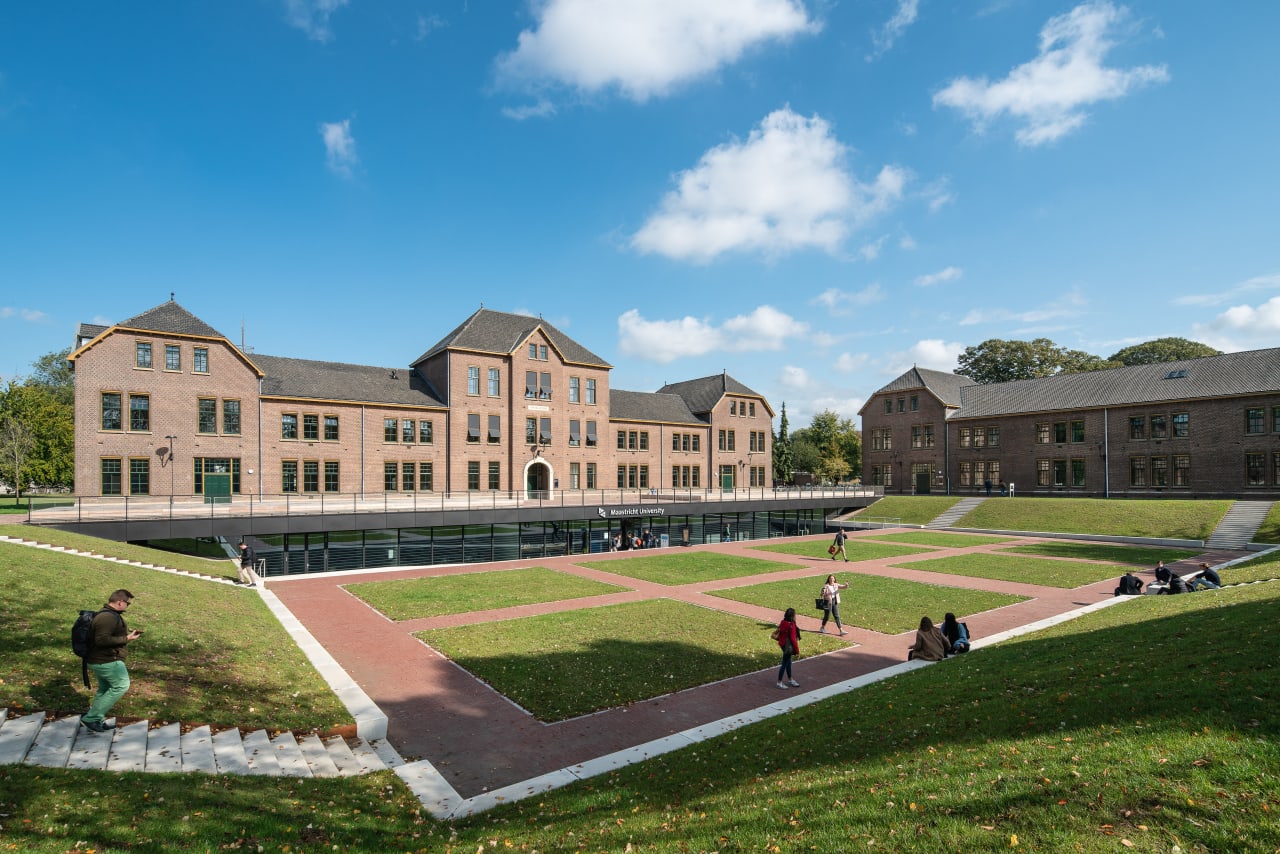 MBA in
MBA in Accounting & Finance expertise track
Maastricht School of Management

Key Information
---
Campus location
Maastricht, Netherlands
Tuition fees
EUR 33,000 **
Application deadline
25 Aug 2024*
Earliest start date
Sep 2024
* Early bird: 1 May 2024 | Application deadline EU residents: 25 August 2024 | Application deadline non-EU residents: 30 June 2024
** total fee, early bird discount: €2000
Introduction
The MBA is a generalist management program, but at MSM you can choose from different expertise tracks to fully align your MBA with your career ambitions, or to challenge yourself in new and unexplored areas.
The Accounting & Finance expertise track focuses on contemporary theoretical and practical issues in the fields of accounting and finance. The expertise track offers courses in Corporate Governance, Finance in International Markets, Financial Accounting & Reporting, and Strategic Management Accounting.
Corporate Governance
The purpose of this course is to provide an understanding of corporate governance, i.e. how different corporate structures can lead to a better alignment of managers' interests with those of shareholders. The course looks at principle-agency problems in the firm, valuation methods, and basic evaluation techniques as well as looking at the specific types of corporate restructuring and their implications for the governance of companies operating in industrialized as well as developing countries.
Finance in International Markets
The text materials and cases of this course focus on monetary policies, the international monetary system, capital markets, financial institutions, short- and long-term financing. This in-depth knowledge of finance in the broad sense will equip you with the essential knowledge and insights needed to operate in international markets.
Financial Accounting & Reporting
This course provides an in-depth treatment of various advanced financial reporting methods that play a major role in the financial reporting of multi-national companies. It covers both measurement and disclosure issues. Topics that will be discussed in detail include provisions and contingent liabilities, financial instruments, impairment, business combinations, and consolidation of (foreign) subsidiaries. Although a substantial part of the course will focus on the practical application of International Financial Reporting Standards (IFRS), the rationale behind the standards will also be discussed using insights from academic literature.
Strategic Management Accounting
The course equips you with the knowledge of how business strategy can be incorporated into Management Accounting to enhance a firm's competitive position. Besides the critical analysis of concepts of cost, cost structure, and cost behavior, the course also discusses the importance of, and approach to, costing competitors in order to determine relative competitive position. It examines problems of performance evaluation from financial and non-financial viewpoints, including activity-based costing, total quality management, and cost of quality as a competitive weapon. Issues relating to the provision of relevant accounting information to management will be analyzed, including the balanced scorecard and activity-based costing. Configured in a way that shows how such information can be used for strategy formulation.
Program Outcome
Upon completion, you will have the financial and accounting skills to be an effective manager. You will understand the link between strategy and a company's financials.
Career Opportunities
You will be able to work in an international financial environment, as well as be able to adapt your skills to the needs of emerging markets.
Curriculum
The expertise track offers courses in:
Corporate Governance
Finance in International Markets
Financial Accounting & Reporting
Strategic Management Accounting
Scholarships and Funding
Available MSM Scholarships for private sponsorship candidates
The full tuition fee of the MBA program starting in September 2024 is € 33,000
*If you apply and pay before 31 December 2023, you can benefit from the 2023 tuition fee and scholarships.
Scholarship opportunities can be combined to a maximum of 35% discount on the full tuition fee, excluding the AES and WAS scholarships.
Chat with students and alumni!
Would you like to chat with one of our current students or alumni who have lived the MSM Experience? Our ambassadors are happy to answer any of your questions about studying at MSM. Select the ambassador of your choice and start the chat.