Part time MBA in
Strathclyde MBA in Hong Kong
Institute of Professional and Executive Management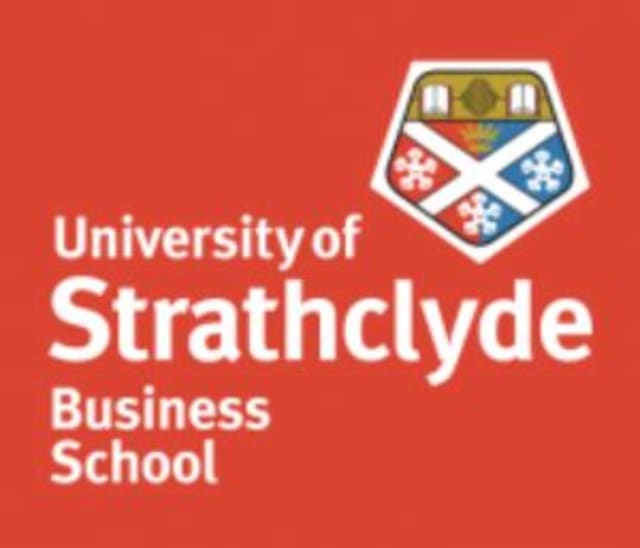 Scholarships
Explore scholarship opportunities to help fund your studies
Introduction
Strathclyde MBA in Hong Kong
The Strathclyde MBA in Hong Kong, managed by the Institute of Professional and Executive Management (IPEM), has a flexible style of delivery incorporating part-time and open learning elements in a 180 credit format. Students can stay in their jobs and take their entire course in just two years. This makes our programme a viable alternative both for you, the individual, and for your company.
The Partnership
University of Strathclyde Business School provides all the core materials for the programme and conducts all seminars with a selected team of leading professors from their staff in the UK. The UK staff members are also responsible for subject matter queries and support. All admission and assessment procedures are the responsibility of Strathclyde and successful participants will be awarded a University of Strathclyde Master of Business Administration.
IPEM is responsible for individual participant support in Switzerland as well as the organisation of seminars, and coordination of operations with University of Strathclyde staff in the UK.
MBA Summer School
A highlight of the Strathclyde International MBA calendar is the annual MBA summer school, which takes place in Glasgow, over May and June. The summer school is open to all study routes of the MBA who have reached elective study stage and is a wonderful opportunity to study your elective choices alongside a group of like-minded international colleagues.
Student Testimonial
"As an Executive Director of Bank Julian Baer & Co. Ltd and a Certified Management Accountant (Aust), I believe that challenges can appear anywhere, and it is inevitable that we will come face to face with financial issues, especially at times when the global economy is rapidly changing. This is the reason why I decided to enrol into the Strathclyde MBA programme to refresh on both market and financial knowledge and to further equip myself with skill-sets on how to deal with difficult, uncertain and complicated situations in the real business world.
After my completion of the MBA Programme, I acquired skills which would allow me to win over my competitors and expand my client pool to gain market share.
I strongly recommend the MBA programme to those who are not only seeking for theoretical knowledge and skills that are applicable to real business."
Candy Wong
(MBA Graduate – Hong Kong centre)