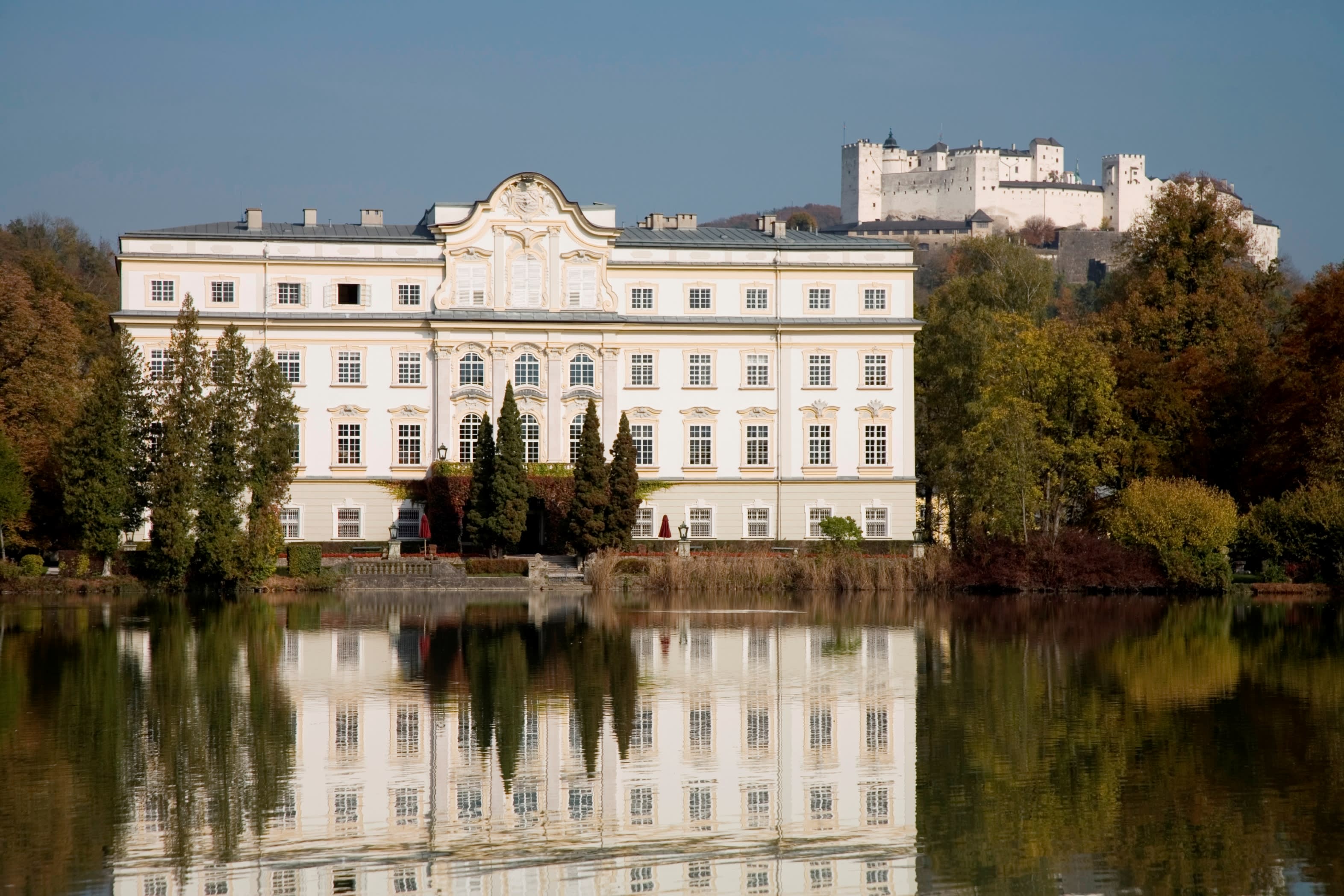 WELCOME TO THE IFM - INSTITUTE FOR MANAGEMENT
The IfM is one of the leading private academic tuition providers in Austria and an education-partner with strong practical relevance. For our programs, we are relying on an international network of first-class university lecturers and practitioners from the business world.
Academic studies, courses and seminars
The education approach has to adapt to the learner's needs. We focus on the compatibility of work, private life and further education as a framework for the design of our courses. Monthly start dates for our Executive MBA and BA courses, individual examinations dates and a modular structure provide a high level of flexibility to help attain the final degree. We also offer doctoral studies/PhD starting once a year.
Our courses and seminars are tailored to the needs of employed individuals - ideal for those who want to educate themselves in a short time.
For companies that want to invest sustainably in their employees, we develop tailor-made in-house-trainings. Our lecturers are also available for consulting and executive coaching.
Find the right education for your career and use our experience for your success. Please, do not hesitate to contact IfM!
OUR PROMISE
Demand for the provision of training and education programmes has risen dramatically in recent years and the education industry has expanded grown to meet the challenge. Such is the variety of programmes on offer that it is not always easy to identify the one programme that is appropriate for you as an individual or for your company. So what can you expect from the Institute for Management? And more to the point, why select us?
IfM is unique in many ways. It offers an unparalleled learning environment in the beautiful Schloss Leopoldskron in Salzburg, surrounded by the gently lapping waters of the lake and the imposing vista of distant mountains. But the environment is not the only unique feature of education with the IfM.
Consider also
The opportunity to apply learning skills which translate freely and immediately to the workplace
Degree Programmes tailored completely to the individual as well as
Educational and Consulting programmes tailored to the individual business
Constant care, encouragement and advice from the IfM team and from your personal tutors
An emphasis throughout on current solutions to current problems provided by a Faculty who are not only academically qualified but have also proven their grasp of theory in the business arena
A dynamic approach to learning and to the acquisition of practical business concepts conducted in small and highly personalized learning groups
International networks and contacts
IfM is also proud of its totally international approach, reflecting IfM principles based upon the importance of international networking. In order to compete in today's global marketplace, international networks and contacts, as well as personal and social competences, are vital elements of success. This is reflected in the prominent role played in the IfM MBA Programme by the Intercultural Exchange Seminar as well as by the IfM multi-cultural Faculty, with Lecturers and subject-matter experts in business science and economics, human capital and more.
Let IfM and its dedicated team support you in your personal and educational development.
Let us Lead you to Success.