1-year MBA in
Master in Business Administration (MBA)
INSEAD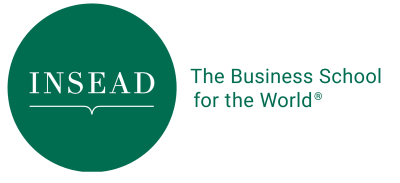 Key Information
---
Tuition fees
EUR 87,000 / per year *
Application deadline
Request info
Earliest start date
Request info
* September 2020 - January 2021; €89,000
Scholarships
Explore scholarship opportunities to help fund your studies
Introduction
The INSEAD one-year MBA programme is about academic rigor, amazing diversity, excellent career opportunities, and an outstanding alumni network. Part of my role involves meeting with our alumni from all over the world, and the one thing they always say about their MBA experience is: "it was the best year of our lives!"
With three fully-integrated campuses in Europe, Asia and the Middle East, and over 90 different nationalities in the classroom, no other business school offers such a multicultural experience. So if you are searching for a place where there is no dominant culture, where you can be your true self, and where you are among friends: look no further, we are all of these and more at INSEAD!
The accelerated full-time MBA programme curriculum develops successful, thoughtful leaders and entrepreneurs who create value for their organizations and their communities, and we are looking for smart, well-rounded candidates who believe that business can be a force for good.
I look forward to receiving your application!
Minh Huy Lai
Managing Director, INSEAD MBA programme
Key Facts
10 Months - Duration of programme
29 - Average Age
6 Years - Average Work Experience
680-750 - GMAT Range (Middle 80%)
90 - Nationalities
352 - Women make up an INSEAD MBA class
Be part of an exciting, dynamic and diverse student body
The MBA programme is your stepping stone to a fulfilling future as a leader in a competitive, global business world. We believe that our multi-cultural environment, comprising of students representing over 90 nationalities and an international faculty of world-class business experts, is ideal for your professional and personal development.
The MBA Admissions team is looking for people with intellectual curiosity, personal qualities to contribute to the many INSEAD activities and a desire to stretch themselves in a rigorous academic programme. We welcome applications from around the world regardless of race, religion, gender, color or financial status. Our aim is to build an exciting, dynamic and diverse student body.​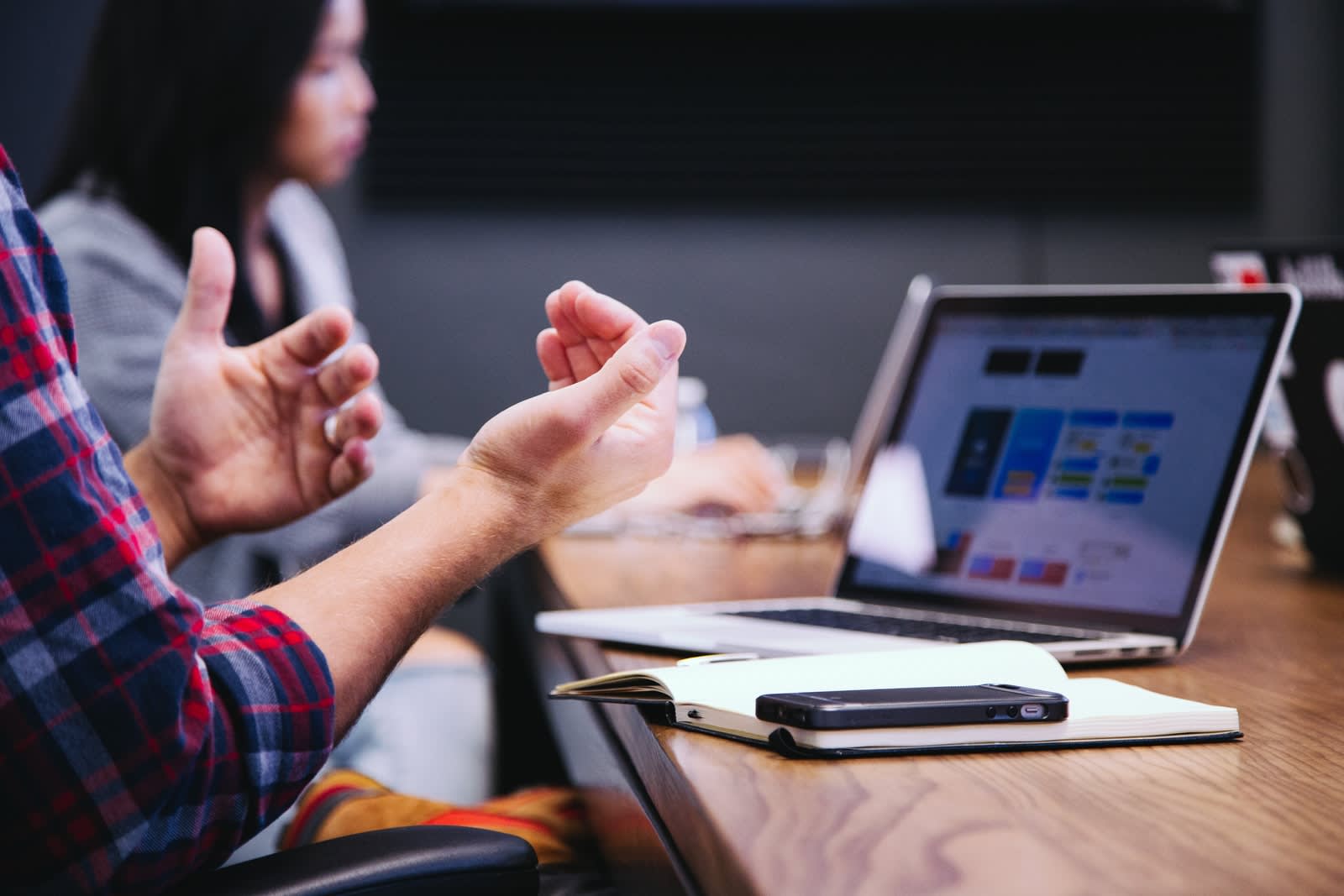 Application Requirements
Prerequisites for admission into the INSEAD MBA programme include submitting an online application form and the required supporting documentation listed below.
Online Application
The whole application process is done via our online application system. You are able to work on different sections of the application separately. Please make sure to save all your data before logging off so you can return to work on it at a later stage.
Supporting Documentation
The supporting documents must be included in your application and received before or on the day of the application deadline. Your application will not be evaluated until all of the below items have been received in addition to the online elements. Please attach your supporting documents via the online application system.
Official Transcript
Your transcripts should indicate both diploma and grades achieved from each college or university that you have attended. We accept transcripts in English or French. All others must be accompanied by a certified English translation. Each transcript must bear the official seal and signature of the institution.
Dates & Deadlines
While we operate a staged admissions process, with four deadlines for each of the two intakes per year, within each round, applications will be reviewed on a rolling admissions process. This means that the Interview and Final Decision deadlines you see below are the latest dates by which you would receive your decision, but it could be earlier. Rest assured that releasing decisions earlier than the published deadlines does not affect our thorough application evaluation. Please note that while competition for each of the rounds is equal, the earlier you gain admission, the more time you have to secure financing and arrange logistics. The new online application form opens approximately two months before each Round 1 application deadline.
Investing in your Future
An INSEAD MBA yields a lifetime of dividends, both professionally and personally. Pursuing an MBA however, is a serious commitment of time and money—an investment that needs to be carefully considered and planned for by applicants.
To understand the financial obligations that are required for you to attend the INSEAD MBA programme, check our MBA Cost & Fees section. It is important to consider your financing and funding options early on during the application process, which could be in the form of savings, loans or scholarships. You can begin by seeing if you are eligible to apply for any of the scholarships or loans that are listed on our website.
Though the responsibility of funding your year at INSEAD ultimately lies with you, the MBA Financial Aid Office can assist you in planning your financing for the INSEAD MBA programme.
Cost & Fees
Tuition fees for the July Class are set in December each year. Fees for the December Class are announced in June.
Tuition fees cover all printed course materials, access to the INSEAD library, access to on-campus information technology services, language tuition and testing*, student council fees, gym access, business cards, printing, and health insurance.
*Applicable to certain languages only
Career Opportunities
Our global team at the Career Development Centre is dedicated to supporting you on your career journey from before you set foot on campus to after you graduate from the MBA programme.
91% Employed After 3 Months
78% Changed Careers (Sector, Country of Work or Job Function)
$109,800 Average Salary (US$)
300 Companies Recruited INSEAD Graduates