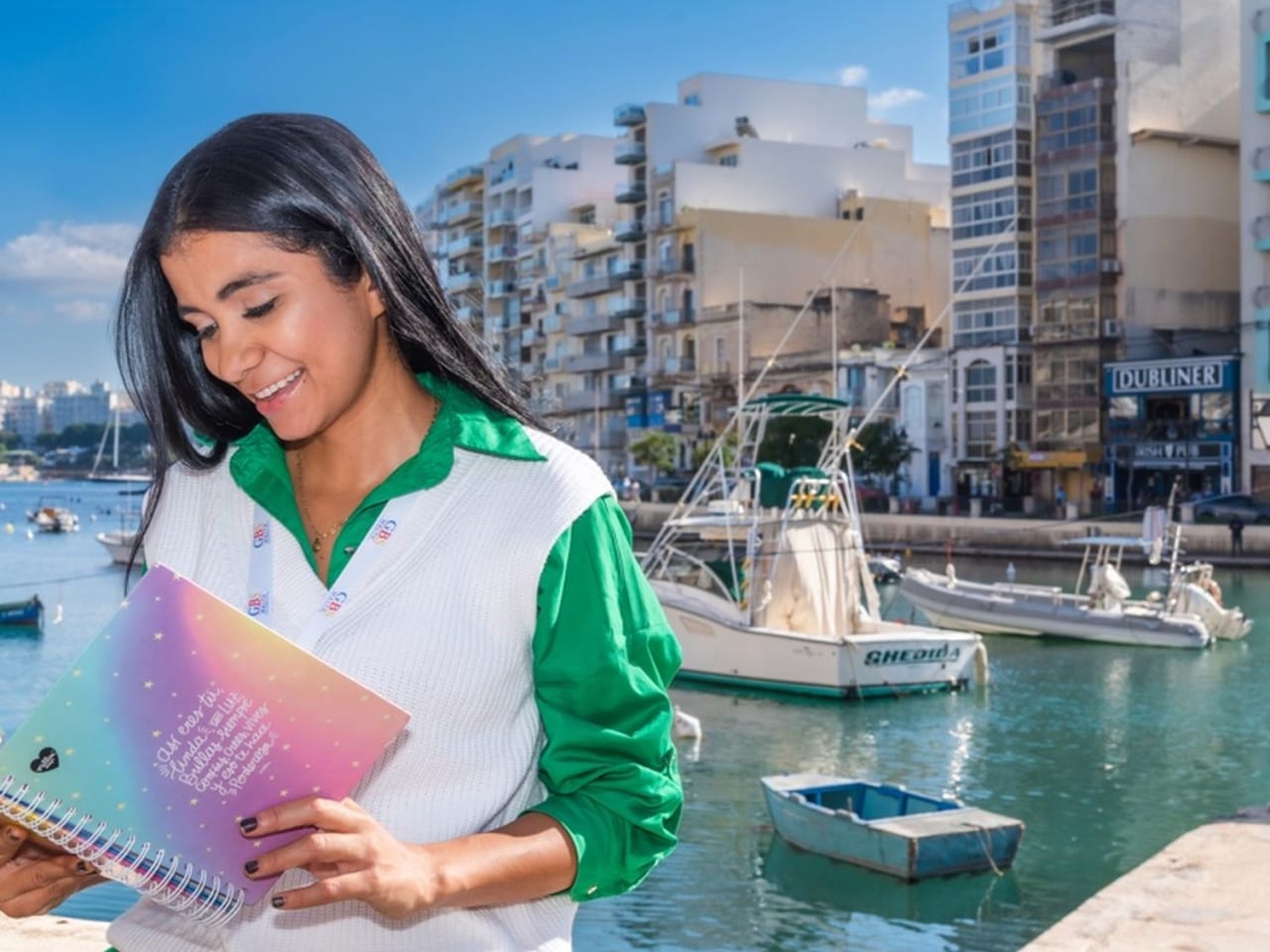 1-year MBA in
Master of Business Administration
Global Banking School, Malta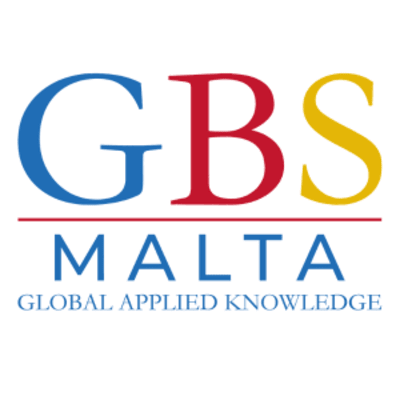 Key Information
---
Campus location
Saint Julian's, Malta
Tuition fees
EUR 10,000 / per year *
Application deadline
Request info
Earliest start date
Feb 2024
* Up to 50% Scholarships
Introduction
Introducing the pioneering MBA programme by GBS – a transformative journey designed to shape visionary leaders of the business world. With an array of five distinct pathways, this MBA offers unparalleled specialization options, catering to diverse ambitions and interests.
MBA in Marketing Management
MBA in Management Consulting
MBA in Project Management
MBA in Entrepreneurship
MBA in Global Investment Banking
This MBA with specialist pathways provides a rigorous, intellectually demanding and vocationally relevant programme of study in business and administration. It has been designed to develop high levels of transferable skills, analytic and critical appreciation and evaluation of the theory and practice of management in the context of an international and global environment. The programme of study enhances participants' critical understanding of their knowledge, experience and strengths and how to deploy these to become effective managers in a range of different organisations.
All participants will take four core modules (10 ECTS each):
Global Strategies
Managerial Finance
Leadership and Organisational Behaviour
Applied Digital Marketing.
Two modules are also taken reflecting the MBA pathway chosen. All participants take a major dissertation/project module (30 ECTS) on a topic related to the pathway chosen.
The achievement of the MBA qualification will enable you to further enhance your career as a socially and ethically engaged, globally connected professional who is creative, enterprising and innovative.
Scholarships and Funding
GBS Malta is offering students access to the Malta Get Qualified Scheme, enabling students to benefit from tax credits that help lower overall study costs. This scheme is highly valuable, giving back 70% of tuition fees after graduation.
Curriculum
Credits needed to earn the degree:
| | |
| --- | --- |
| ECTS Credits | UK Credits |
| 90 ECTS | 180 Credits |
This MBA includes the following Compulsory modules:
Global Strategies (10 ECTS)
Managerial Finance (10 ECTS)
Leadership and Organisational Behaviour (10 ECTS)
Applied Digital Marketing (10 ECTS)
Project/Dissertation (30 ECTS)
Each of the five pathways consists of two additional 10 ECTS modules which are pathway-specific:
MBA in Global Investment Banking: Mergers and Acquisitions; Advanced Corporate Finance
MBA in Marketing Management: Contemporary Issues and Practices in Marketing Ethics; Marketing Management Practices
MBA Project Management: Procurement, Leading, and Management of Project Teams; Executing, Controlling, and Closing a Project
MBA Management Consulting: Management and Practice of Consulting; Behavioural Strategy and Cross-Cultural Management
MBA Entrepreneurship: Managing Entrepreneurial Ventures; Entrepreneurial Finance
Program Outcome
Generic learning outcomes
The learner will be able to:
Understand and provide a critical evaluation of different conceptual strategy frameworks and their application
Identify a range of contemporary issues in global strategic management
Describe and identify principles of corporate finance
Identify and demonstrate a critical understanding of managerial finance and risk measurement
Identify and demonstrate a critical evaluation of theories of leadership and research on leadership
Describe and provide a critical analysis of the importance of leadership for effective organizational functioning
Understand and provide an analysis of digital marketing as an integrative management function
Describe the idea of product life-cycle and applications to organizational planning
Understand and provide critical analysis of quantitative and qualitative research methods as applied to organizational management
Describe, analyze, and provide critical analysis of research findings and their relevance within the context of published research.
Skills learning outcomes
Demonstrate critical thinking, analysis, synthesis, and problem-solving in management as applied to different types of organizations
Demonstrate a high level of ability in decision-making using quantitative and qualitative research skills
Show abilities in locating, extracting, and summarising data from multiple sources to address problems and issues in management
Apply accounting and finance terminology accurately and appropriately in a range of management and organizational settings
Show how information technology can be applied and used in management and appreciate limitations and shortcomings
Apply a holistic approach to the analysis of organisations and challenging situations that may arise within organizations and require effective management
Demonstrate and practice effective group and team working and the importance of interpersonal skills to successful outcomes
h) Demonstrate time management skills, the ability to act independently in planning tasks and be able to arrange a time and prioritize tasks
Show effective communication in the English language (written, spoken, and comprehension)
Demonstrate high-level skills in the appreciation of published research, application of theories to management practice, and critical literature reviews
Practice and develop leadership, management, and professional skills to be able to pursue a career in senior management
Career Opportunities
This MBA program is designed to prepare you for a wide range of occupations in general management across all industry sectors and the international environment as well as employment in your chosen pathway.
Career paths after the course
Senior management roles in all sectors
Management training
Management consultancy