MBA in
MBA Global Sustainable Strategies
ESC PAU Business School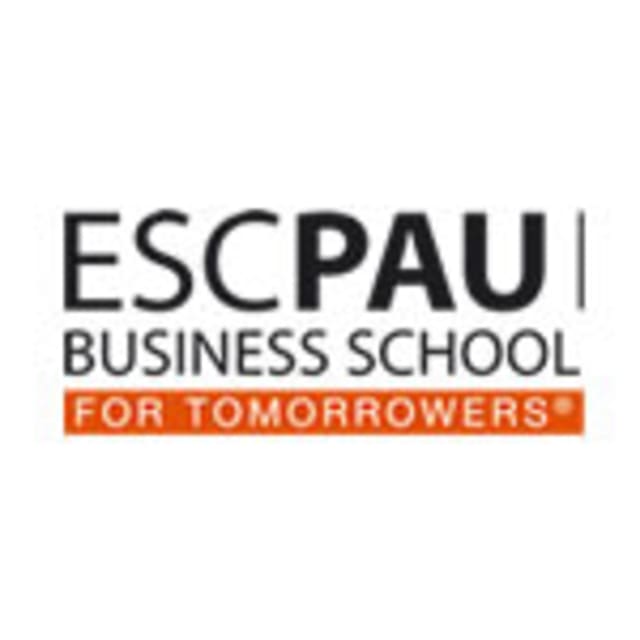 Scholarships
Explore scholarship opportunities to help fund your studies
Introduction
The Global Sustainable Strategies Major Track seeks to give students a broad view of what organizations, Leaders and managers need to know and do when dealing with global responsibility and sustainability, and how to combine the notions of People, Profit, and Planet.
Learning Goals
LG1. With a strong knowledge of the role and the place of organizations within global economies, be able to master:
management techniques
management strategies and decision-making processes
LG2. Acquire Skills and Tools to be (or to become) a Tomorrower
LG3. Act with a Global & Responsible Mindset
Applicants
Bachelor (B+4) degree or validated Master degree
Good knowledge in management, statistics, and economics
English level: verified during the application process or a TOEIC at 750
Duration: 12 months
Intake: September
Deadline: July 15
Campus: Pau (France)
Curriculum
Programme
Fall Semester:
September - Decembre
Module 1 : Global Responsibility
Corporate Responsibility Management and Innovation
Scientific analysis of indutrial growth's impact on global warming
Module 2 :Project management & Sustainable Development
Project and process Management in various orgnizations and entities (i.e Olympic Games)
Sustainable Development through sport case study
Module 3 :Sustainable Marketing and Supply Chain
Sustainable Marketing to promote eco-friendly products and behaviors
Supply chain management is key factor in a sustainability's corporate program
Module 4 : Alter Management
Sustainable leadership & change Management
NGO Management.
Module 5 : Social Entrepreneurship
Social economic mechanisms and Ethical Banking Practices
Module 6 : Responsibility in Finance and in Human Resource Management
Sustainable finance
Human Resource Management
Spring Semester: SPIC + Master Thesis
January - June
Sustainable Performance and Intercultural Consulting (SPIC) builds a holistic view of the student towards the workflows in an enterprise and provides deeper insights into the functioning mechanism to enable effective decision-making and implementation.
Module 1 : Intercultural Management and Leadership for SPICs
Module 2 : Performance Metrics of SPICs
Module 3 : Consulting of SPICs: Research on Demand (ROD)
Module 4: Drivers of SPICs
Module 5 : Data Science Applied to SPICs
Module 6 : SPIC - Applied Research Project (ARP)