EMBA in
Executive MBA | Healthcare Management
EMAS Eurasian Management & Administration School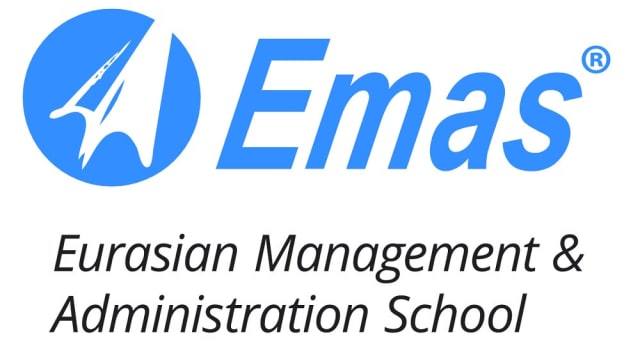 Introduction
It's an advanced premium consulting and education program for those who need to obtain modern management skills. It's aimed at people who work at top positions and at individuals who are not satisfied with the basic knowledge that is given by most academic business schools. Because of the Strategic Management specialization, students receive an advanced course on Business Strategy and corporate management. In addition to it, EMAS also offers a Healthcare Management specialization. 140 ECTS.
EMAS exceptional expertise in Business Strategy and Strategic Management guarantees the excellence of EMAS graduates and their professional supremacy over the graduates of the schools without sufficient knowledge in these must-have areas of modern business.
Profound knowledge and prestigious Executive MBA degree conferred by EMAS Business School guarantee your company, career, and income growth. It's the best choice for top managers and business owners.